Hi, all friends in steemit. Today, I want to share my logo design .
I had draw in illustrator cc 2017. It is simply design.
i had used pen tool to shap in this artwork.
I made paths by using pen tool.
And filled red, black and green color respectively, stoke is none.
You can see my logo following...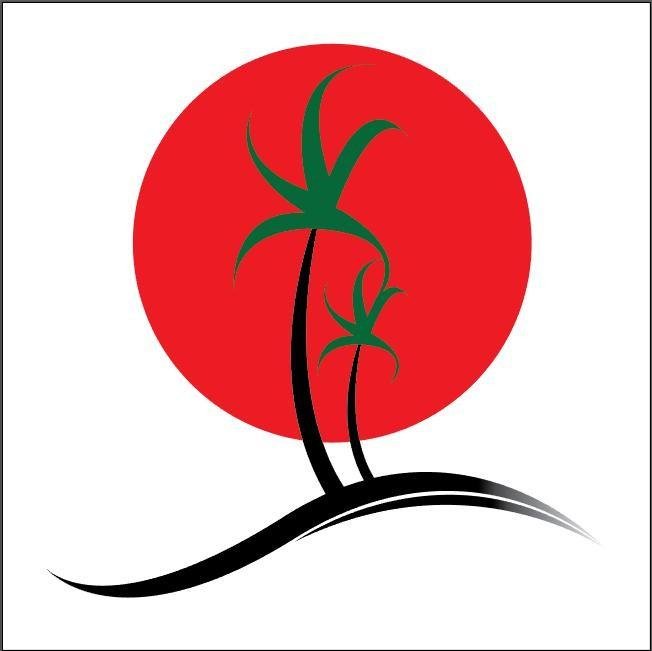 Thanks for looking and reading my post.
Design by @phogyan.