lebah serangga macrophotography
Halo teman steemian ..
Sepanjang malam, pada kesempatan ini saya ingin memposting tentang keindahan lalat fotografi yang saya temui di Hutan ketika saya berjalan menyusuri jalan..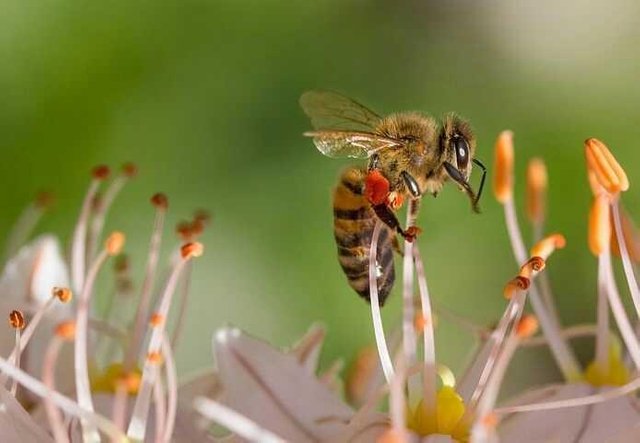 sumber
---
---
Hewan ini adalah hewan yang hampir sama dengan lebah madu, hewan ini pemakan daging atau hewan-hewan kecil lain atau juga hewan ini menghisap madu Di bunga, untuk menjadikan air madu yang sangat baik untuk kesehatan tubuh kita.yang berasal dari sarang lebah madu yang telah disatukan menjadi sebuah air madu yang sangat murni dan bergizi yang tinggi, banyak sekali orang mencari berbagai macam jenis sumber vitamin yang larut dalam air madu untuk menjual,biar dapat uang untuk sehari hari yang dia belikan..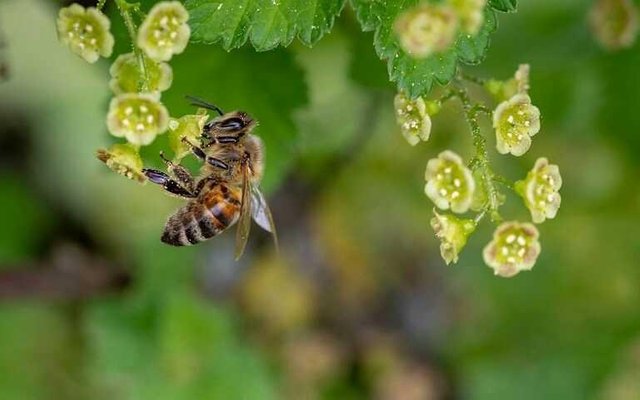 sumber
---
---
Let's learn how to create (creative)dieSteem.app posts programmed by @good-karma. And let's study at eSteem University [Indonesia]. Bersama @eu-id, and three names chosen as a team of Indonesian laeader universities namely: @owner99, @yandot, and @foways.
Terima kasih kepada @good-karma yang telah menyediakan aplikasi eSteem.appberguna ini dan terima kasih juga untuk sahabat saya semuanya yang suda lama di eSteem.app ini dan terima kasih juga untuk QURATOR-QURATORsaya semuanya.
Please follow @muliadiesteem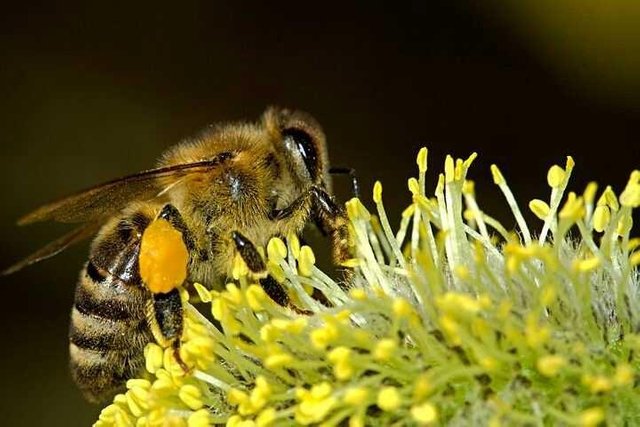 sumber
---
---
Saya mengambil minat ini dengan menggunakan kamera ponsel saya sendiri yaitu kamera rexmi note5 Ini adalah agar terlihat lebih indah dan menarik ...
jadi bisa saya katakan semakin sedikit saya minta maaf dan jangan lupa untuk mengikuti saya ke postingan berikutnya