Been away from Steemit for so long.
Busy with real life, as work gets hectic.
Well, that can't really stop me from having fun in the meantime.
So lets just me put few pict here.
Working during a weekend, so I was basically alone in the office while minding my own business and continue working.
Then I was trying to take a break and looked around at how other people desk looks like.
So here is just a few pict that I took, that interest me.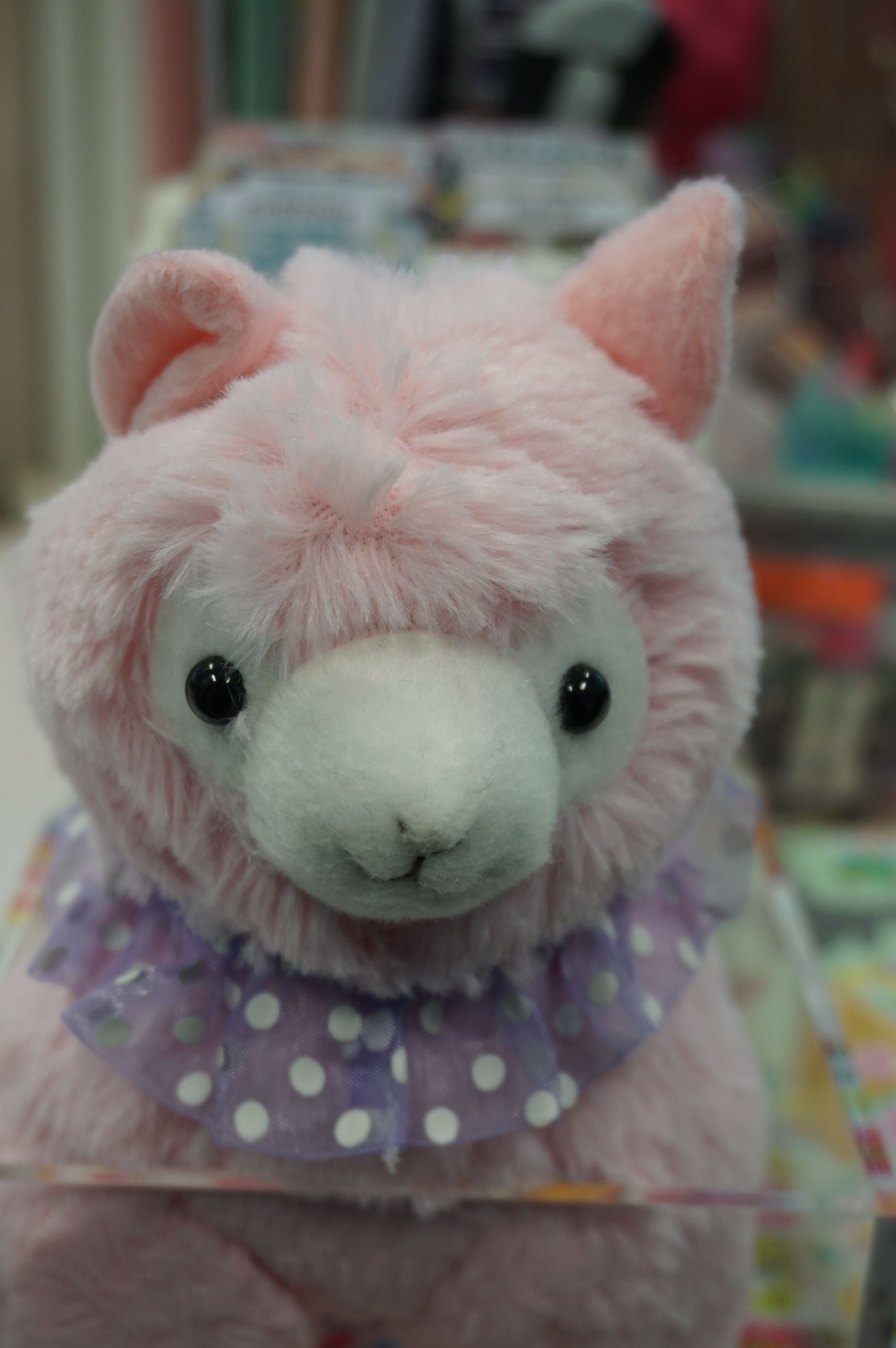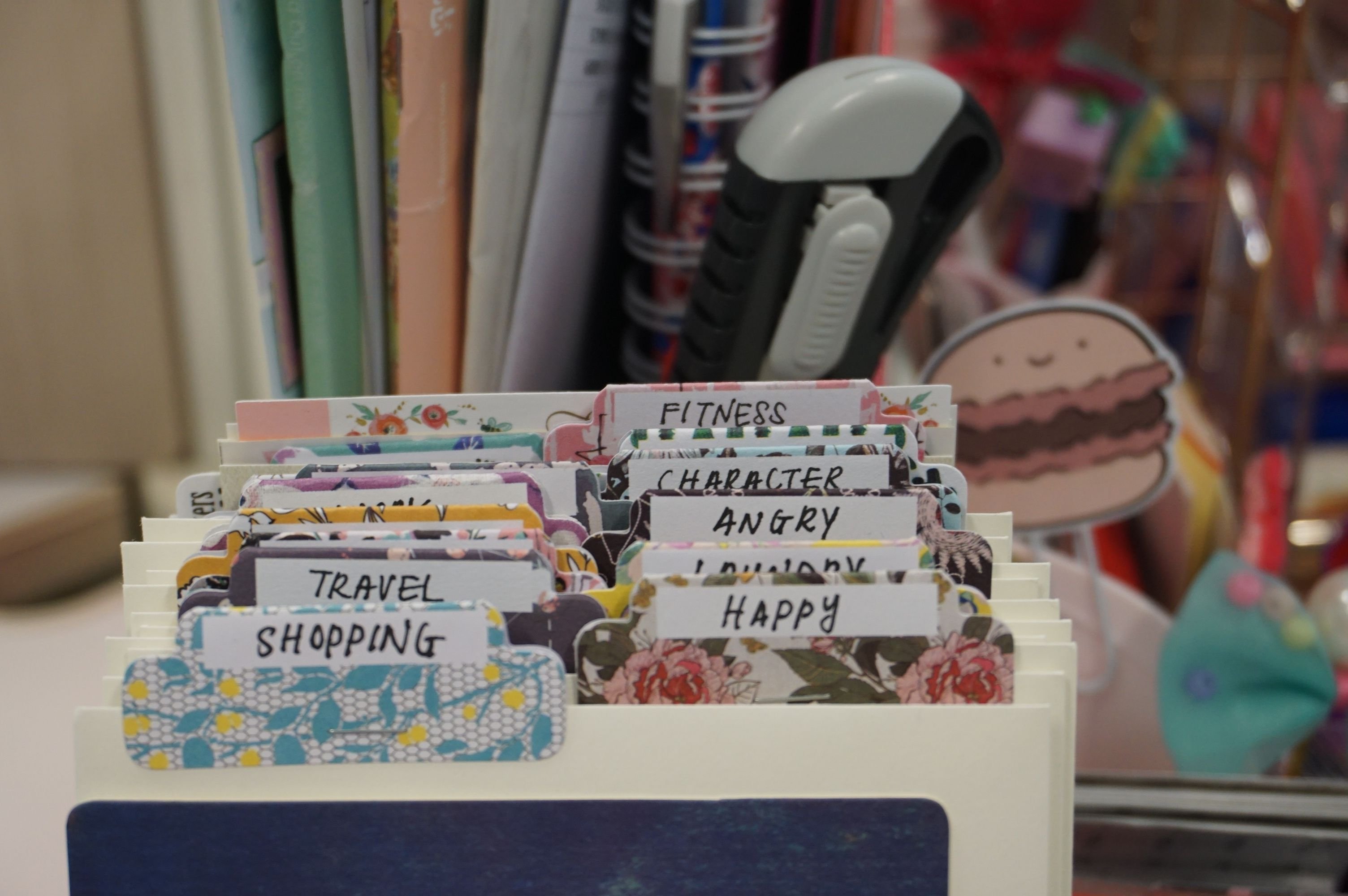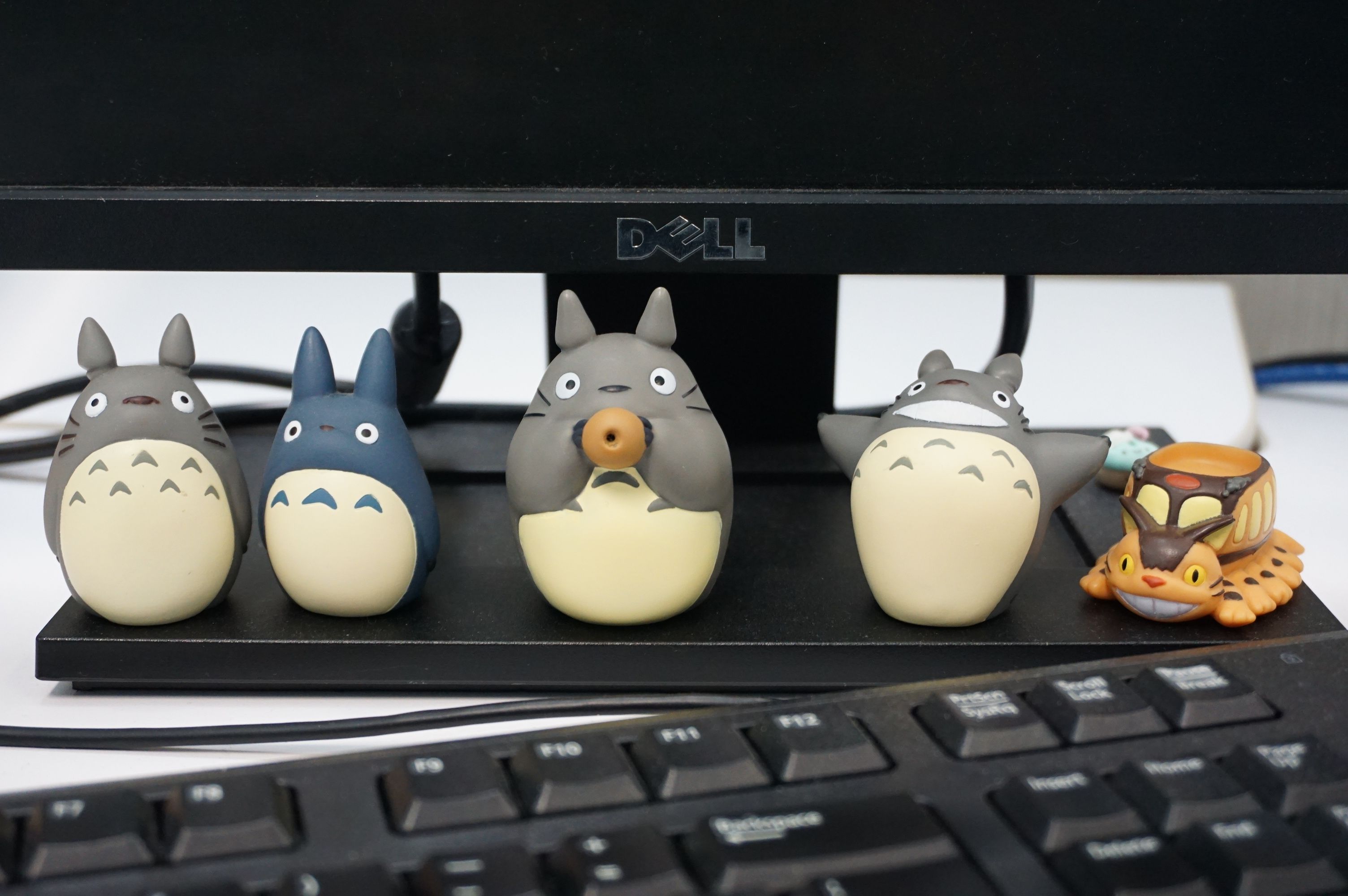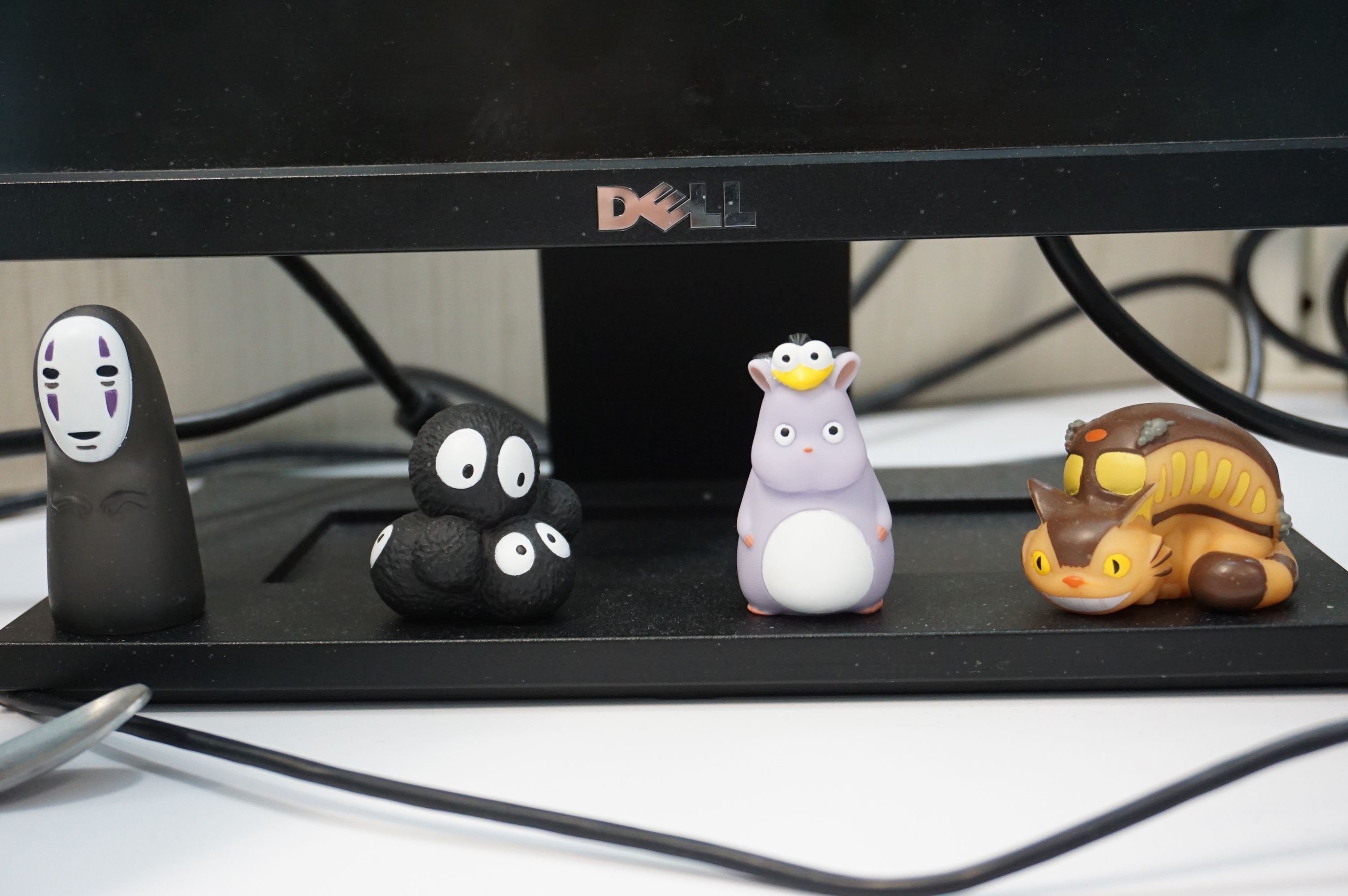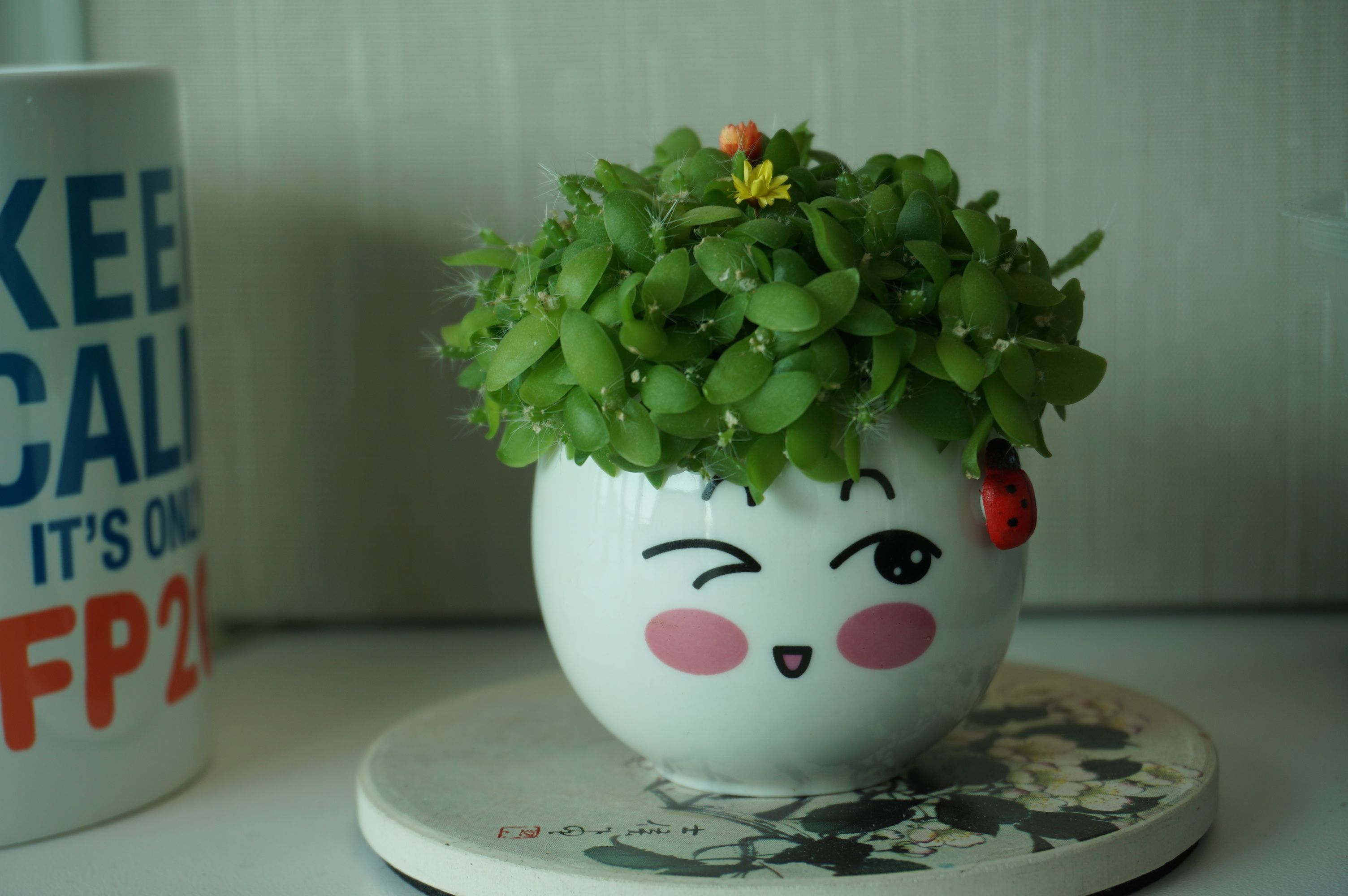 Also found this on the other side of office.