Hey all,
So, I've been out this evening rolling around in the grass and dirt again to get some photos for your viewing pleasure. I quite like this first one which I have titled, "Leap of faith", as this is what this little fella took, just after I shot this image. This is one of few images that I have taken without the flash and diffuser and I am really happy to have gotten the bug in perfect focus. A little bit of post-crop vignette draws the eye in a bit too.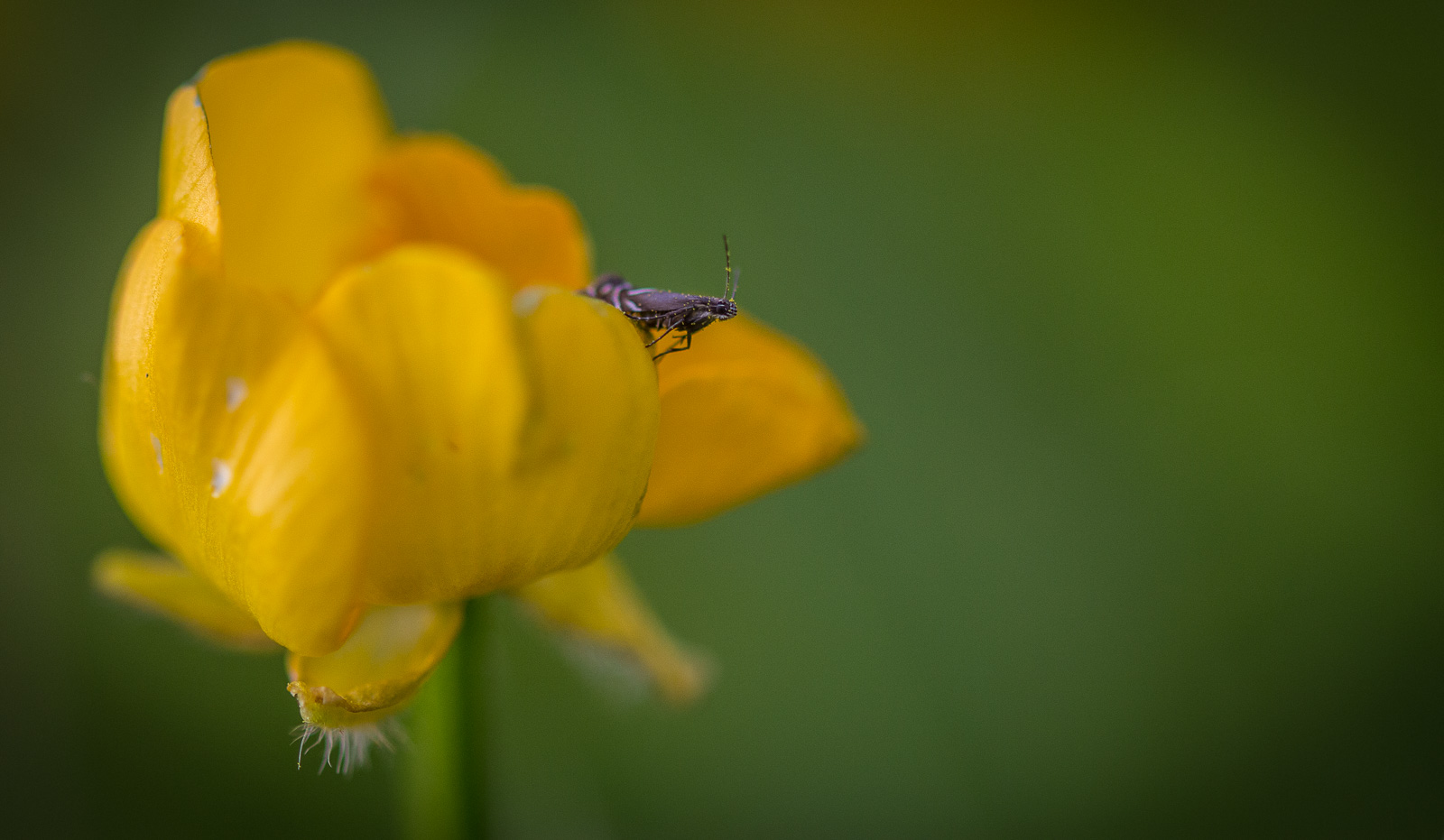 Leap of faith
I've been trying to get a bokehlicious image of a dandelion seed for quite a while and this is the first one that im pretty happy with. It really lends itself to some oversharpening and black and white treatment.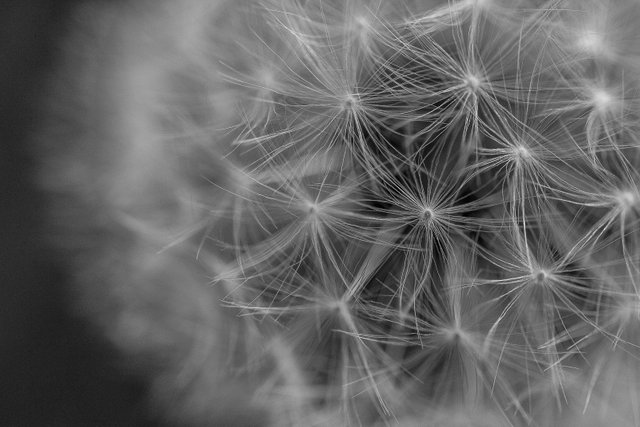 Dandelion Bokeh
Finally, an arty shot of a feather.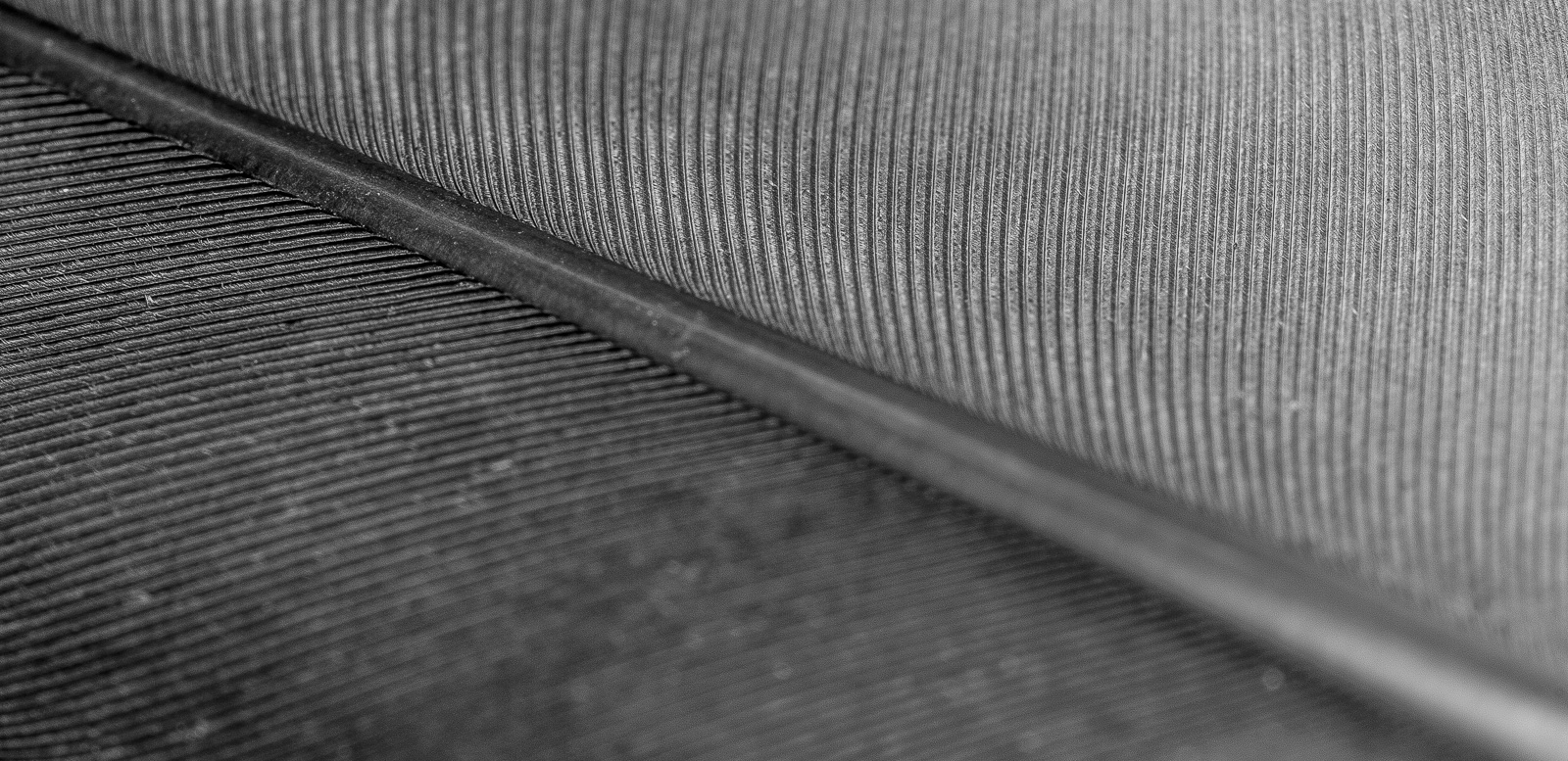 *Feather Abstract
As per usual, all images can be clicked on for a larger version
Thanks for looking
Mark