Good evening my Steem dwelling friends,
Another couple of macro shots for you after my recent divergence into a comedyopenmic entry (which was great fun to do).
Tonight I present one really colourfully striking image, and one more contrasty image that could even be classed as selective colouring (but it's not, this is the shot out of the camera with a bit of a crop). Hope you like them; I am very happy with both of them. As always, click for a larger version and enjoy!!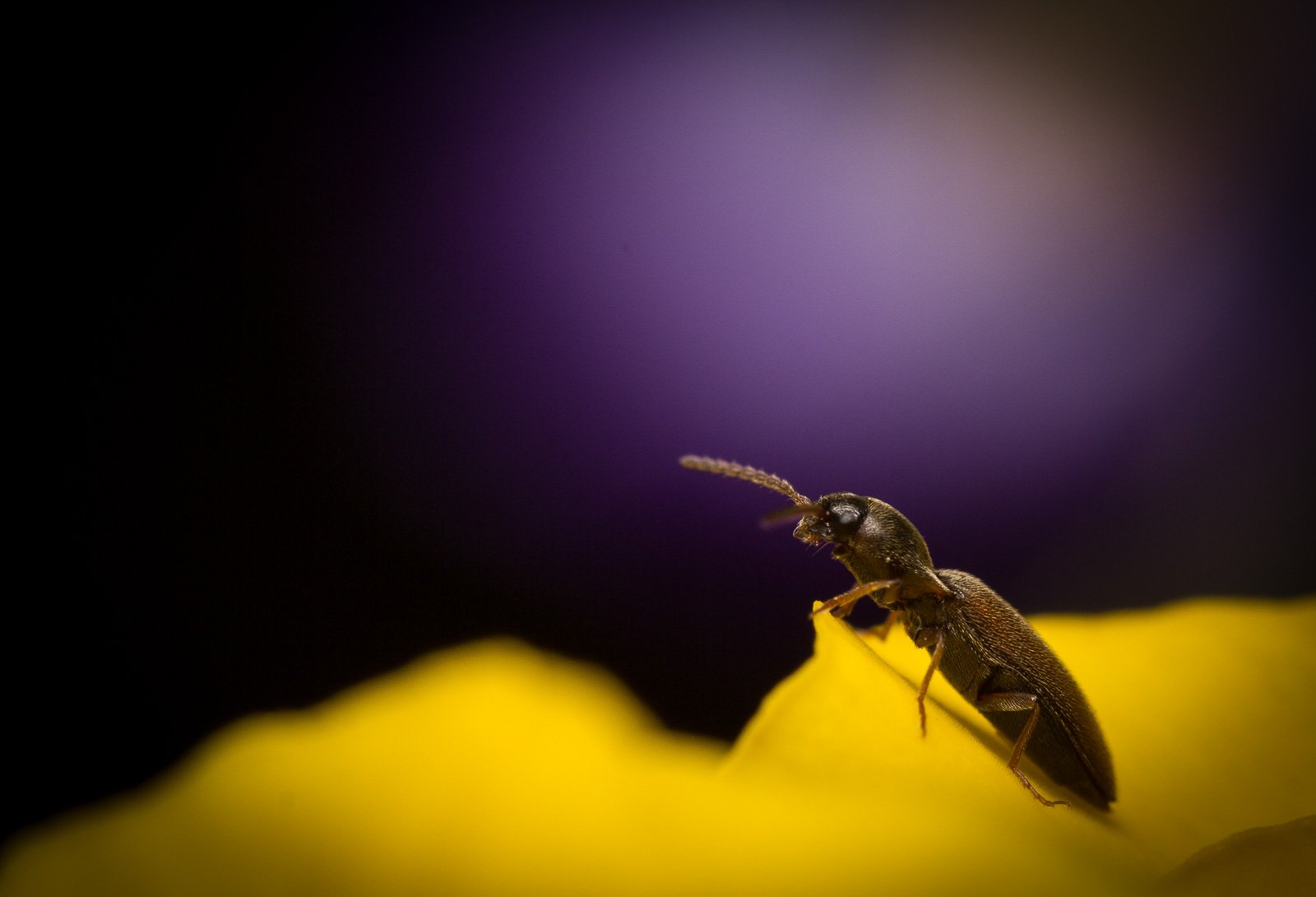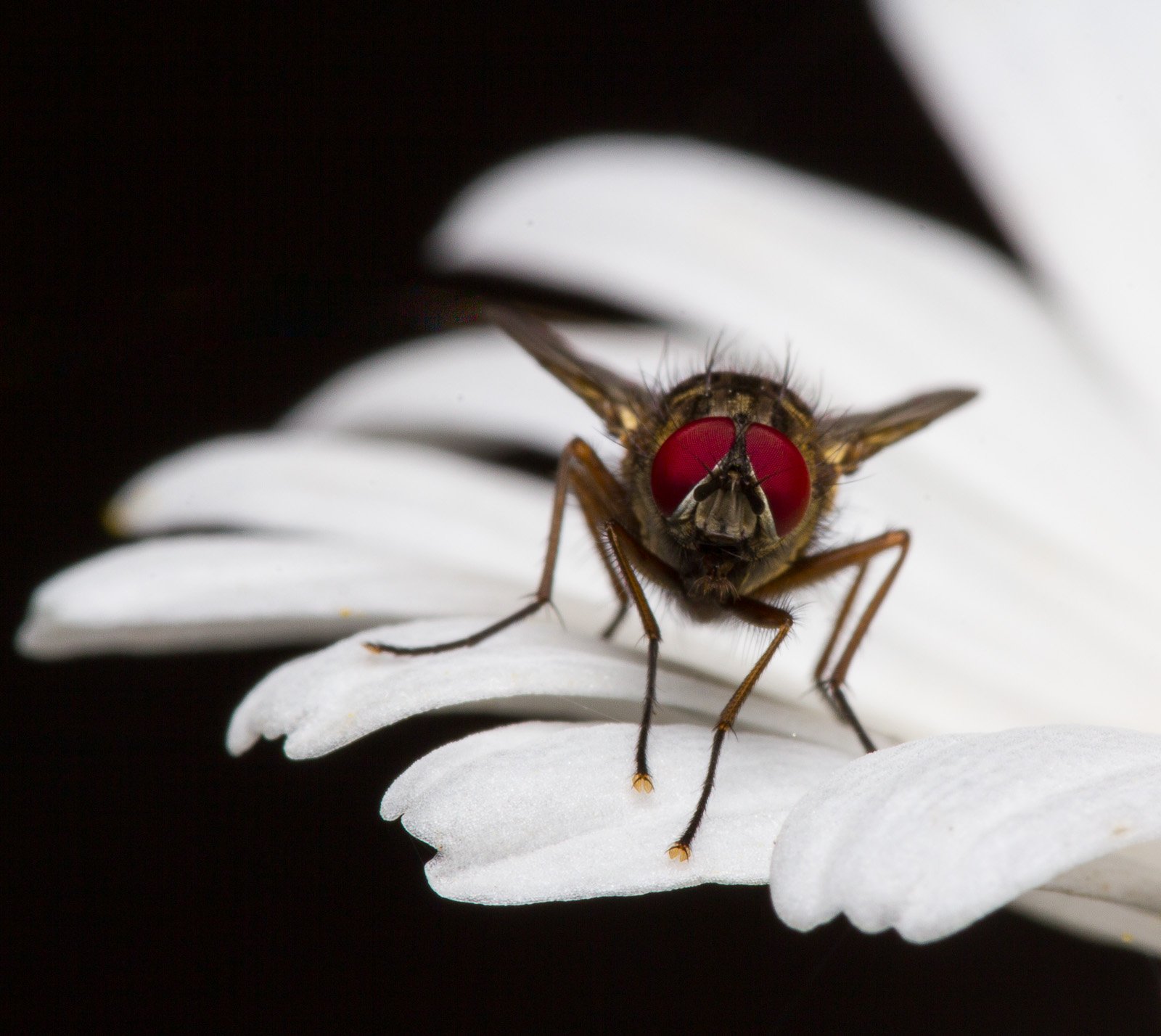 Thanks for looking, and thanks for all your support!
Cheers
Mark