"I must take the bus, for real"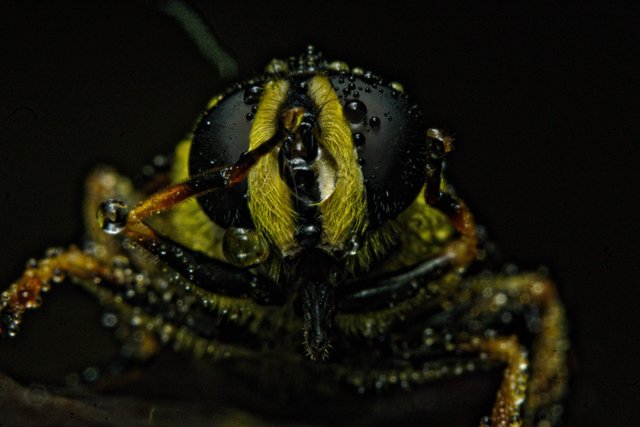 Quick story
Rainy days are perfect to make macros. Insect are looking for shelter from the rain so they are not hard to find.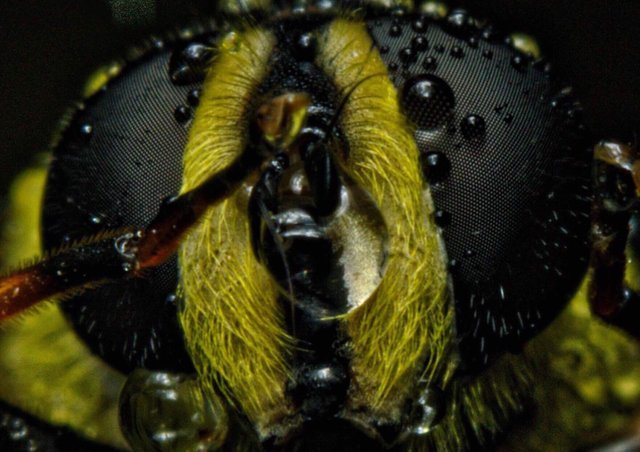 Because, I got some monster plants it's a little bit easier, cuz the plants are doing half of my job.
The only thing to do, is take a great photo.
Cam: Sony a6000
Lens: Sony 90mm macro G OSS
Set: F7.1 / shutter 1/100 / Iso 200
Light:Ex. flash
Yes, you can use my photos for FREE and if you need any help, don't be shy, just contact me.
Enjoy❤️Upvote❤️Resteem