My Contribution to Macro Thursday is from a recent walk in the park with mushrooms flourishing everywhere.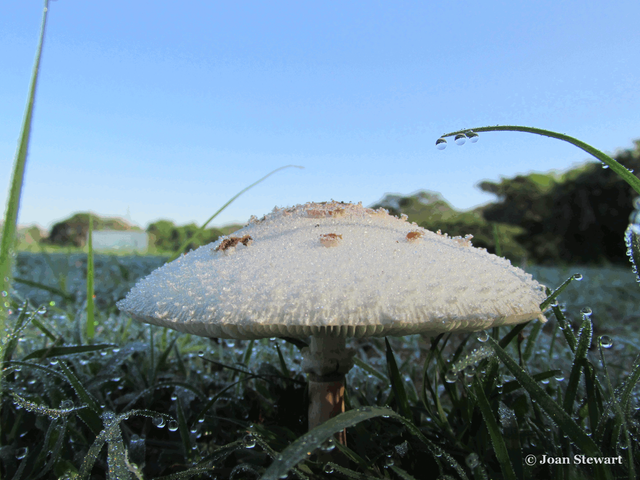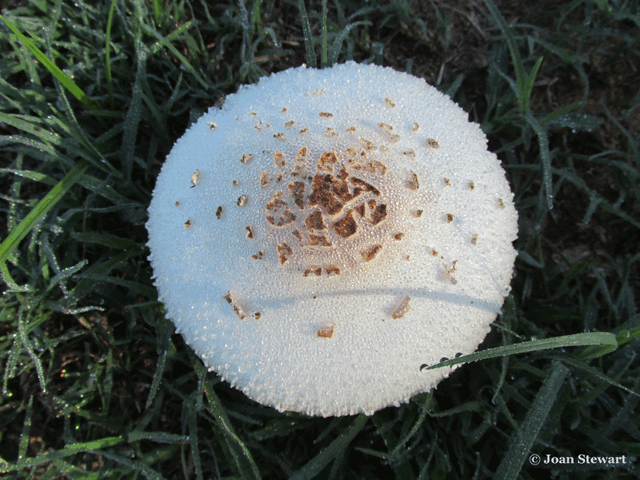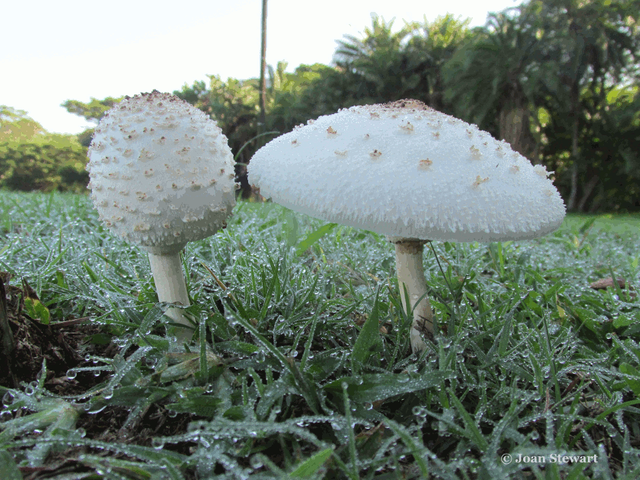 With early morning dew on the grass made for a lovely time to capture some photo's.
Canon PowerShot SX160 IS
F-stop f/4
Exposure time 1/500 sec
ISO speed ISO-125
Thanks to @juliank for running various photography contests.