We went to visit some friends of ours last week, so I took the opportunity to look for an intriguing micro world to photograph. I stumbled on the picture below, and to me, you could almost think it's an entrance into a cave.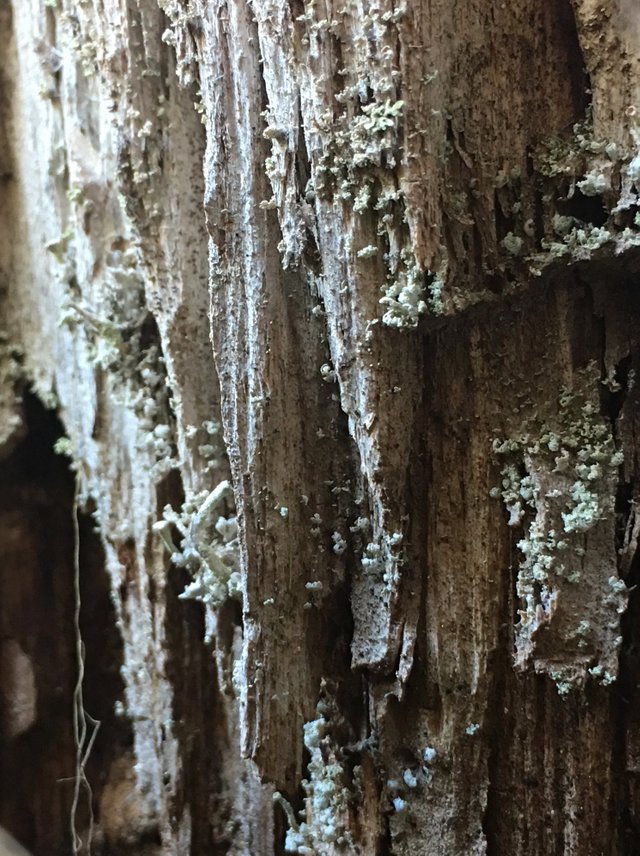 However, that isn't the case.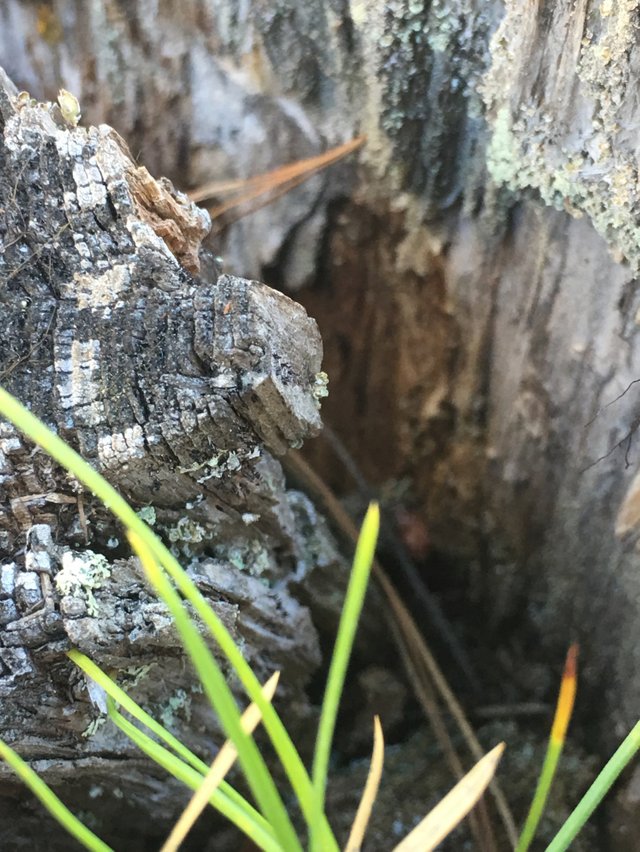 What you're really looking at is a rotting tree stump that gives you the impression of a cave! Pretty neat!!
Thanks for stopping by! If you enjoyed this, please upvote and resteem!