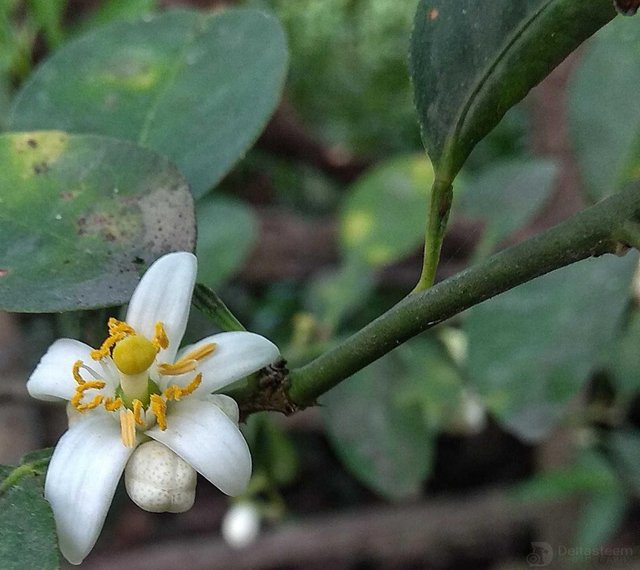 ---
---
White and yellow colors look very beautiful this is the color character of the a lime flowers,here are three shots of smartphotography and smartphone macrophotography images.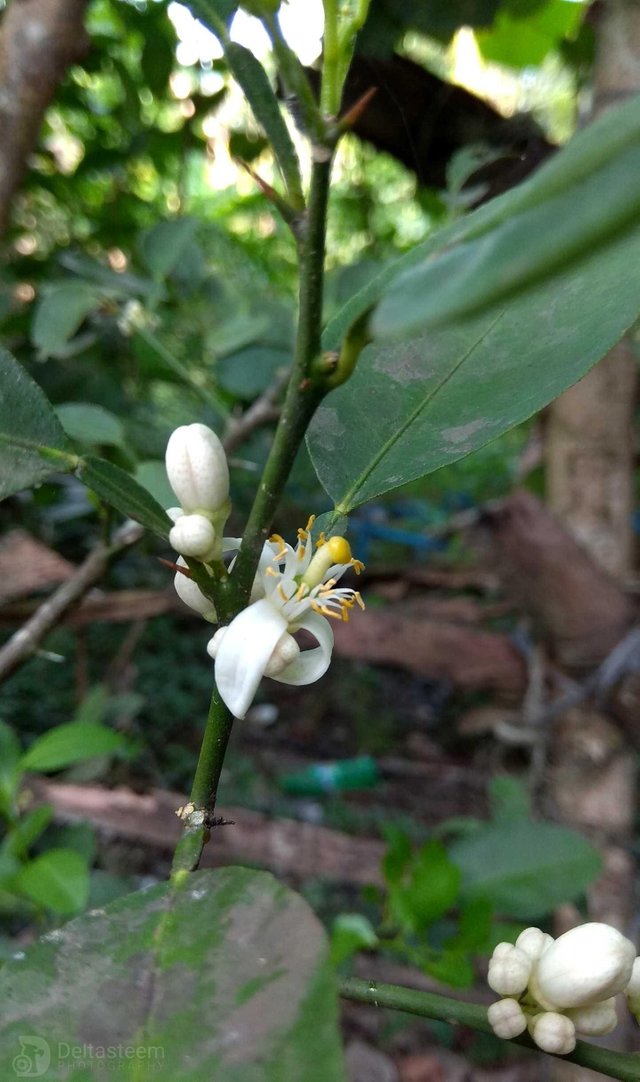 ---
---
This lime flower petal shape looks very beautiful, meThe shape of the lime flower petals looks very beautiful and I took pictures of this lime flower on a small plantation owned by my neighbor.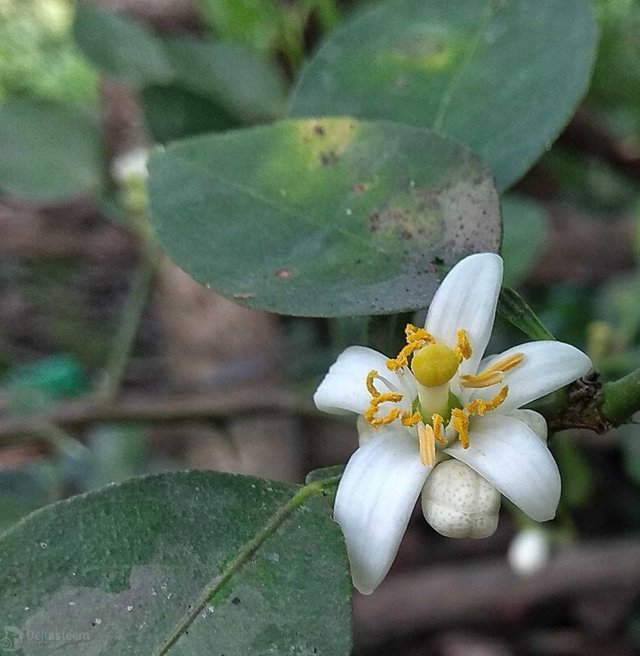 ---
---
This the photography of my work today, hopefully you can enjoy the result smartphone macrophotography the all works
@Deltasteem
.
---
Thank you for visiting my macrophotography page.
Smartphone xiomi note 4 camera + 45mm Nikon L810 Macro lens modified for smartphones.
Speed of shooting 1 / 3 . f / 2.0 3.57mm
ISO auto
Editing
Use the Snapseed application.
---
---
---