UK PHOTOGRAPHY - #macrophotography - Nikon D5300 - Learning Macro Photography
Today was my first day outside with my new Nikon!
I decided to try my multipurpose lens first, even though I am dying to get into the nitty gritty of Macro photography with my 1:1 Macro lens. I have realised that I need an aditional piece of kit for me to get the macro shots right, a ring flash, so I will pop out and buy one later in the week. I think they are about £20, so not that expensive, but they do make all the difference.
Here are a few macro shots using my 18 - 300mm Lens and I used the Macro Auto setting on the Nikon D5300. I haven't quite got to grips with all the manual settings yet, so the auto settings are handy. I also took the shots freehand without a tripod. I am guessing if I had used a tripod, the images would have been more crisp.
Don't forget to click the images for the full screen effects :)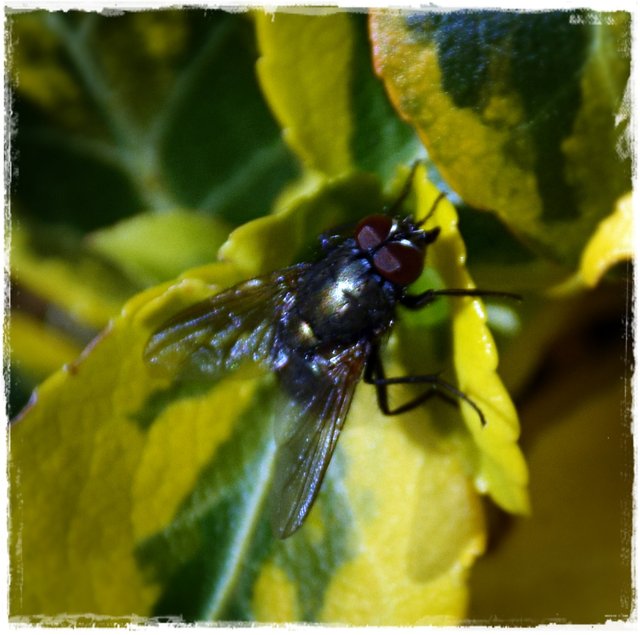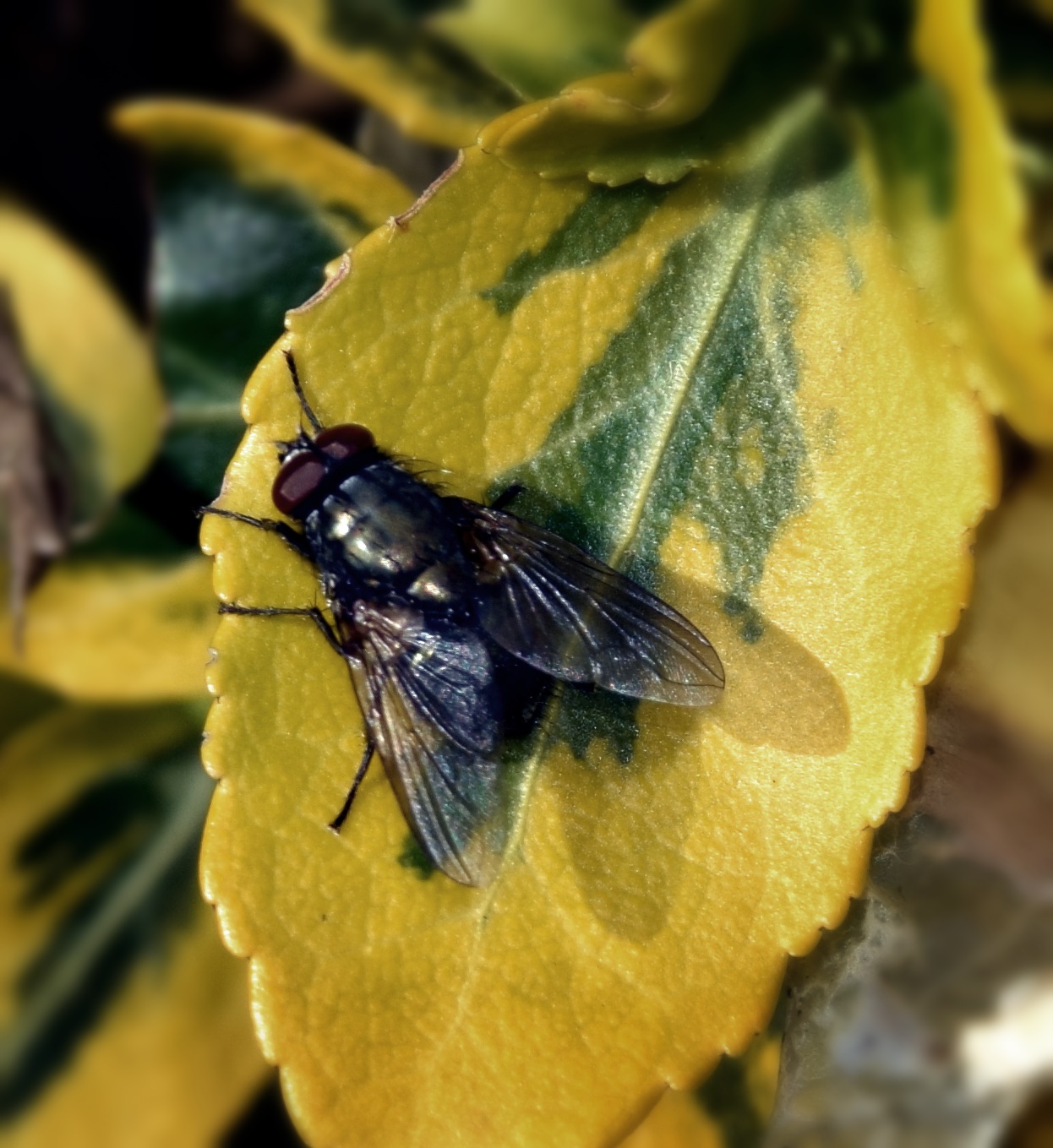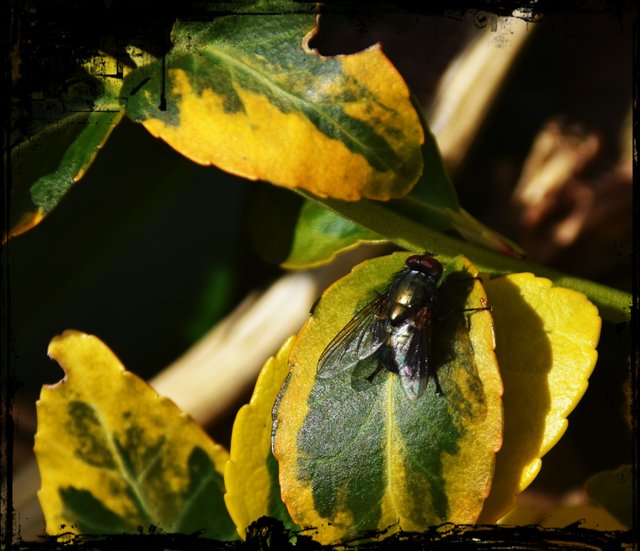 For my first attempt at Macro, I am quite pleased with the results! I know it is just an ugly fly, but he was the only bug happy to pose for me today :)
These images are my own, taken with my Nikon D5300 and edited using PhotoScape software, which you can find free online.
Thank you so much for visiting my blog! If you enjoy my work, I would greatly appreciate an upvote if you have one to spare :)
Much love and peace to you my Steemit friends! @beautifulbullies (bulldogs) xx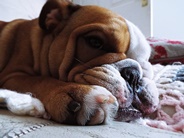 ---

---