[PL] Piękno przeistoczenia...
Rośliny gromadzące wodę w dużej ilości nazywamy sukulentami.
Sukulenty to grupa roślin, które potrafią gromadzić wodę w specjalnie do tego celu przeznaczonych organach: liściach, łodygach bądź korzeniach.
Fot. własne
Miejsce: wybrzeże oceanu, klify w Albufeira, Portugalia
Zdjęcie wykonano aparatem Nikon D80 z obiektywem Nikon AF-S NIKKOR 18-135mm 1:3.5-5.6G ED
[ENG]
The beauty of transubstantiation...
Plants that collect water in large quantities are called succulents.
Succulents are a group of plants that can accumulate water in specially designated organs: leaves, stems or roots.
Pics own
Place: ocean coast, cliffs in Albufeira, Portugal
The picture was taken with a Nikon D80 camera with a Nikon AF-S NIKKOR 18-135mm 1: 3.5-5.6G ED lens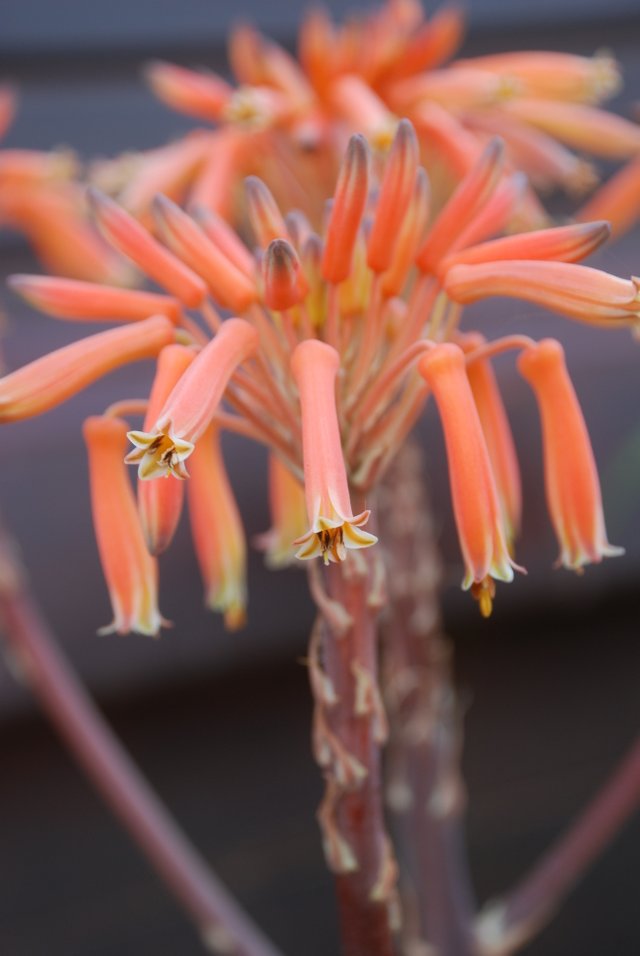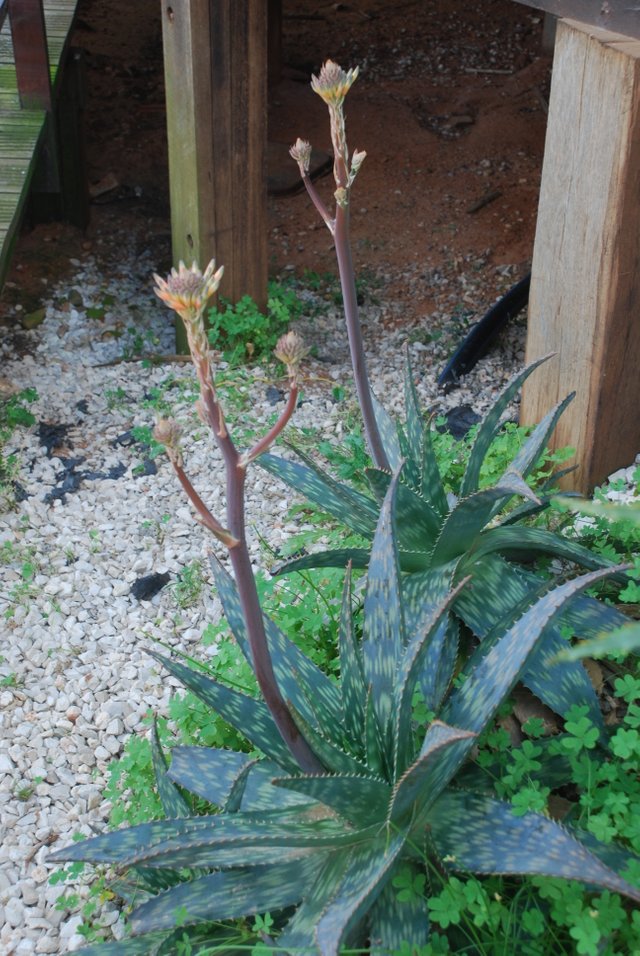 #macrophotography #colourfulphotography #polish #pl-fotografia