Hello steemian's.
Like the title I made, the name of the animal I posted this time was Rhynchomitra.
When I ate some guava leaves in my house, I found this animal. I took my smartphone to get the photo. By adding a macro lens, this animal looks clearer and more detailed.
Rhynchomitra belongs to the dictyopharid planthopper genus.
---
---
---
---
In addition to sharing some of the photos I got, I also searched for information about the Scientific Classification of this animal group. After browsing and matching images with google image search, I found that information.
---
---
---
---
| Category | Macro Photography |
| --- | --- |
| Photos by | @askari (my own work) |
| Camera maker | Smartphone Oppo + Macro Lens |
| Camera model | R7Sf |
---
This #steemit post uses macrophotography tags, to enter the daily contest organized by @juliank.
| Day | Category (tag) | Category (tag) |
| --- | --- | --- |
| Monday | foodphotography | animalphotography |
| Tuesday | landscapephotography | cityscapephotography |
| Wednesday | architecturalphotography | vehiclephotography |
| Thursday | macrophotography | colourfulphotography |
| Friday | streetphotography | travelphotography |
| Saturday | sportsphotography | smartphonephotography |
| Sunday | goldenhourphotography | longexposurephotography |
---
This post created with @busy.org
---
Hopefully my post is useful for you




THANK YOU
---
I also made some gif from my past post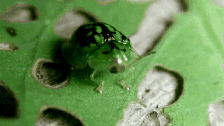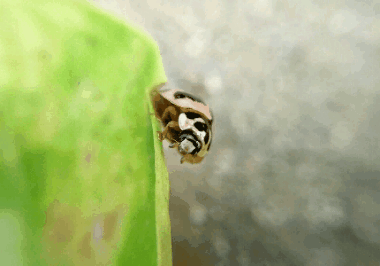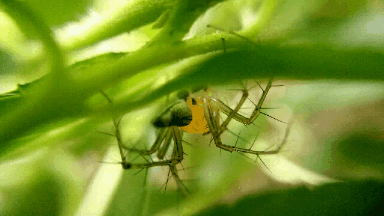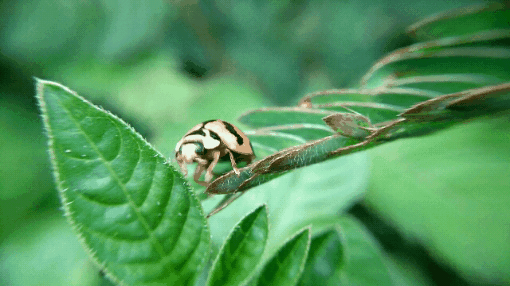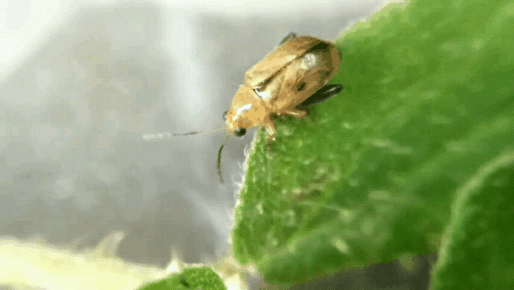 ---
Get More Upvotes with SteemFollower




by following this link : https://old.steemfollower.com/?r=208
---