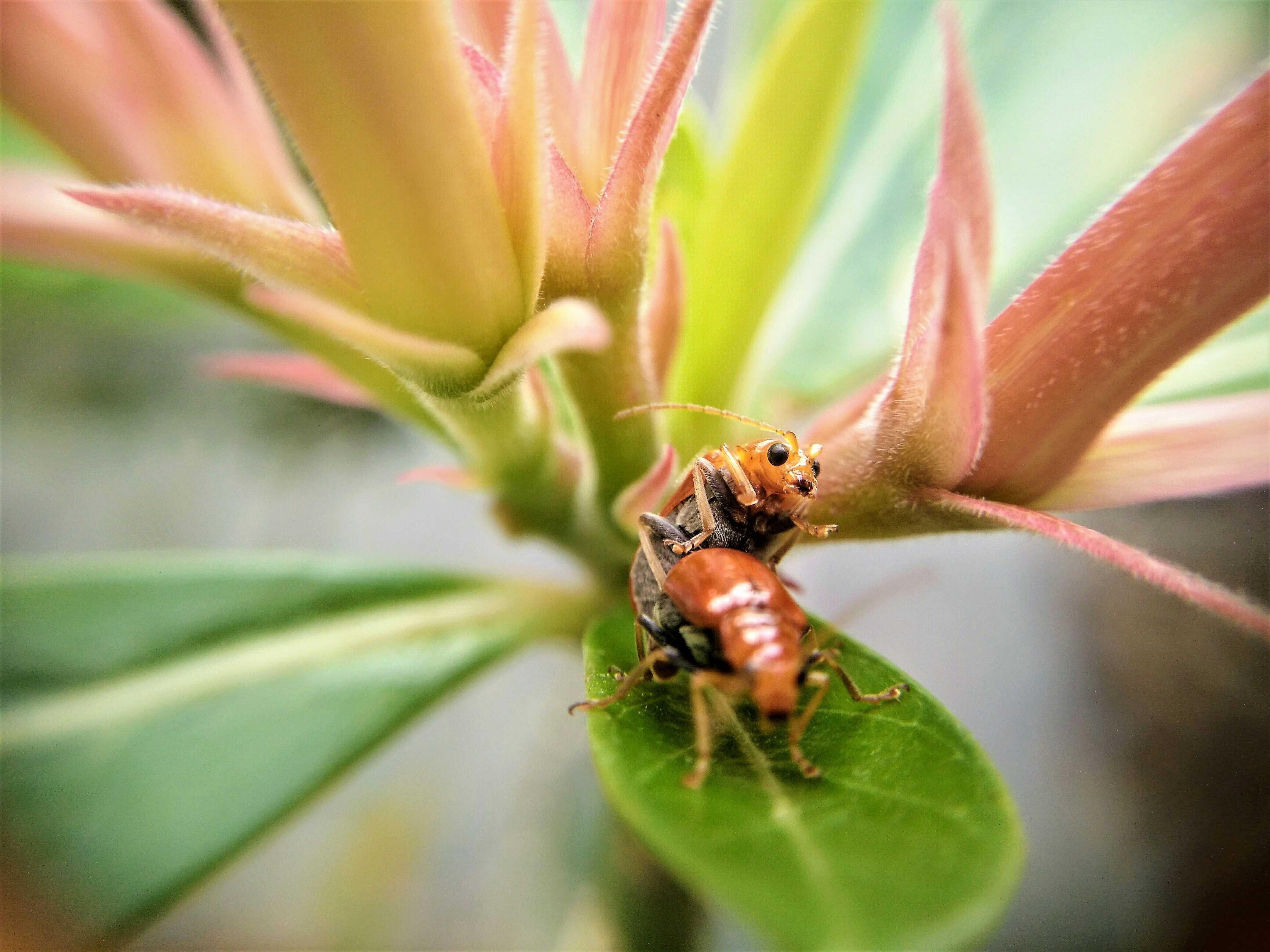 1/100 s. f/2,2 3,79mm ISO 128
---
Today I will post about the leaf beetle being mating. I found this leaf beetle in a flower tree in my yard. Some of the photos I got, I took with my smart phone. Because the size is very small, I added a macro lens on the smartphone.
Below I share some macro photos and some reviews about this leaf beetles.
After searching on some sites on the internet, I found the scientific name of this beetle. Another name of this beetle is Aulacophora indica.
Scientific classification :
Kingdom : `Animalia
Clade : Arthropoda
Class : Insecta
Order : Coleoptera (Beetles)
Family : Chrysomelidae (Leaf Beetles)
Subfamily : Galerucinae
Genus : Aulacophora
Species : Aulacophora indica
source : https://en.wikipedia.org/wiki/Aulacophora
This oval-shaped beetle has a length of about 5 mm.
This beetle eats leaves and flowers. And can damage the plant.
---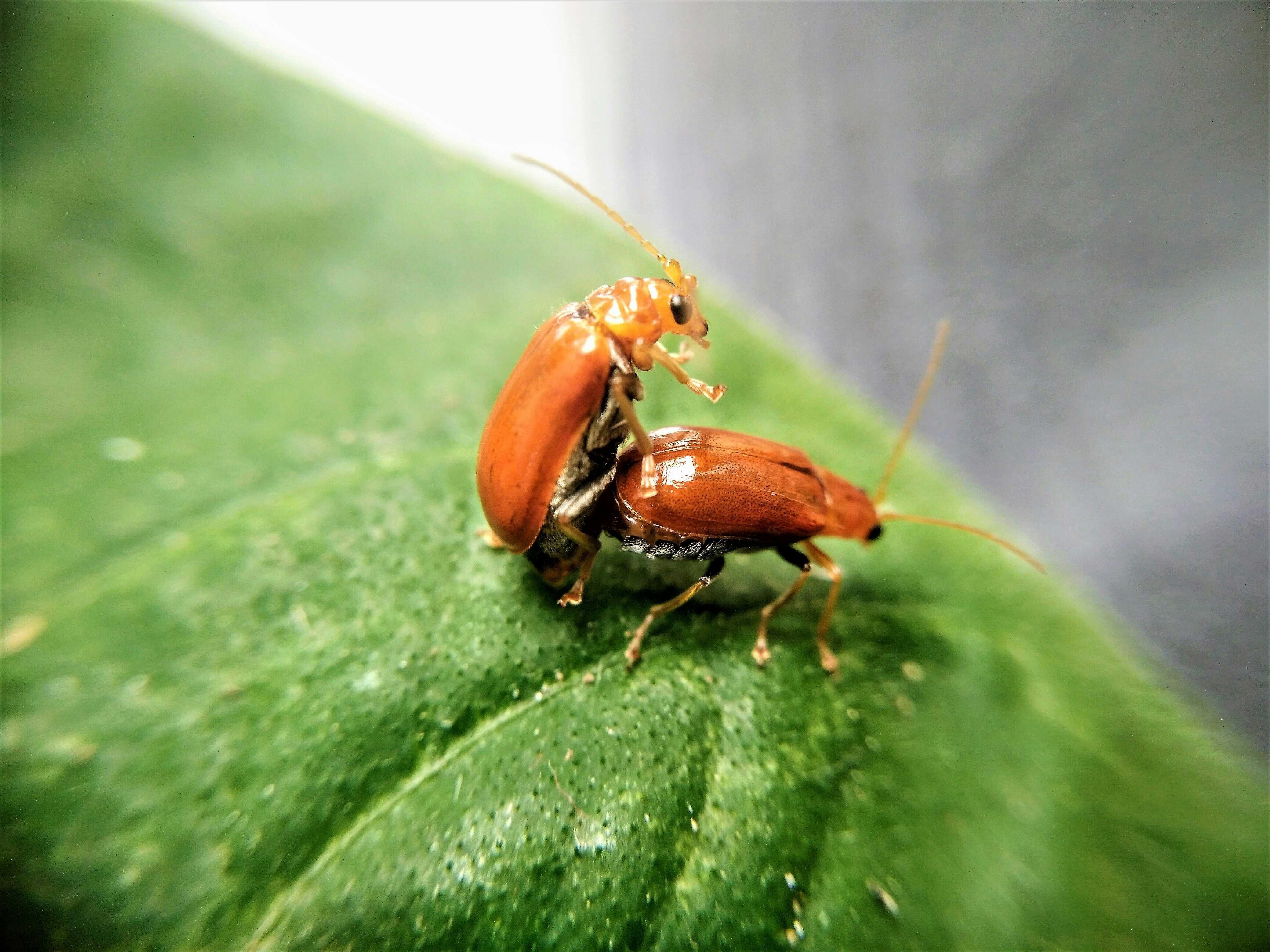 1/30 s. f/2,2 3,79mm ISO 119
---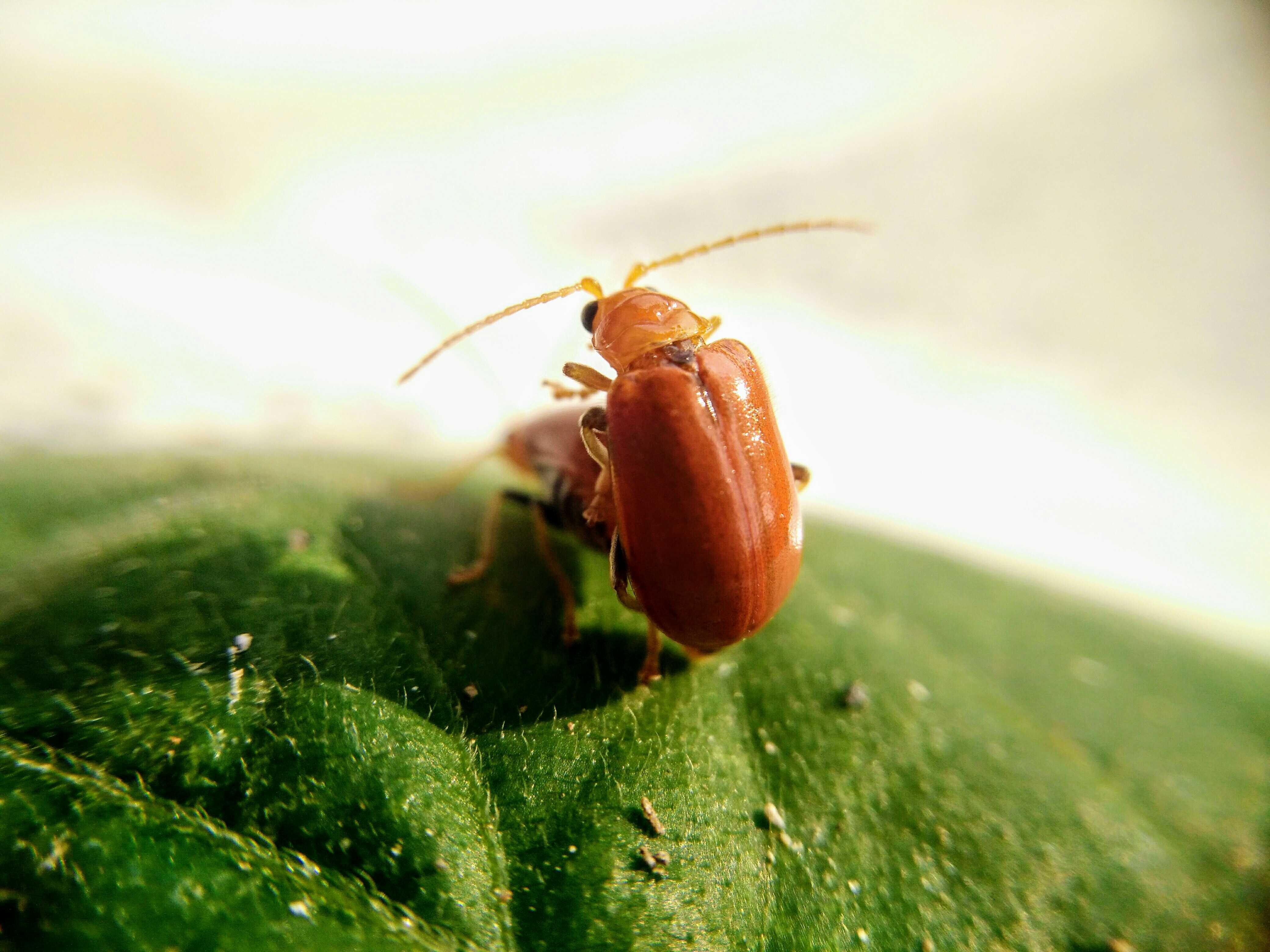 1/400 s. f/2,2 3,79mm ISO 100
---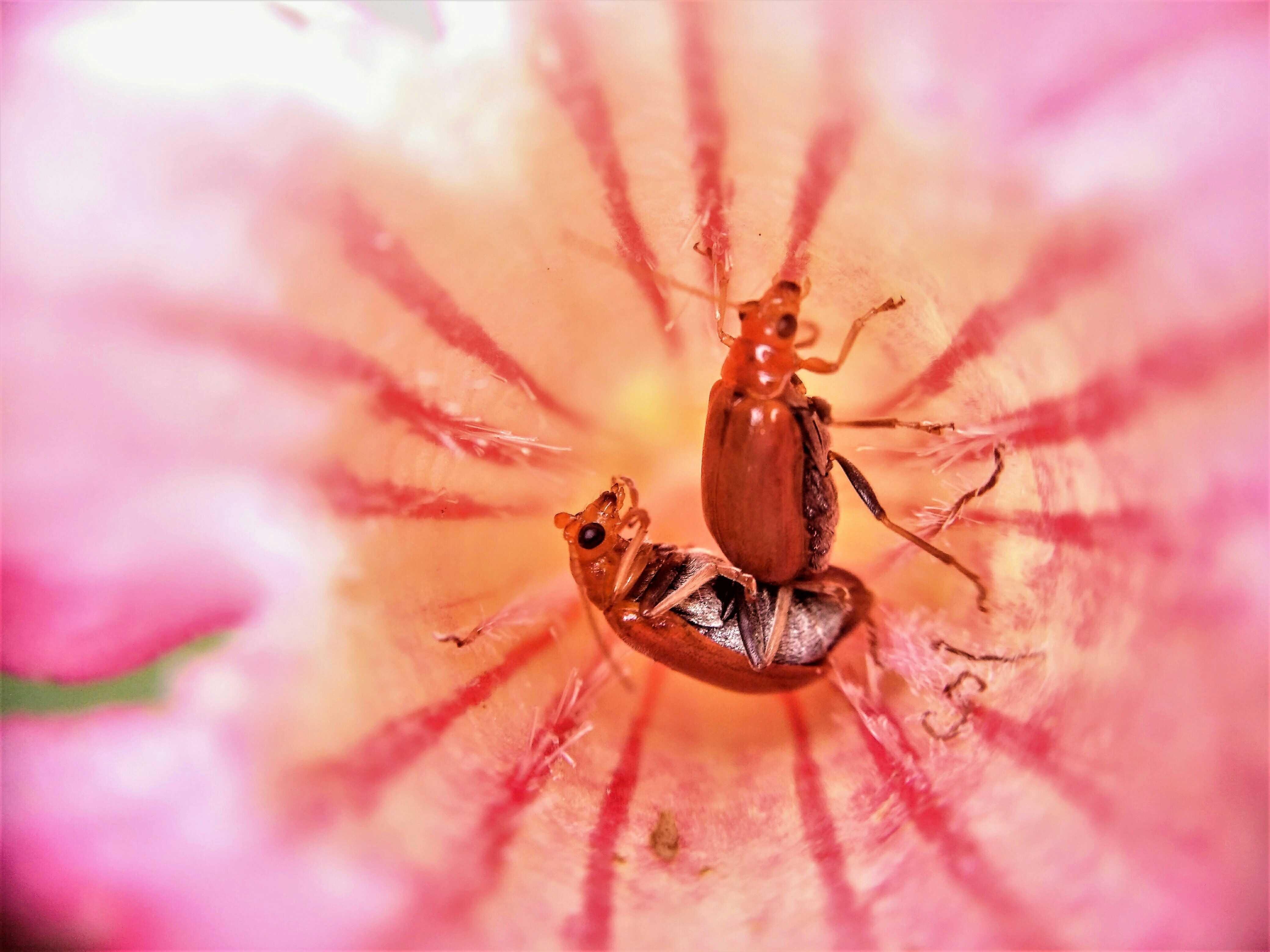 1/100 s. f/2,2 3,79mm ISO 193
---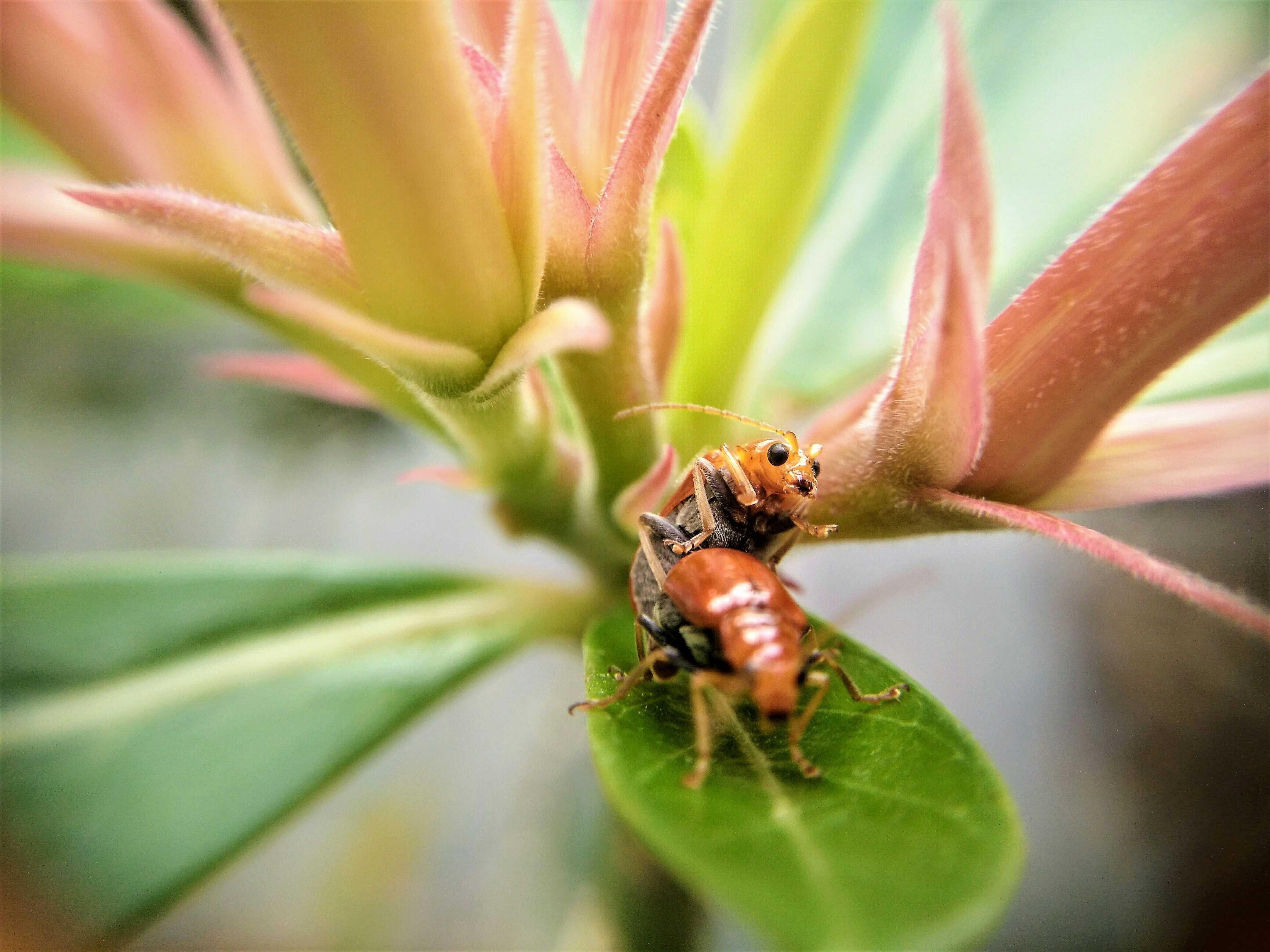 1/100 s. f/2,2 3,79mm ISO 128
---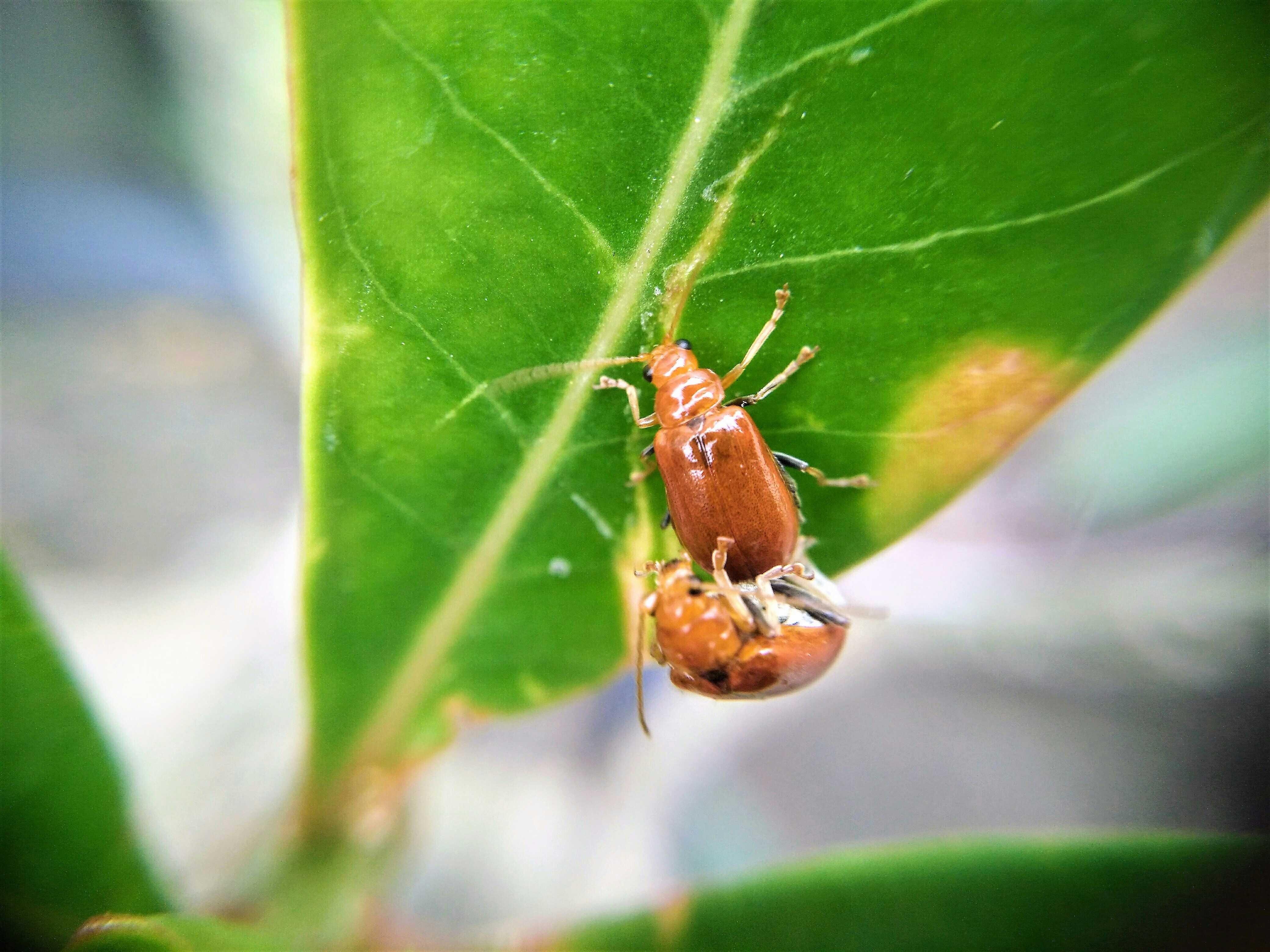 1/50 s. f/2,2 3,79mm ISO 141
---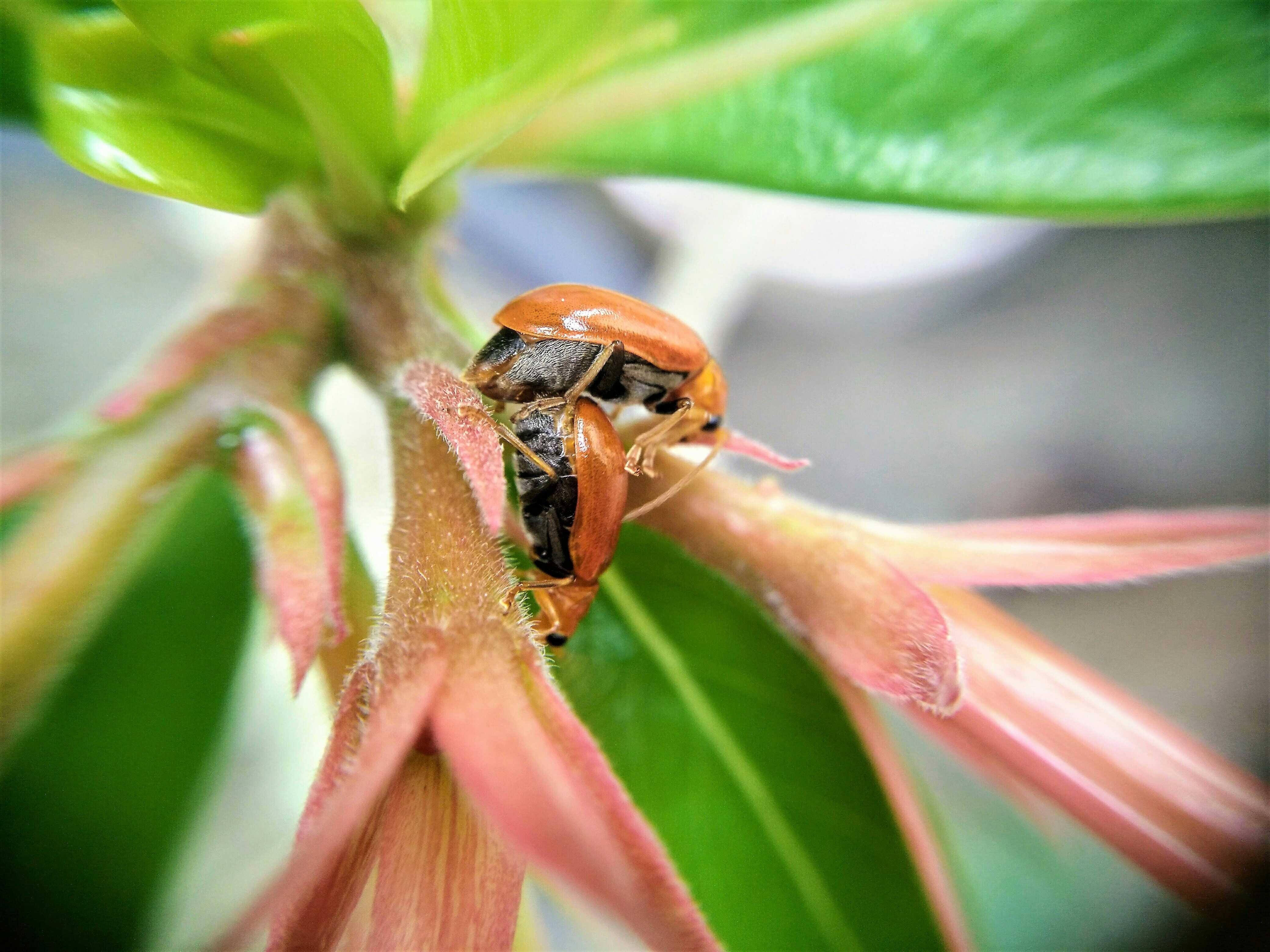 1/30 detik. f/2,2 3,79mm ISO 112
---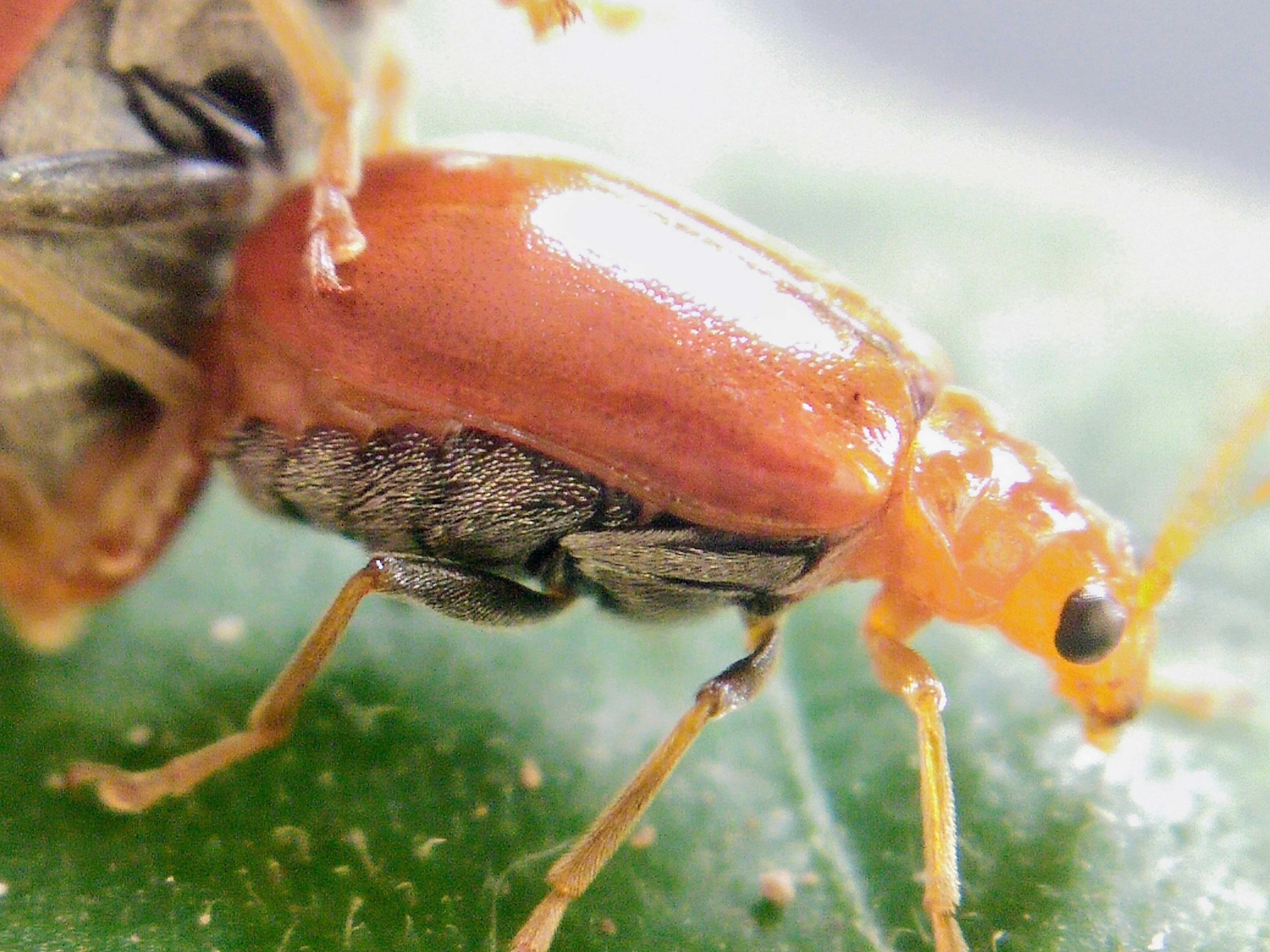 1/30 s. f/2,2 3,79mm ISO 607
---
Photos by @askari (my own work)
Camera maker : Smartphone Oppo + macro lens
Camera model : R7Sf
---
Hopefully my post is useful for you
THANK YOU
---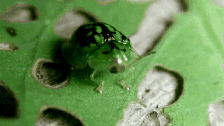 ---
Get More Upvotes with SteemFollower
---