Hello friends.
Ladybugs or some call it lady beetles are small, familiar and very familiar animals. Animals included in the Coccinellidae family are beetles found in almost all regions.
I found this ladybug playing on the leaves of wildflowers, in my yard. I tried taking a few pictures with my smartphone. I added a macro lens so the ladybug looked more detailed and beautiful.
There are some good pictures, I share with you below.
---
These insects are considered useful for agriculture because they can prey on other insects that damage agricultural crops.
---
---

The picture above is a young aphids that just lay eggs, live on the leaves of wild flowers
---
---
| Category | Macro Photography |
| --- | --- |
| Photos by | @askari (my own work) |
| Camera maker | Smartphone Oppo + Macro Lens |
| Camera model | R7Sf |
---
This post created with @busy.org
---
Hopefully my post is useful for you




THANK YOU
---
I also made some gif from my past post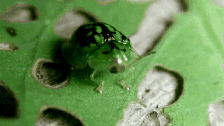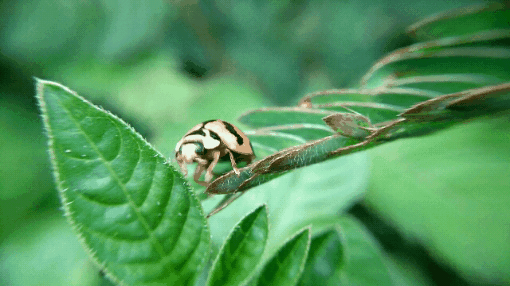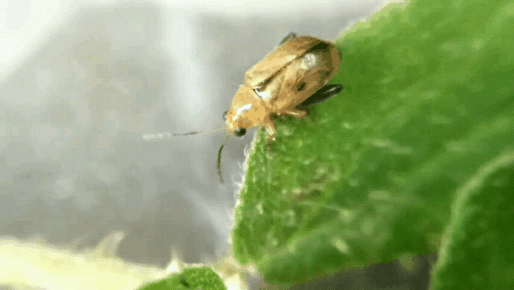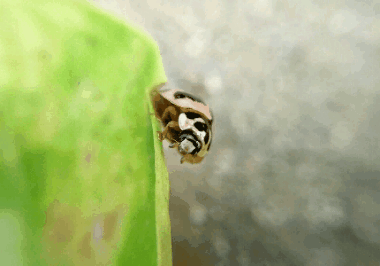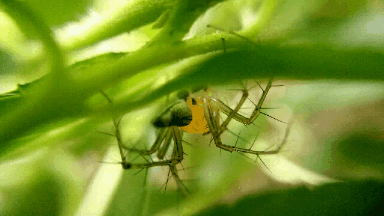 ---
Get More Upvotes with SteemFollower




by following this link : https://old.steemfollower.com/?r=208
---