Dung Beetle

1/25 s. f/2,2 3,79mm ISO 725
---
This time I found a beetle called Dung Beetle.
By observing their body shape, we can look for the name or scientific name of a beetle.
To observe this beetle I took several photos with my smartphone. Those who have added a macro lens to the smartphone will produce a larger and more detailed image of this small animal.

1/25 s. f/2,2 3,79mm ISO 796
---
In agriculture, these beetles play a role in increasing the recycling of nutrients and soil structure.

1/20 s. f/2,2 3,79mm ISO 735
---
---
---
---
---
| Category | Macro Photography |
| --- | --- |
| Photos by | @askari (my own work) |
| Camera maker | Smartphone Oppo + Macro Lens |
| Camera model | R7Sf |
---
This post created with @busy.org
---
Hopefully my post is useful for you




THANK YOU
---
I also made some gif from my past post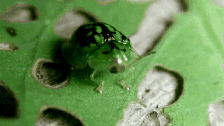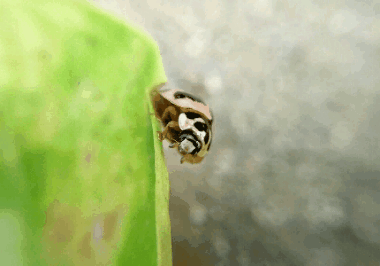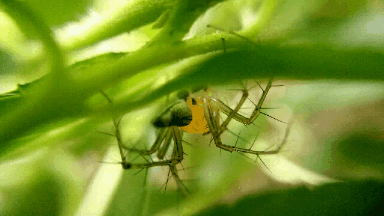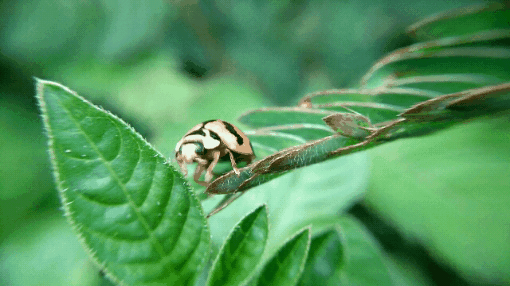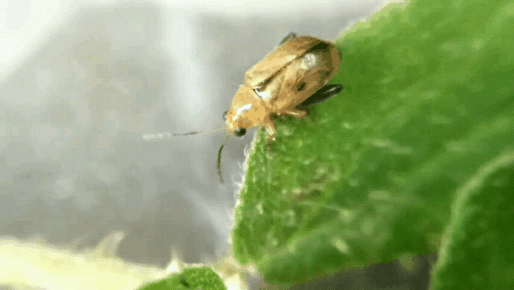 ---
Get More Upvotes with SteemFollower




by following this link : https://old.steemfollower.com/?r=208
---