Last night I dusted off the microscope when I noticed a tiny visitor had hitched a ride on the back of one of the dogs!
Maybe I'll start bringing back Microscopic Mondays if this post gets a little traction!
Shrink Ray activated!
---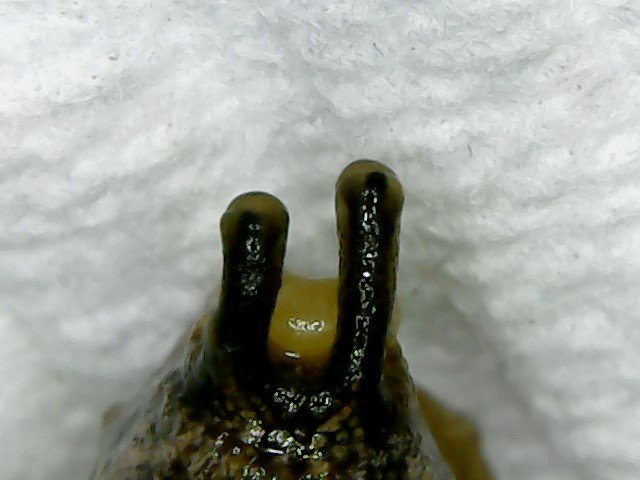 Say hello to Mister Snail!
---
---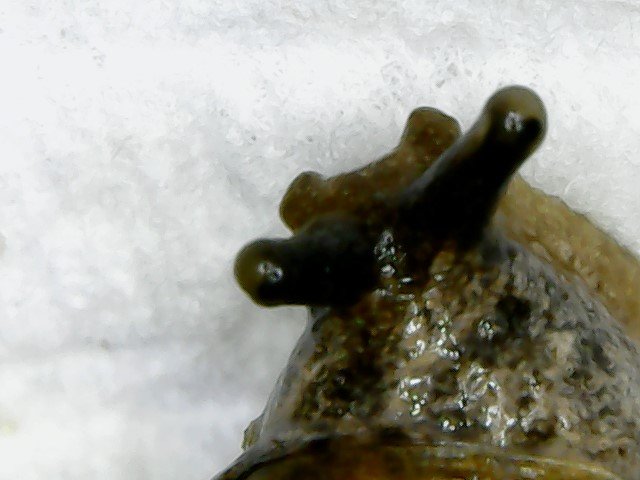 He was not a fan of the light on the microscope. I had to keep chasing him around.
---
---
A video of him showing great displeasure at the miniature sun that is shining in his face.
Admit it, watching the mucus ripple is weirdly fascinating.
---
---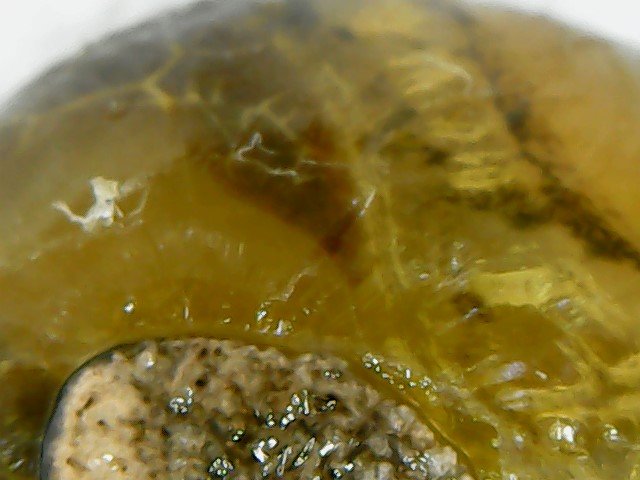 A close up of his shell! It reminds me of a Boulder Opal.
Boulder Opal under the microscope for reference: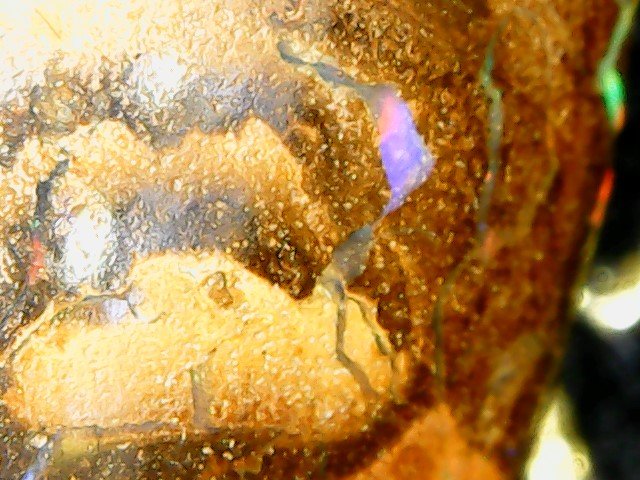 What do you think? Similar?
---
---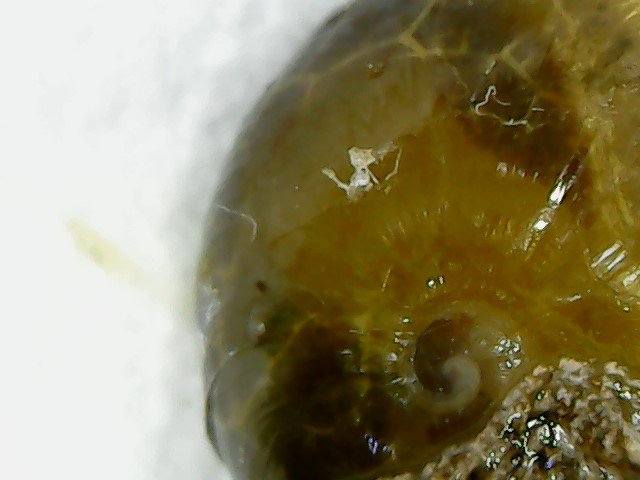 The logarithmic spiral of his shell! I had to wait for him to move his foot to catch this one! You can still see it in bottom right receding!
---
---
Speaking of, we should get a closer look at his adorable little foot!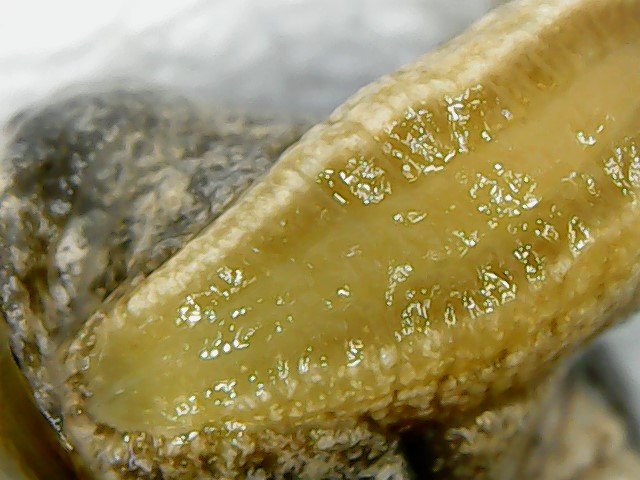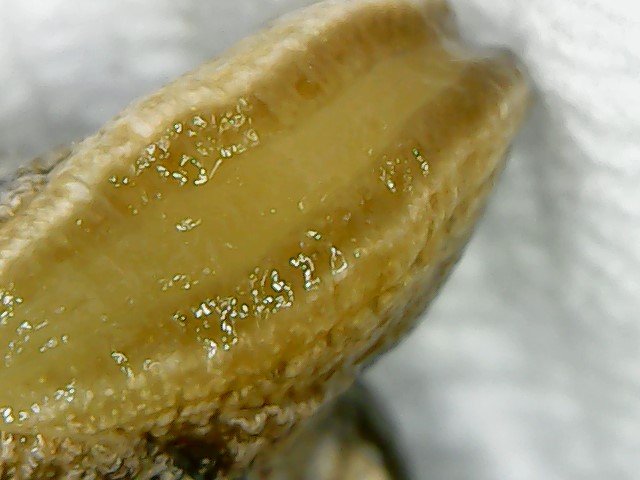 ---
---
Now, the grand prize for marveling at the snail with me: A four minute long video of him moving to recede into his shell. It is strangely soothing, like watching water ripple. Enjoy!
---
Drop some comments below if you'd like me to bring back Microscopic Monday and leave some suggestions of things you would like to see up close!
---

We hope you like what we brought to the Blockchain today! Please leave your comments and feedback in the comments, we love to hear it!
If you use steemvoter or any automation, please add us to your trail! We work hard to bring original content to the blockchain every day! Thanks in advance!! <3
You can win some free bits if you roll here, https://freebitco.in/?r=1096913
Much love, @sammosk and @stitchybitch! <3