Hello friends all ... !!!
May you always be healthy and happy wherever you are. On this occasion I will share some pictures of the wasp insects. Hope you guys like it.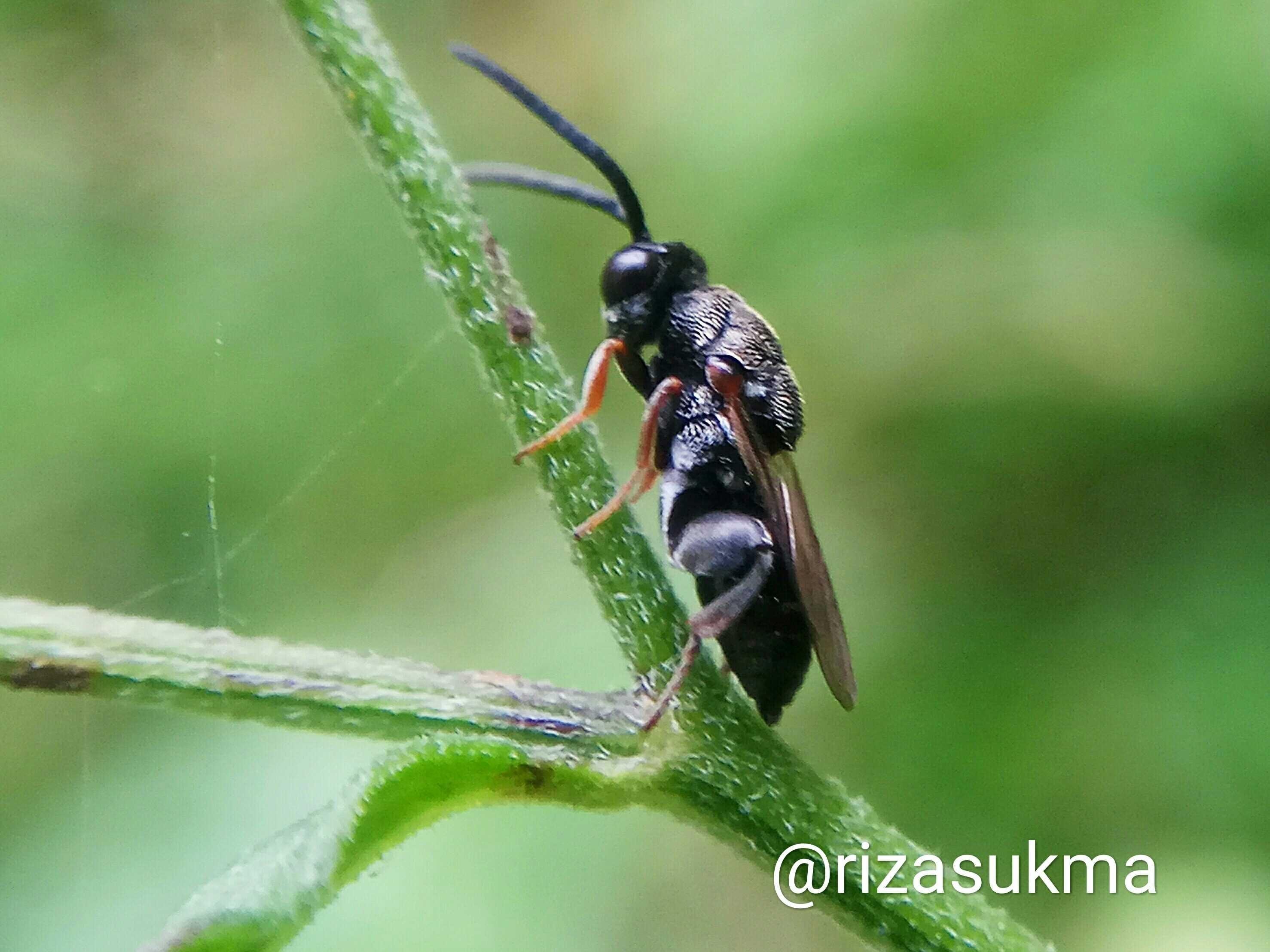 The wasp insect I found this time has a very small size and is also black. They perched on the grass that grew in front of the house where I live.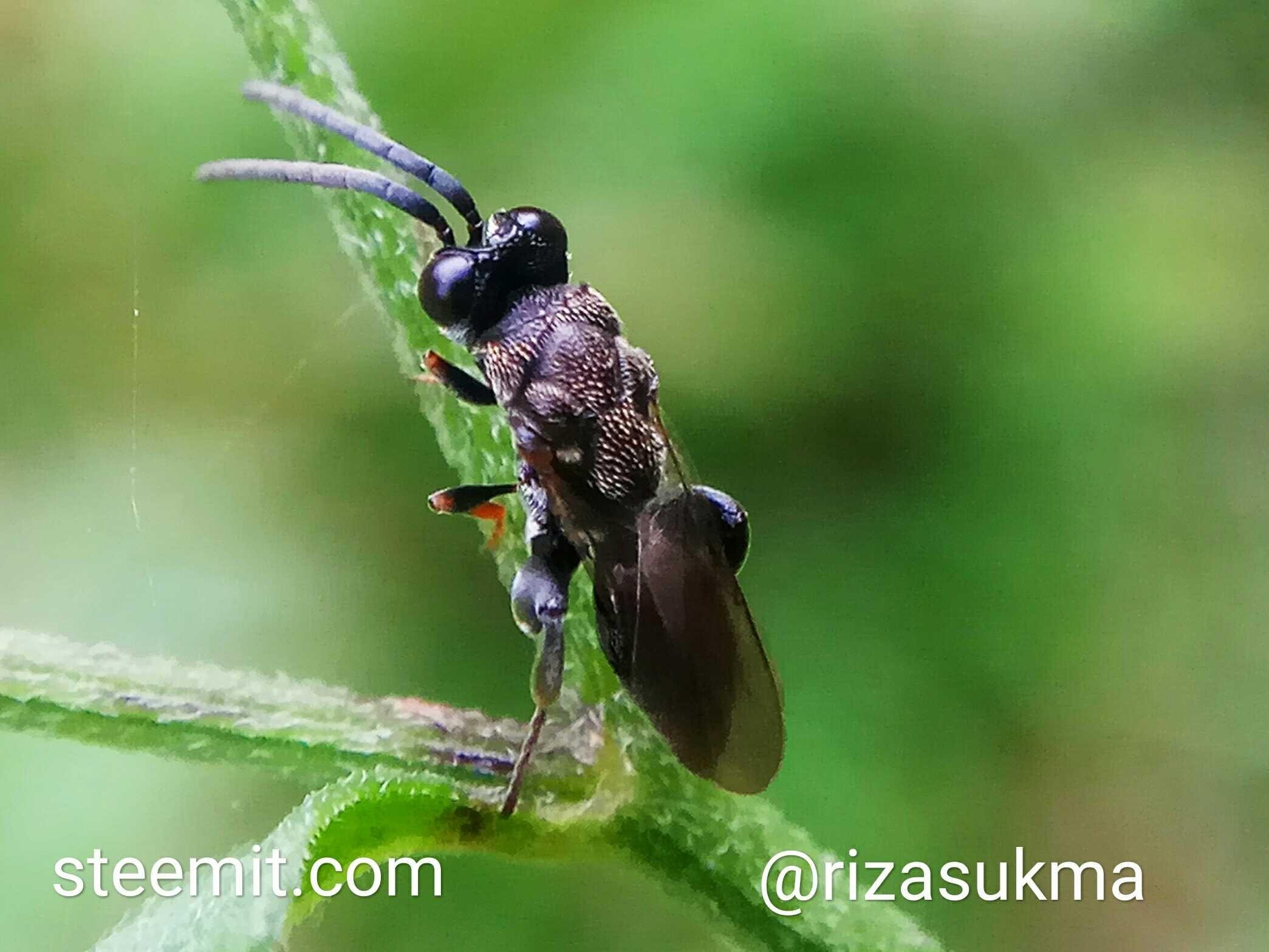 I'm having a little difficulty in the shooting process. Because these wasp insects in addition to small size also has the ability to fly very quickly. After waiting till he calmed down, I managed to get some shot shots using my camera phone from a very close distance.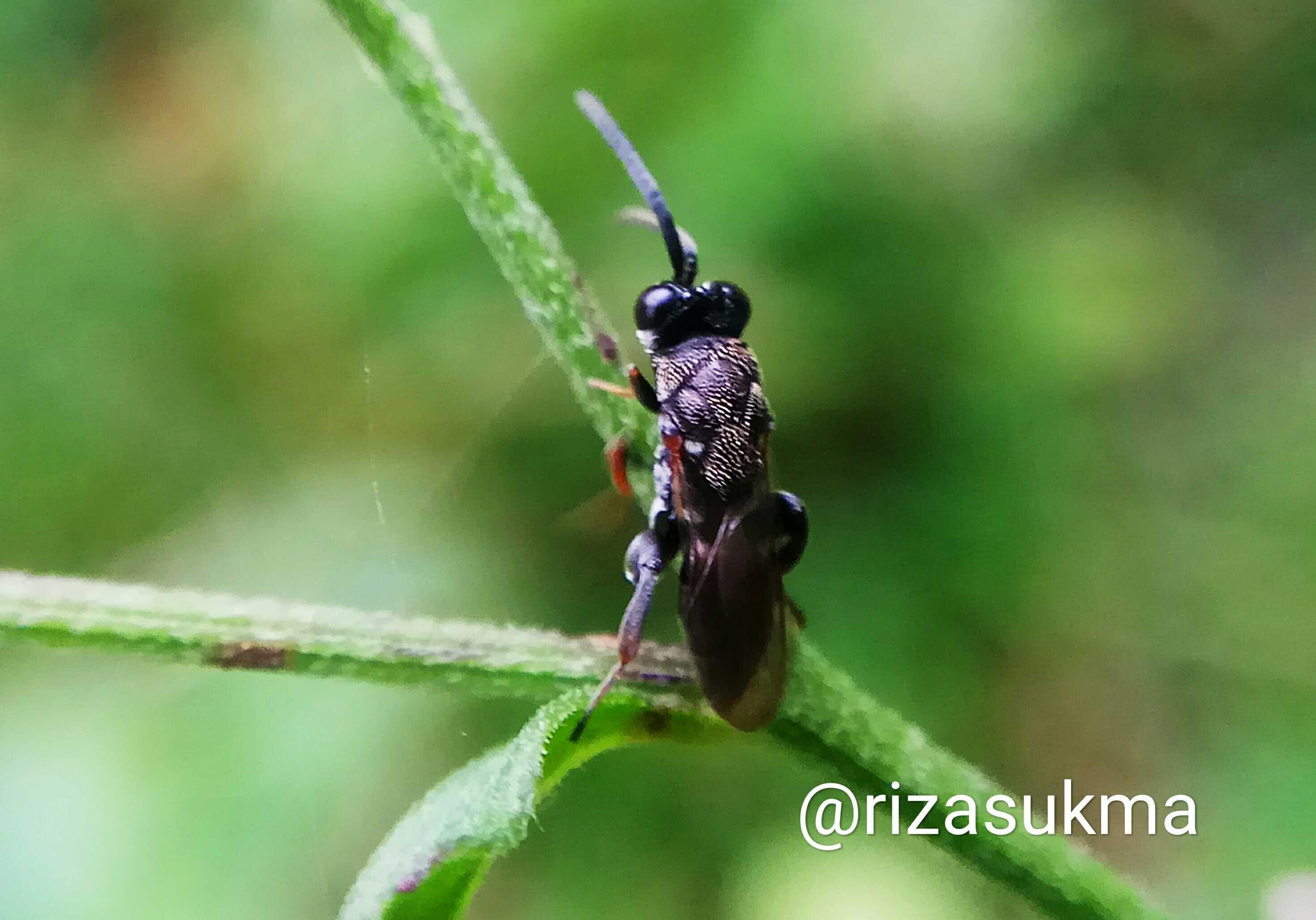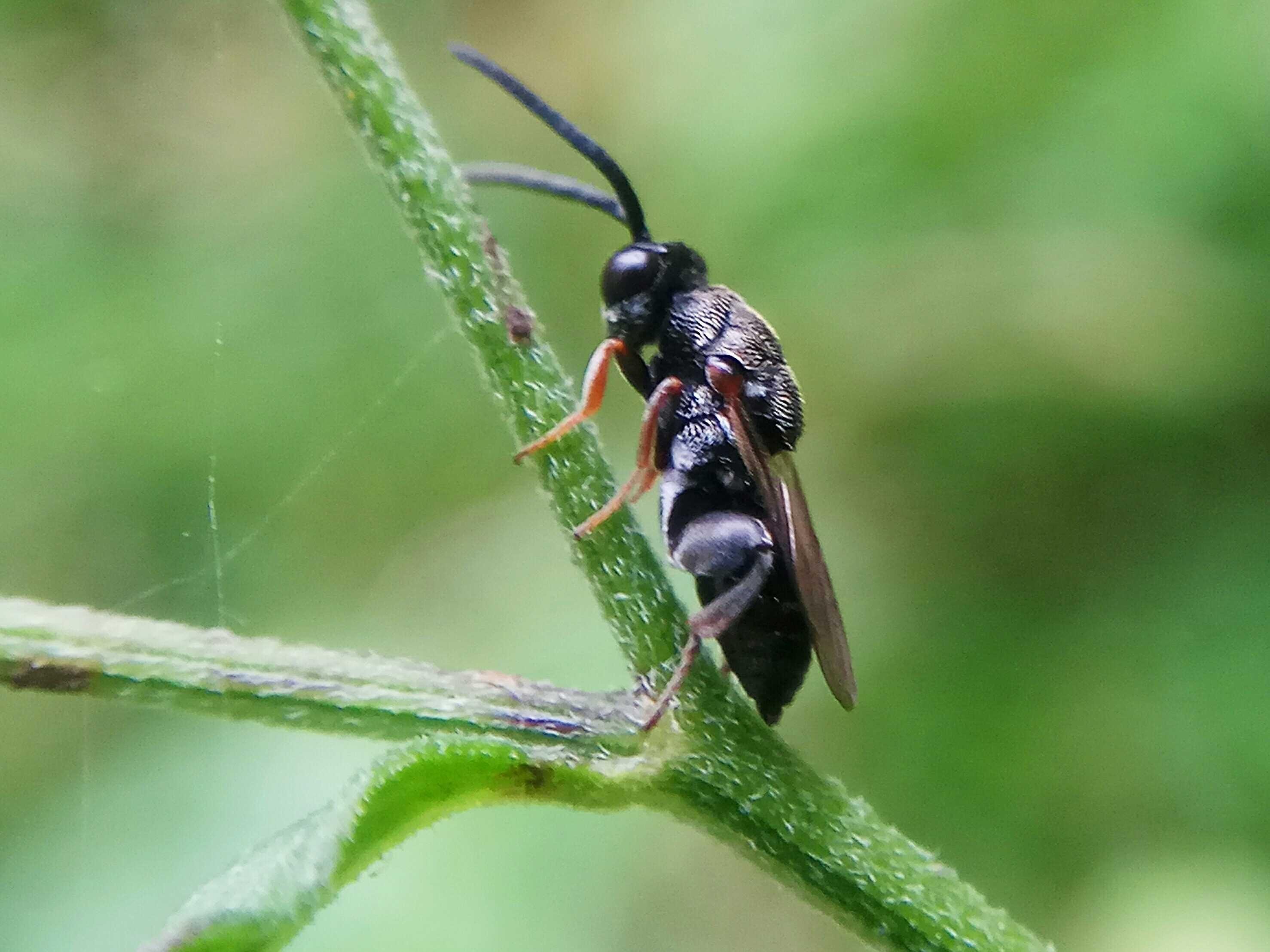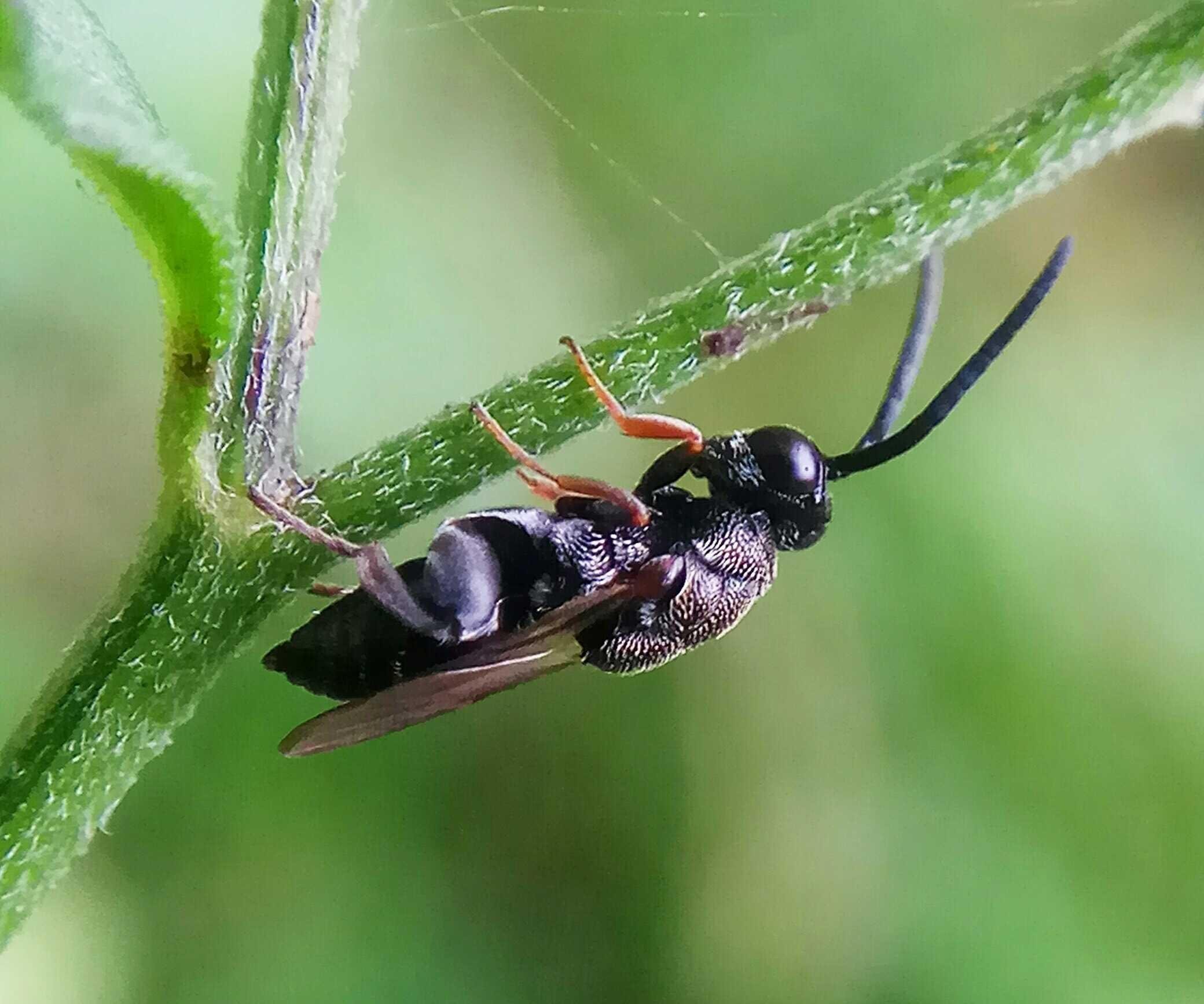 Camera smartphone xiaomi redmi note 4x + macro lens.
Thanks for the support and keep following me @rizasukma.