Hello photography lovers friend from macro lens ... !!!
May be always healthy and happy wherever you are. On this occasion I just wanted to share some pictures of spider face collection. Hope you guys like it.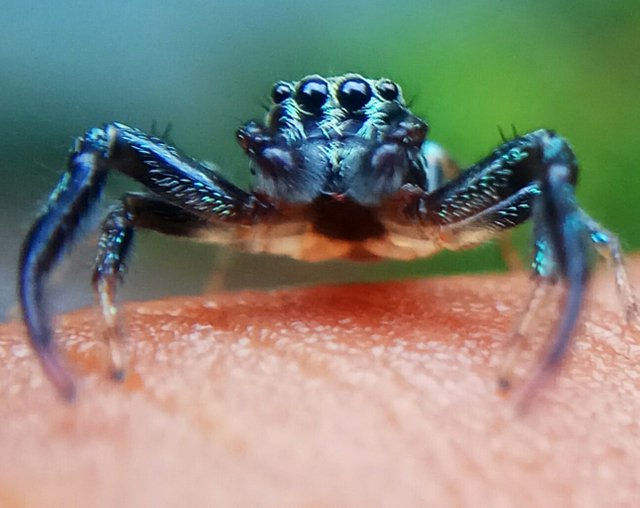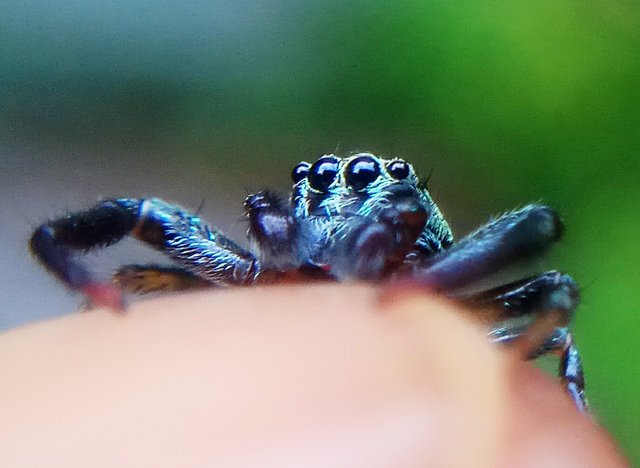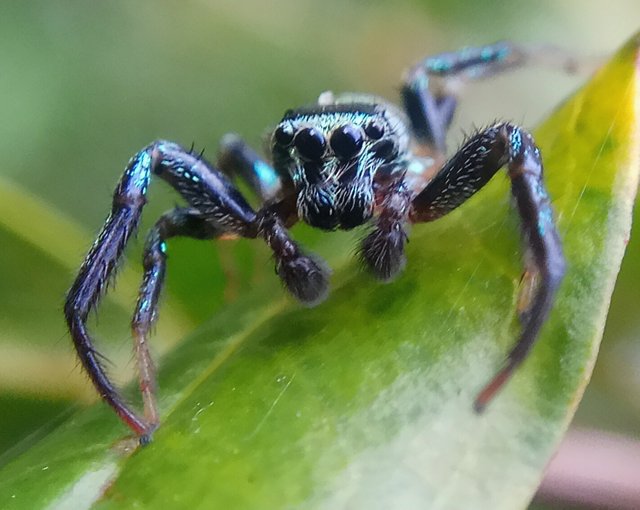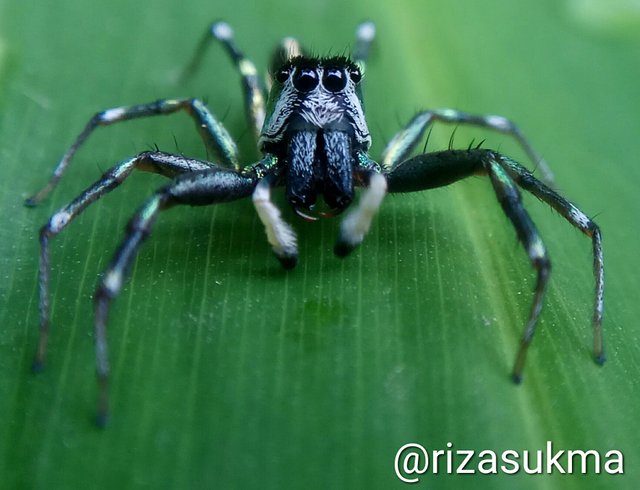 Camera Smartphone Xiaomi redmi note 4x + macro lens.
I have more pictures of spider faces that I save well and reshare in the future. All the pictures I took using a smartphone camera and adding a macro lens. Hope you guys can enjoy it.
Thank you for your support and please follow me @rizasukma.