Our Trip to Mackinac island! Everyone from Michigan has been here at least once or twice in there lives.. Sometimes its to go camping, sight seeing, and other times its just for there famous fudge! No matter what reason you find yourself here its always a blast!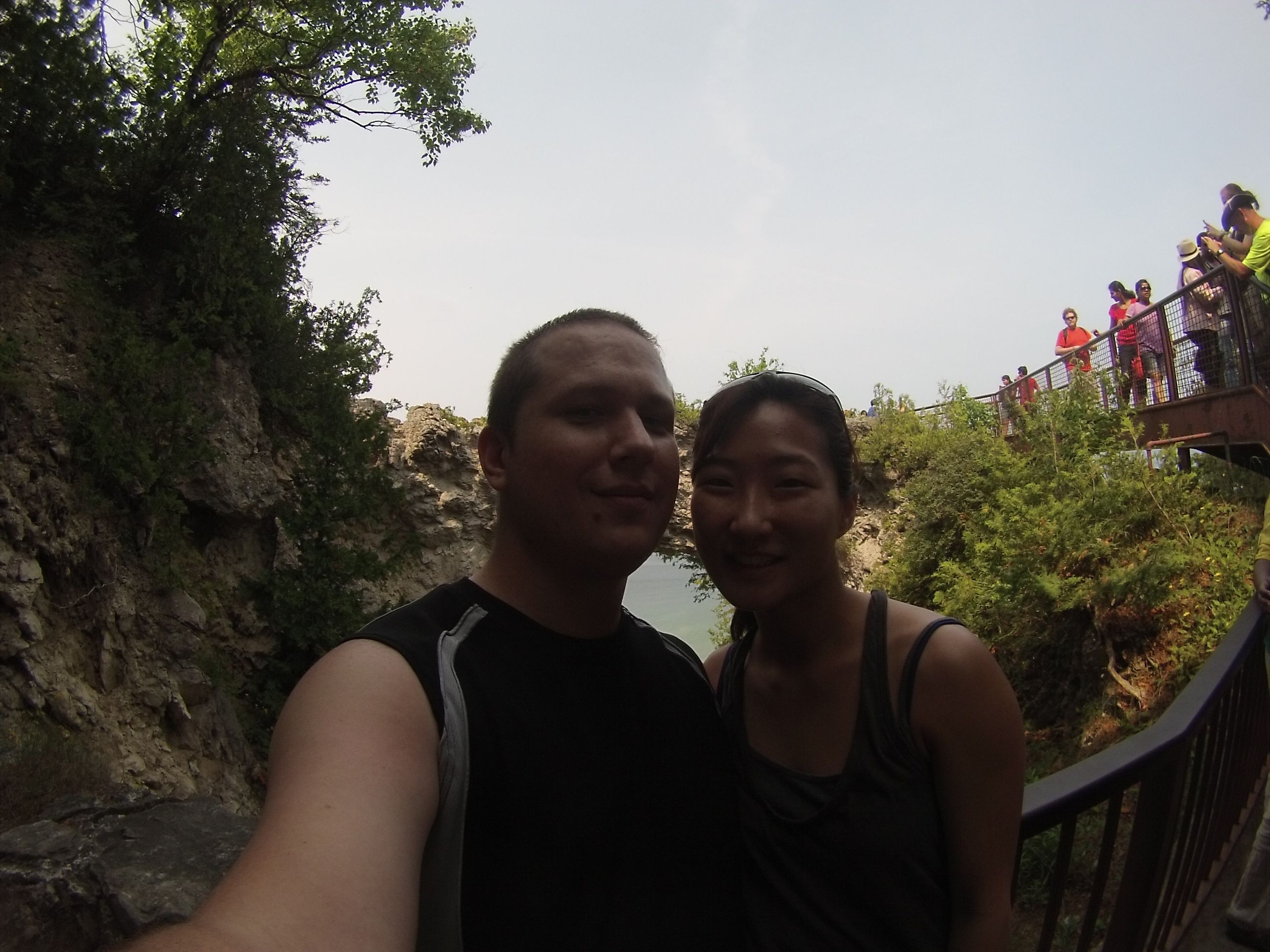 "Mackinac Island is an island and resort area, covering 3.8 square miles (9.8 km2) in land area, in the U.S. state of Michigan. It is located in Lake Huron, at the eastern end of the Straits of Mackinac, between the state's Upper and Lower Peninsulas.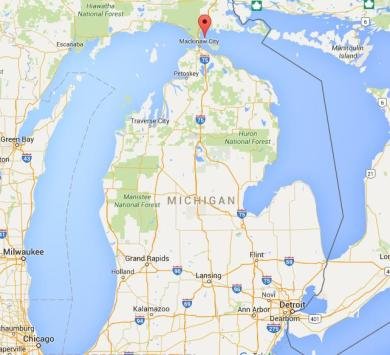 The island was home to an Odawa settlement before European exploration began in the 17th century. It served a strategic position as a center on the commerce of the Great Lakes fur trade. This led to the establishment of Fort Mackinac on the island by the British during the American Revolutionary War. It was the site of two battles during the War of 1812.
In the late 19th century, Mackinac Island became a popular tourist attraction and summer colony. Much of the island has undergone extensive historical preservation and restoration; as a result, the entire island is listed as a National Historic Landmark. It is well known for its numerous cultural events; its wide variety of architectural styles, including the Victorian Grand Hotel and its ban on almost all motor vehicles. More than 80 percent of the island is preserved as Mackinac Island State Park."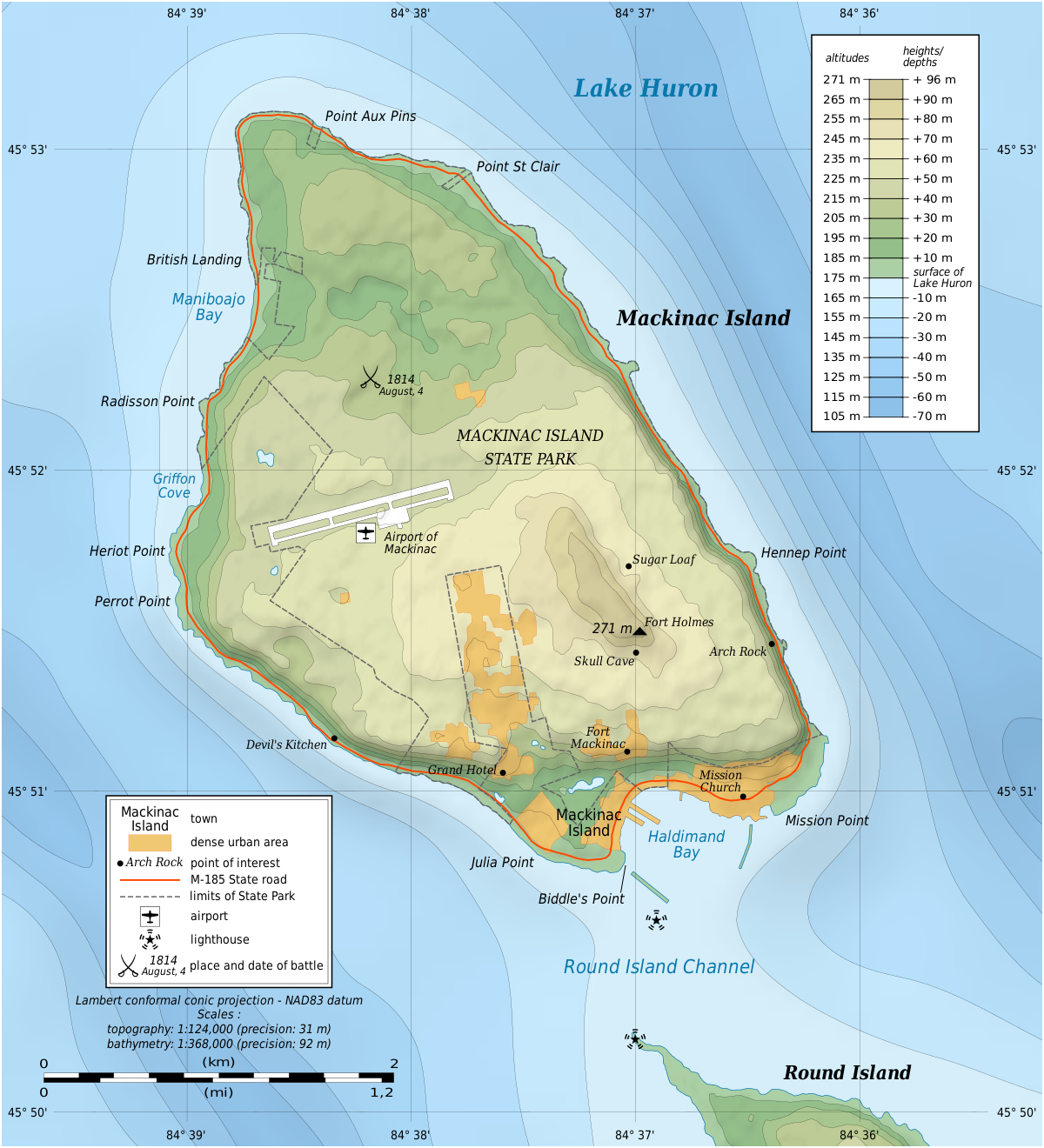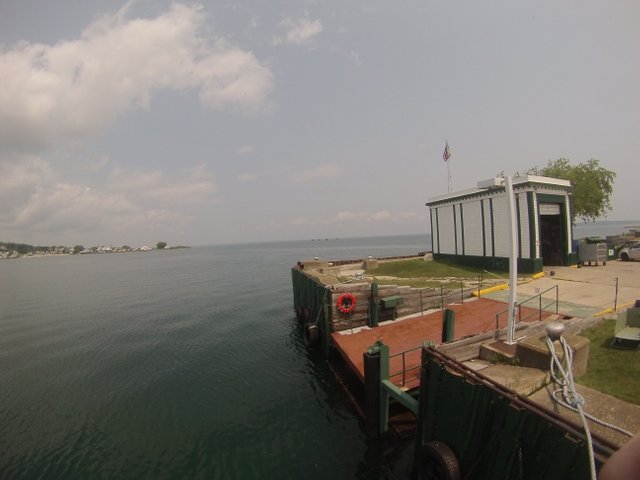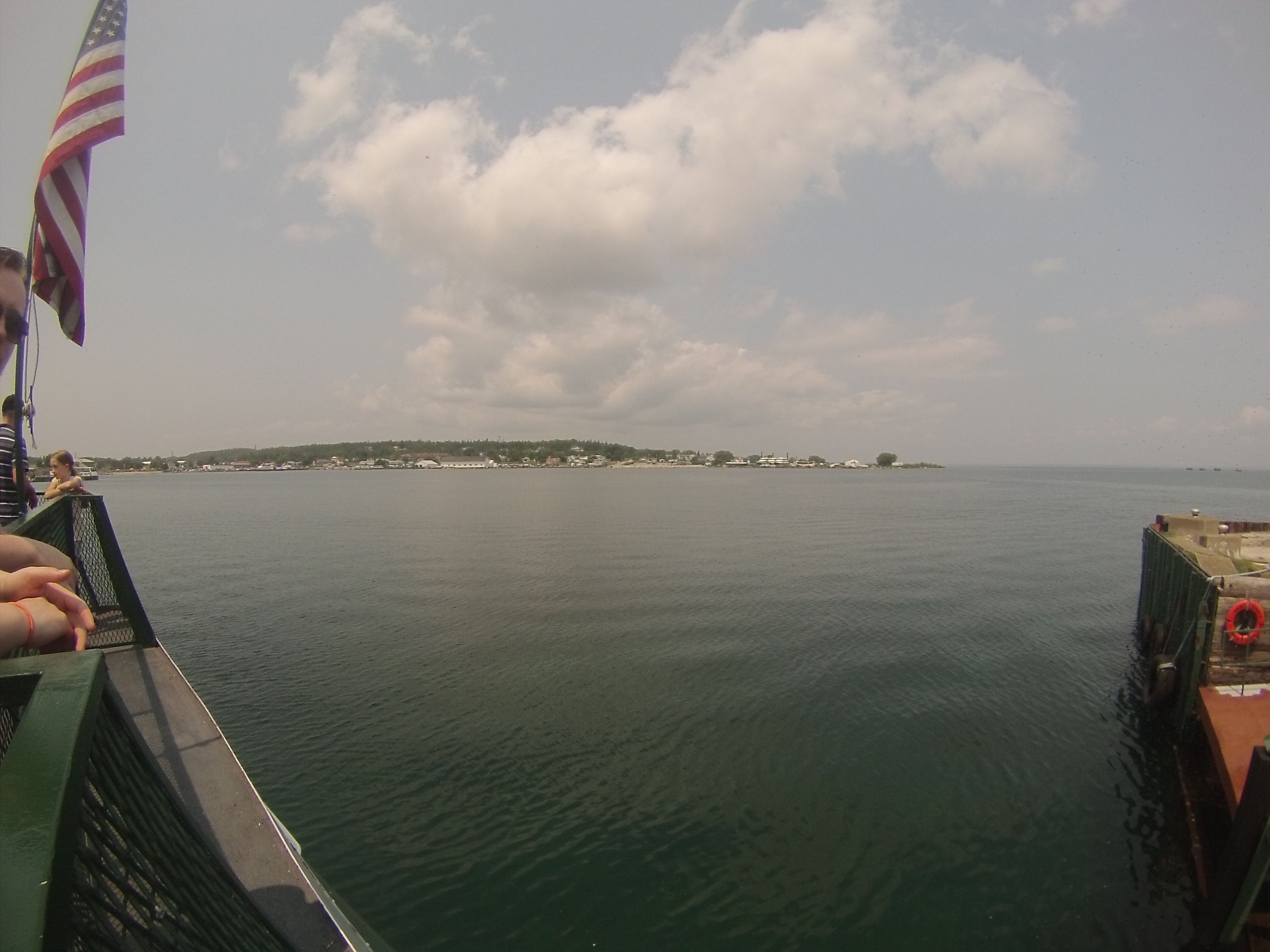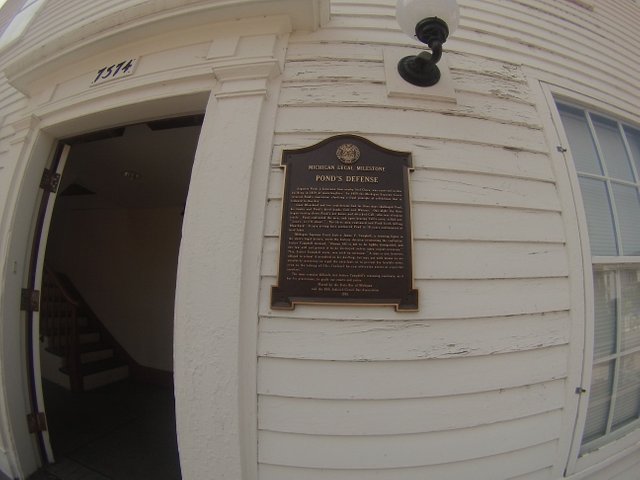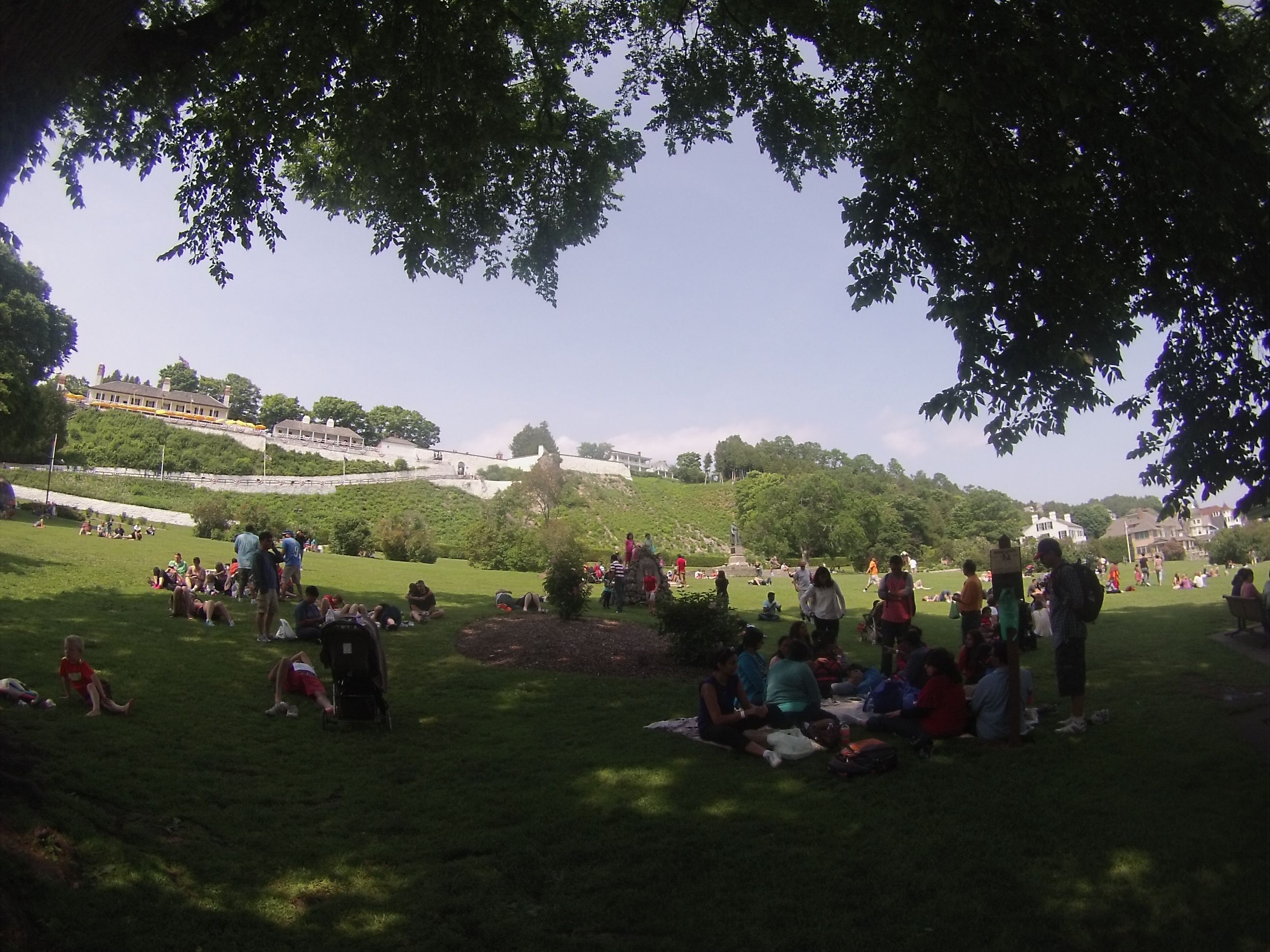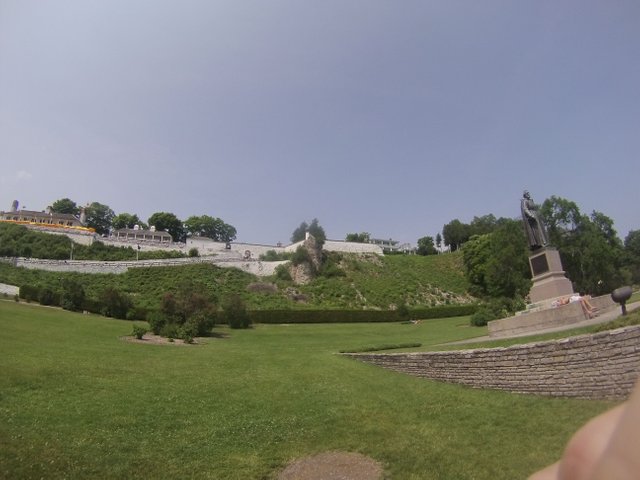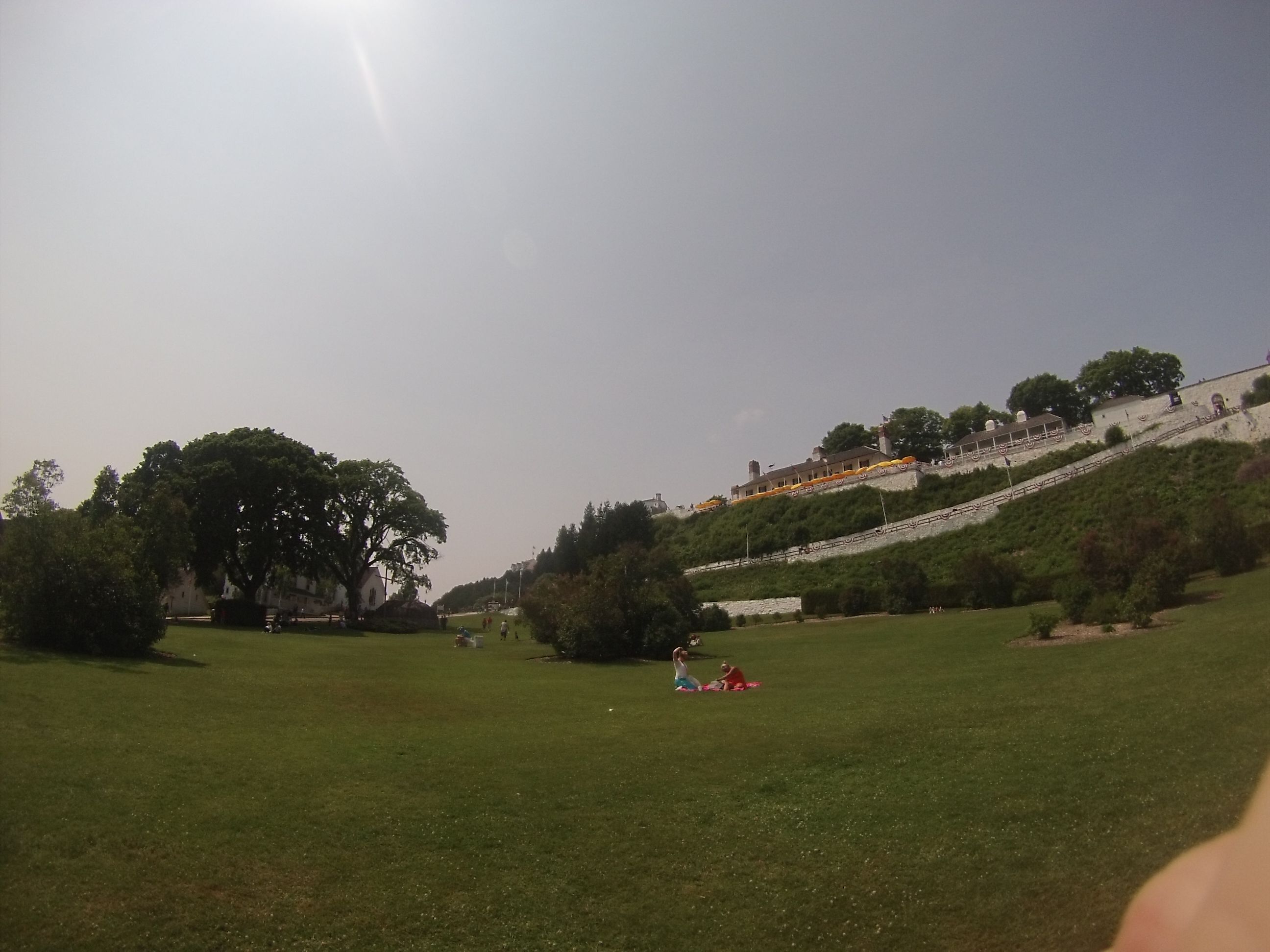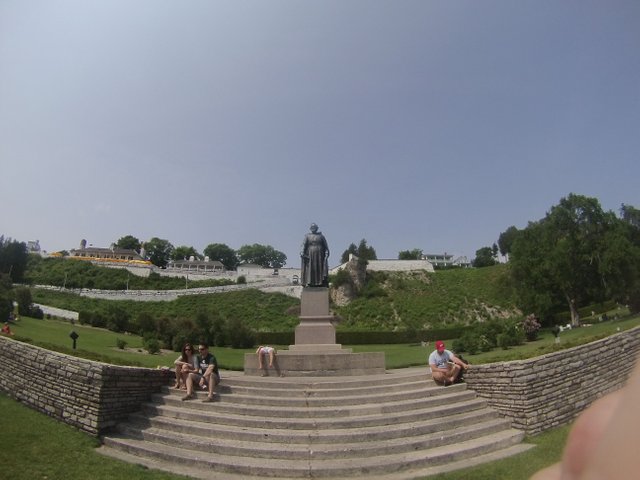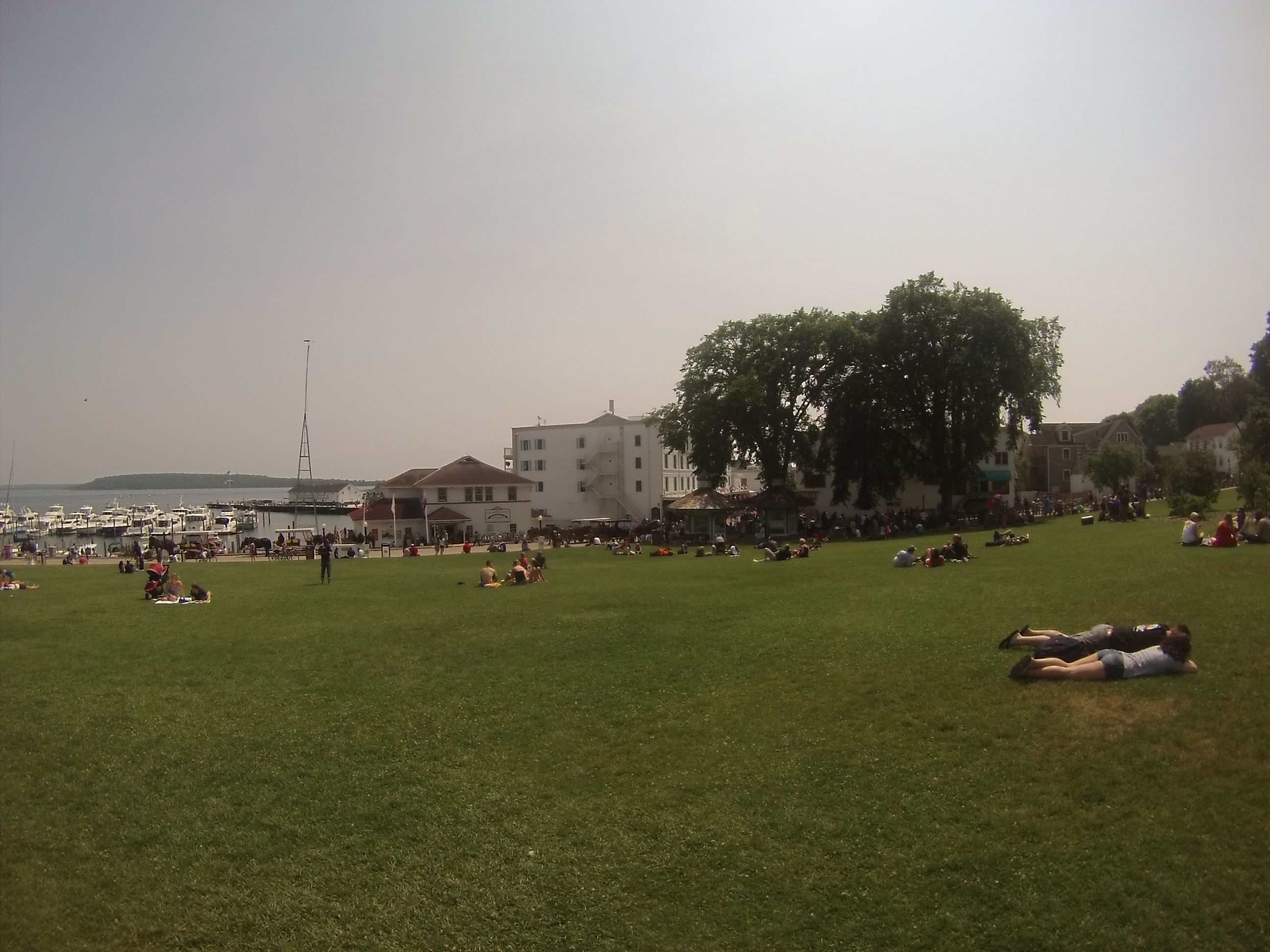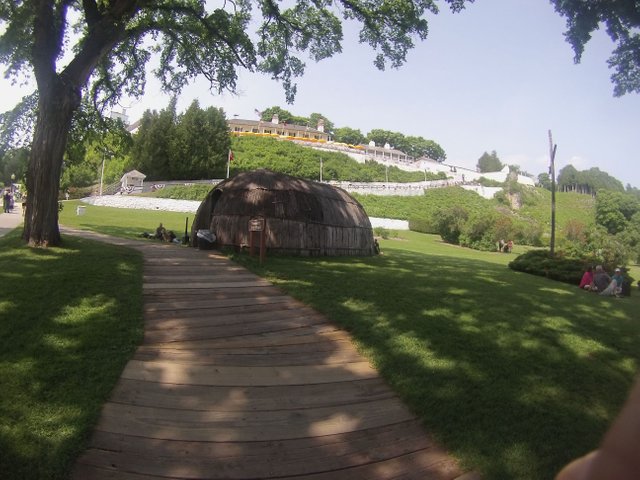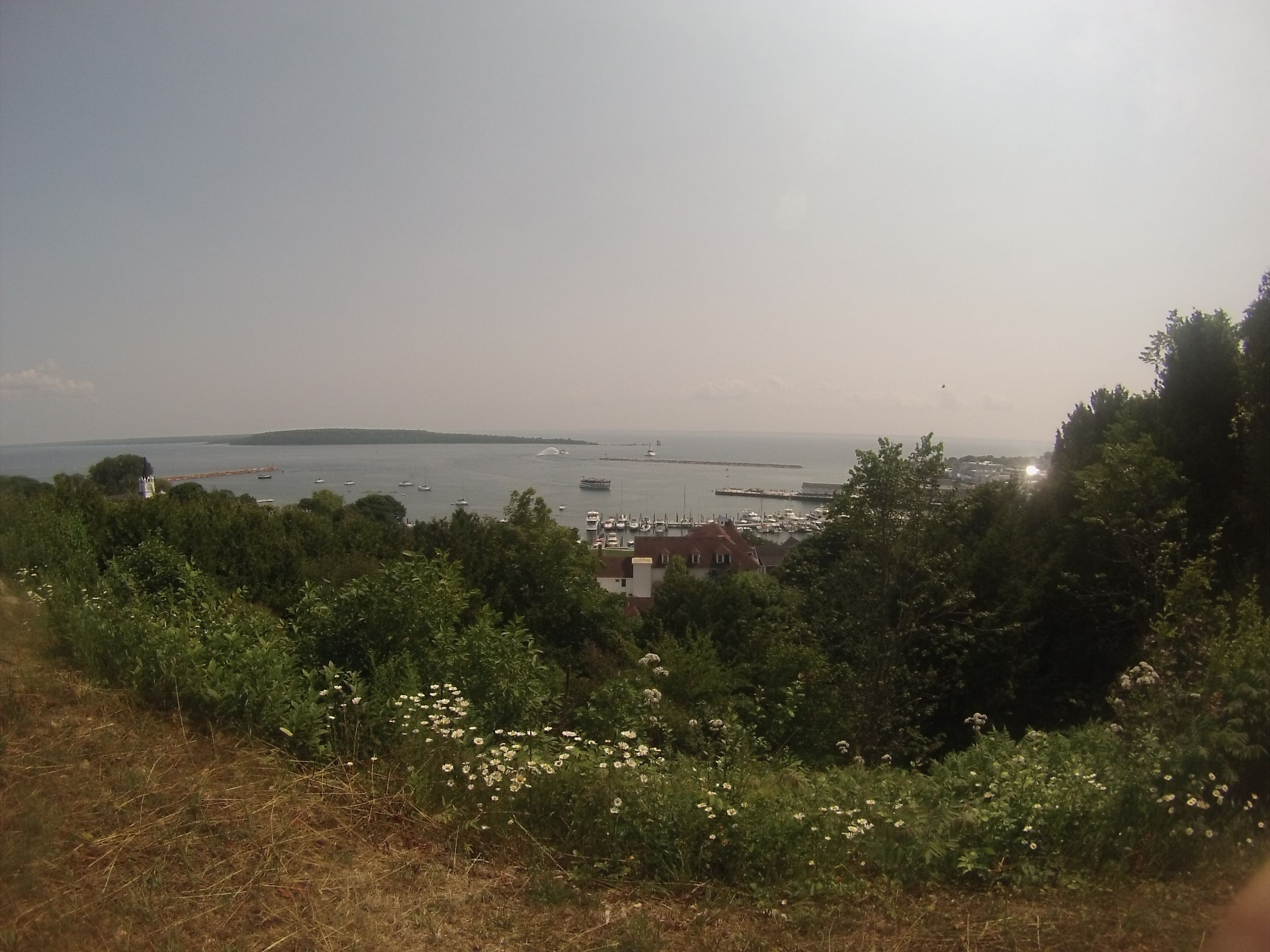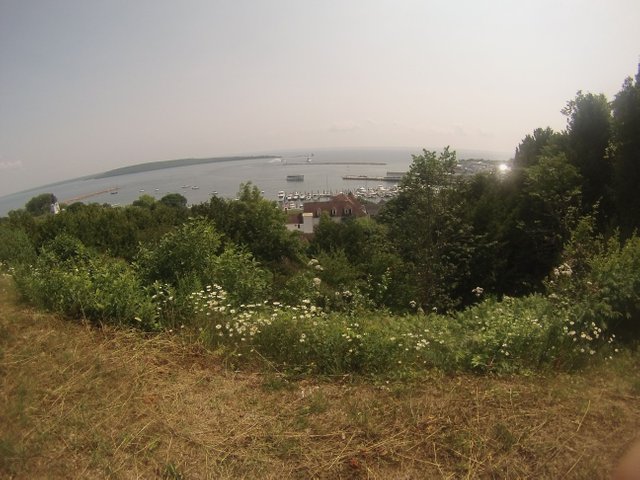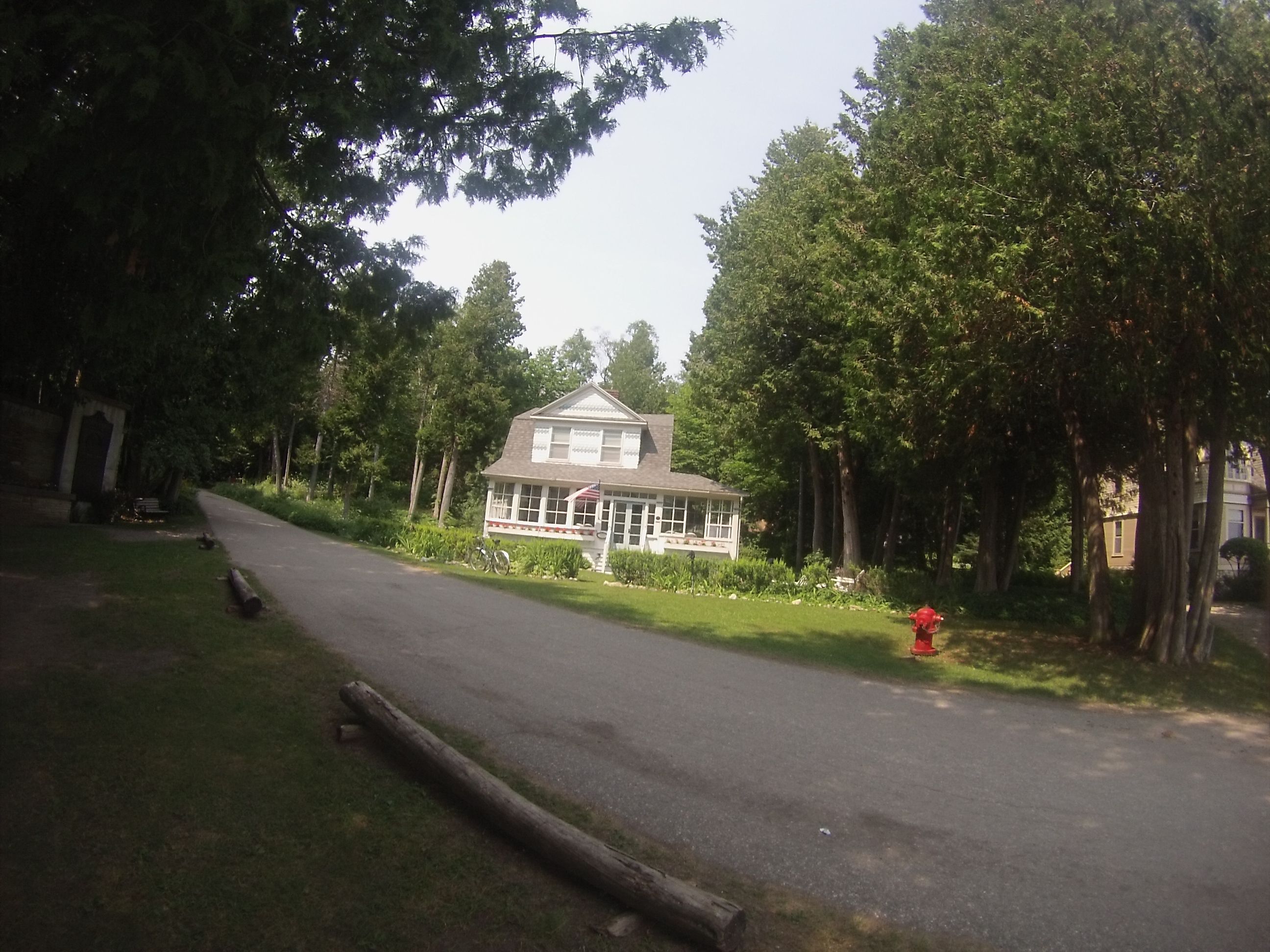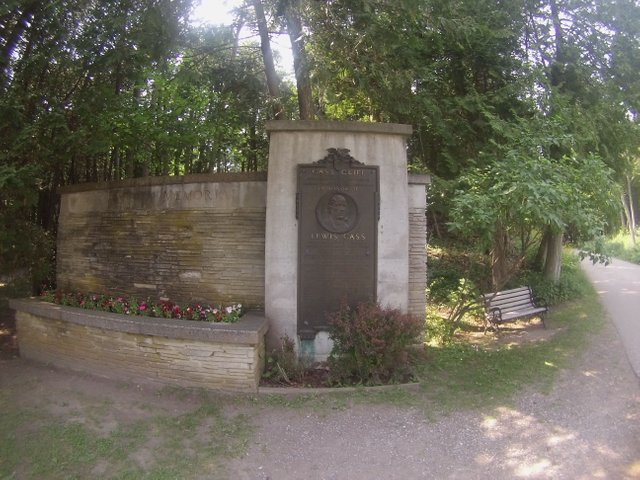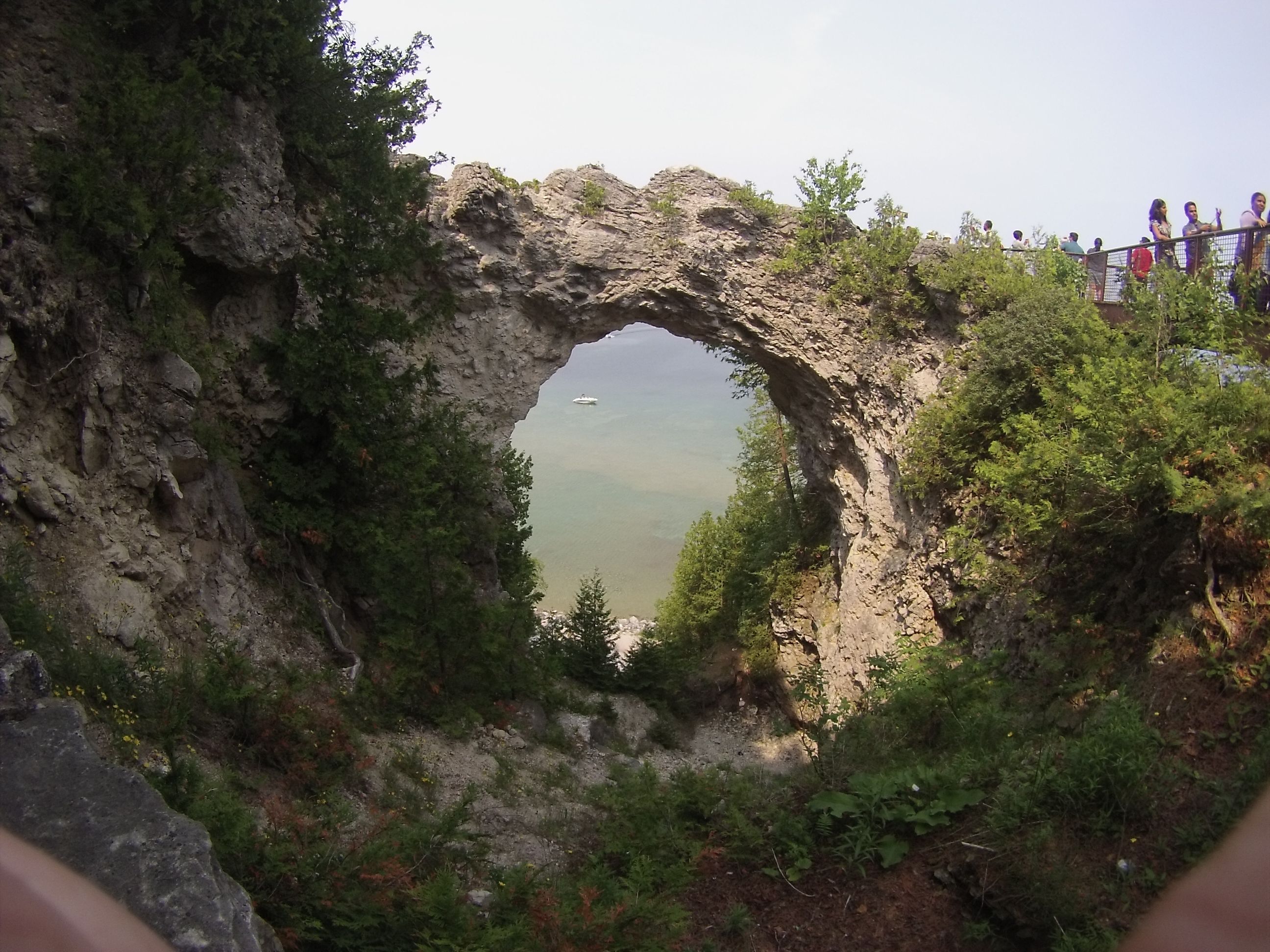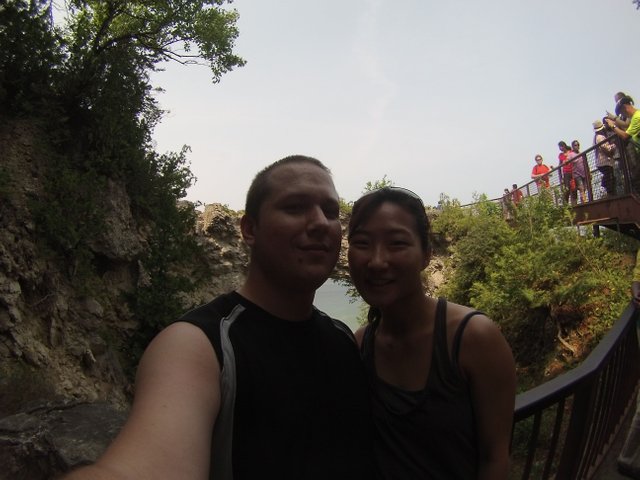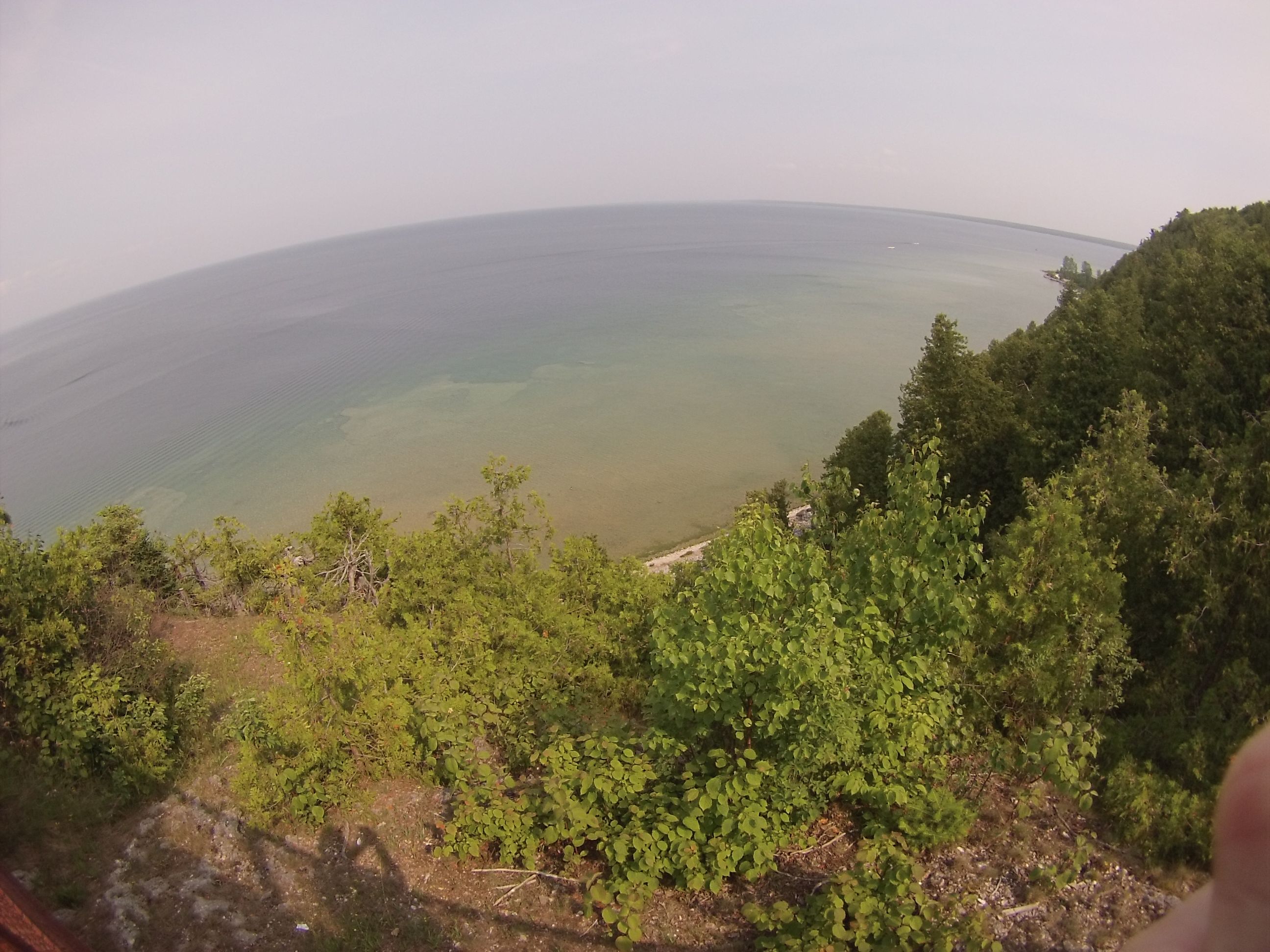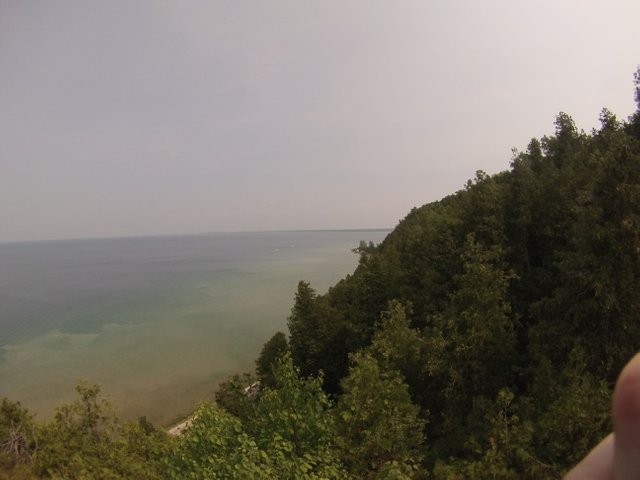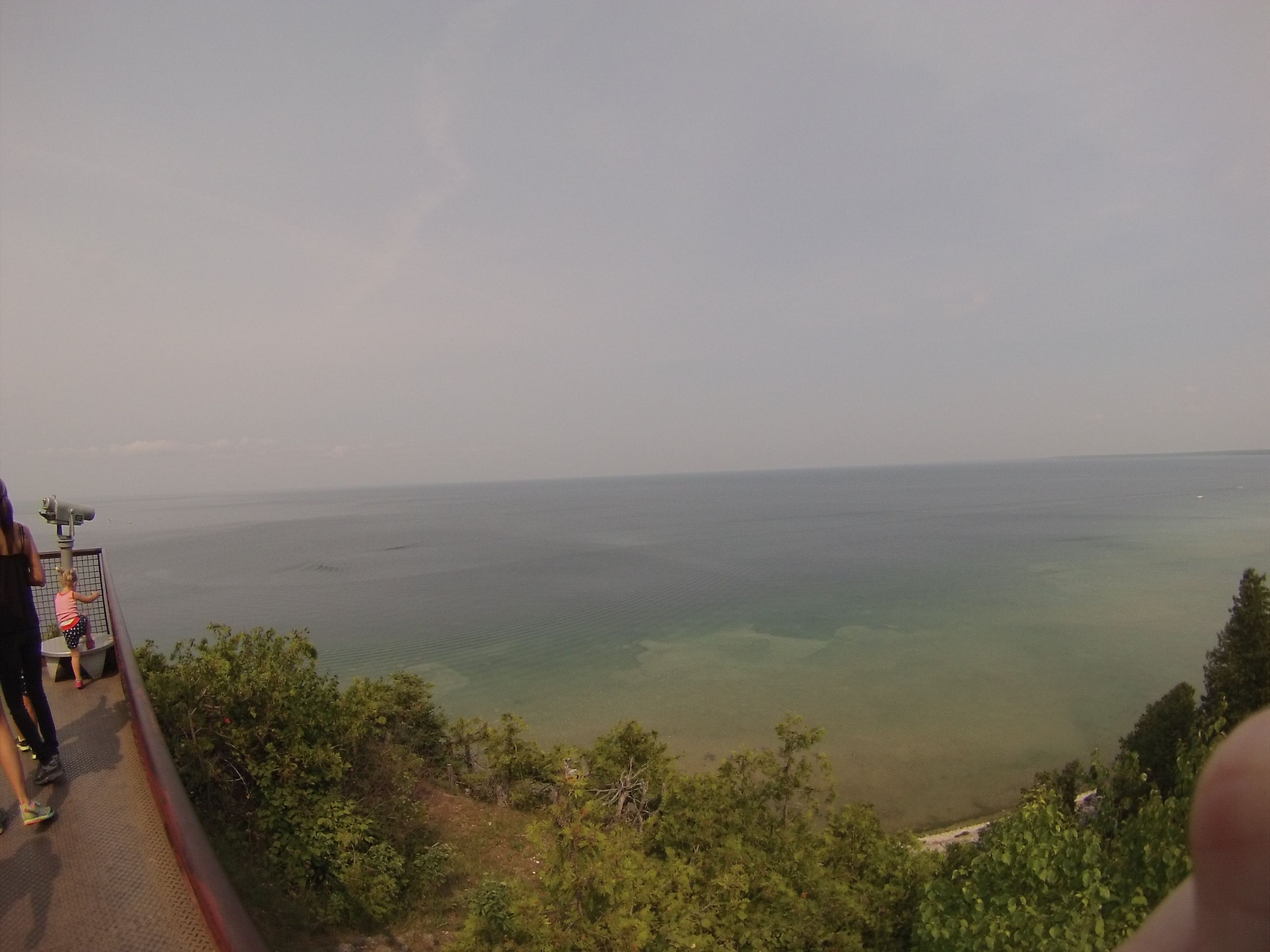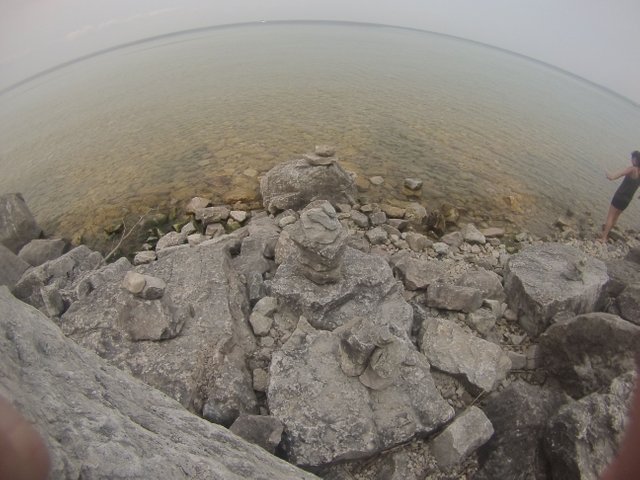 https://www.mackinacisland.org/
Pure Michigan
Steem on Steemians!
Information for this post was gathered from https://en.wikipedia.org/wiki/Mackinac_Island