M2O Project will be listed on ZBG exchanges.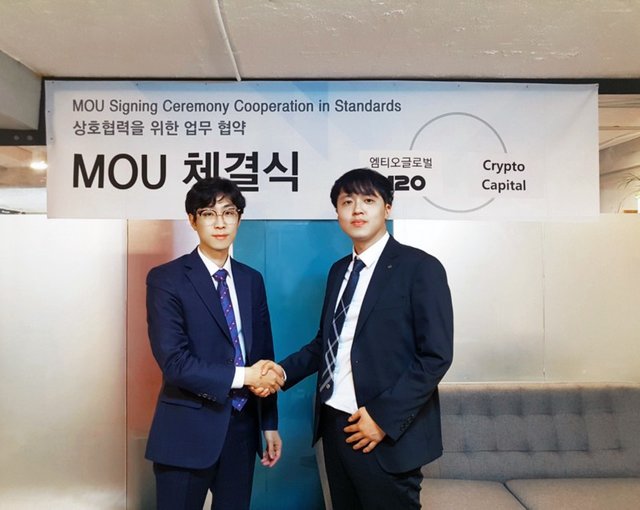 M2O Project headquartered in Singapore, is scheduled to be listed on ZBG exchange in late November.
ZBG has been known in Korea through the participation of Lizze Luo, director of the brand, at the "Da Vinci Global Cryptocurrency Exchange Conference" held in Yong-san in Korea last July.
M2O Project is about integrating loyalty programs around the world in M2O Platform. The integrated loyalty points will be converted to M2O Token and it will be used as cash at M2O affiliated stores.
Henry Kim, CEO of M2O Project, said, "Currently, M2O Project is recruiting partners to provide related services and expanding services such as discounts on accommodation, air, food, shopping.It is known that ZBG Exchange are creating conditions in which Korean customers can receive special and high-quality services.
 M2O Project is being implemented through a business agreement with CryptoCapital, the first China-based Crypto Fund and agreed to establish a more valuable blockchain ecosystem.
Meanwhile, M2O Project, which has successfully completed pre-sales in August, is on going their ICO until 23th November.
Official Website: https://home.mileageto.com/#home
Telegram: https://t.me/M2O_ENG 
Official ZBG Website: https://www.zbg.com/