Hi all ,
Im glad that i am here,i would like to thanks to my friend who invited me to join here.
just a quick description of me, im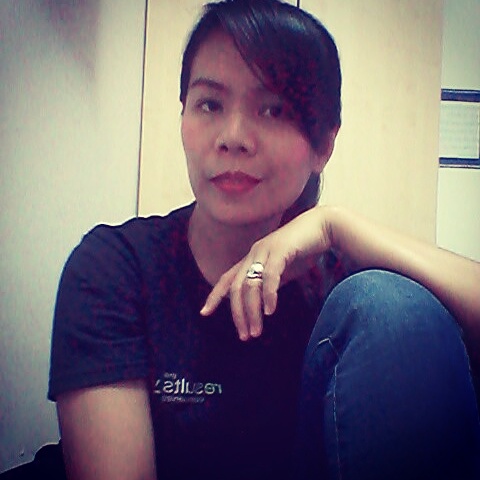 just a cheerfull adventurous and happy woman that love climbing mountain,seeking beautifull beaches near in town. most of all, i love discovering and experiencing different culture and i never stop learning that things behind.