Level01 featured in Yahoo Finance!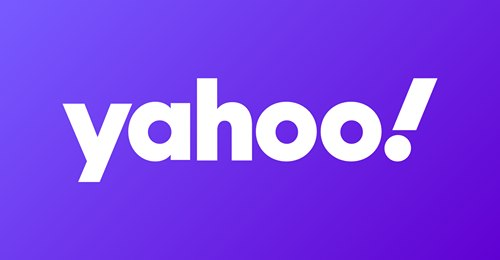 As a decentralized platform that facilitates peer to peer trading, traders enjoy much lower fees and are free from the risks associated with centralized exchanges or brokerage platforms such as unilateral liquidation, long processing/settlement, slippage and manipulation, hacking or sudden closure, which are risks prevalent in centralized custodial platforms.
Another unique feature of Level01 is the Tradeline, which both parties in a trade have their allocated funds secured and locked in a smart contract until their contracts mature, thereby ensuring there is no default by either party. Upon contract maturity, settlement is automatic, and profits are instantly distributed to the winning party's private wallet.
Read https://finance.yahoo.com/news/level01-launches-world-1st-defi-110200776.html
Visit https://Level01.io for more info