Hello friends from steemit!
How could they reach the food and water of the people ?! They figured out a way to profit from what nature gives us for free. Thus, they produce and sell healthy foods that not everyone can afford.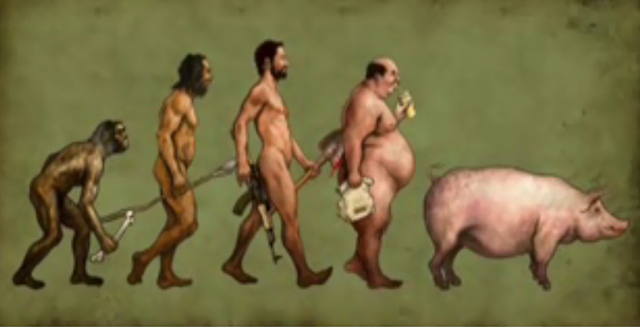 Genetically modified foods affect human DNA.
What turns us genetically modified foods - animals.



I wish you a great day!



Click here and read my former post
Follow me! Thank you!!@gallya6945