Duck - Today's lunch face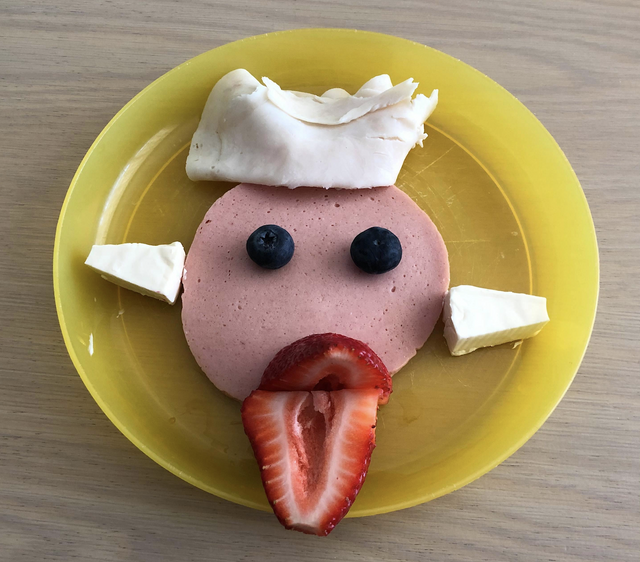 Today's lunch face (by @leysa) is of a duck!
---
Run by my daddy (contrabourdon) and friend organduo—supporting the community with regular contests: Easy SBI Contest, Pinky and Spiky Drawing Contest and Secrets of Organ Playing Contest. Also powering the popular giphy bot and donating STEEM for deemarshall's creative contests.