Hey beautiful peeps @xawi here. I was lil bit bxy past few days and still busy. Actually, em not here to tell you guys that i was busy or blah blah who cares if i was not active hehe🙄😝..
lol it was a joke and seriously a bad one🤯
i guess and hope everyone has an idea that today is a lunar eclipse. I don't know according to your country standard time when it will start and will end but here in my country starting time was 10.30pm and ending time is 4.30. so i was excited to see but guess what😕🙁. when i went to see moon there was no lunar eclipse🤷🤦‍♀️
see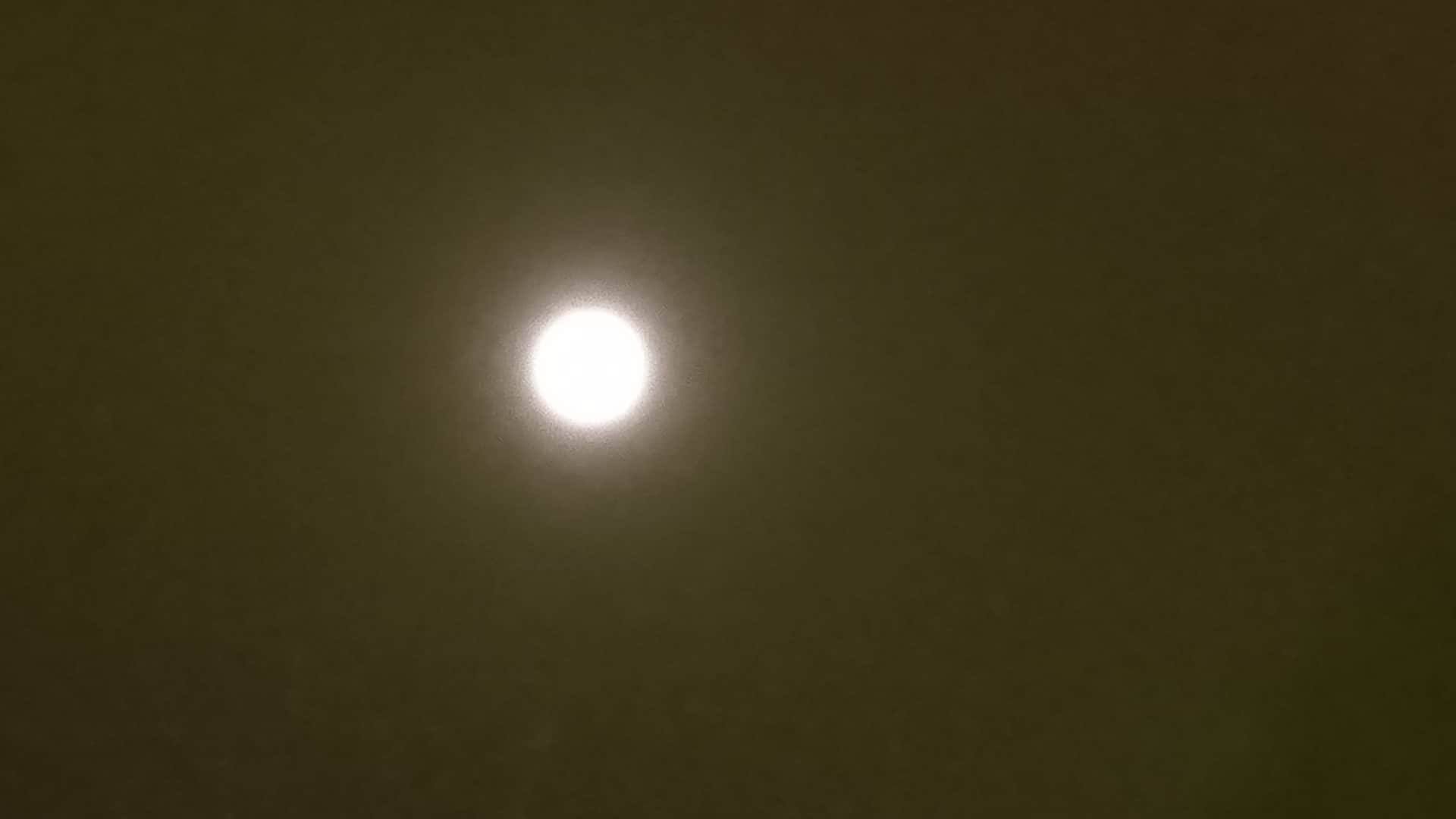 lol hoorible zoom impact🙊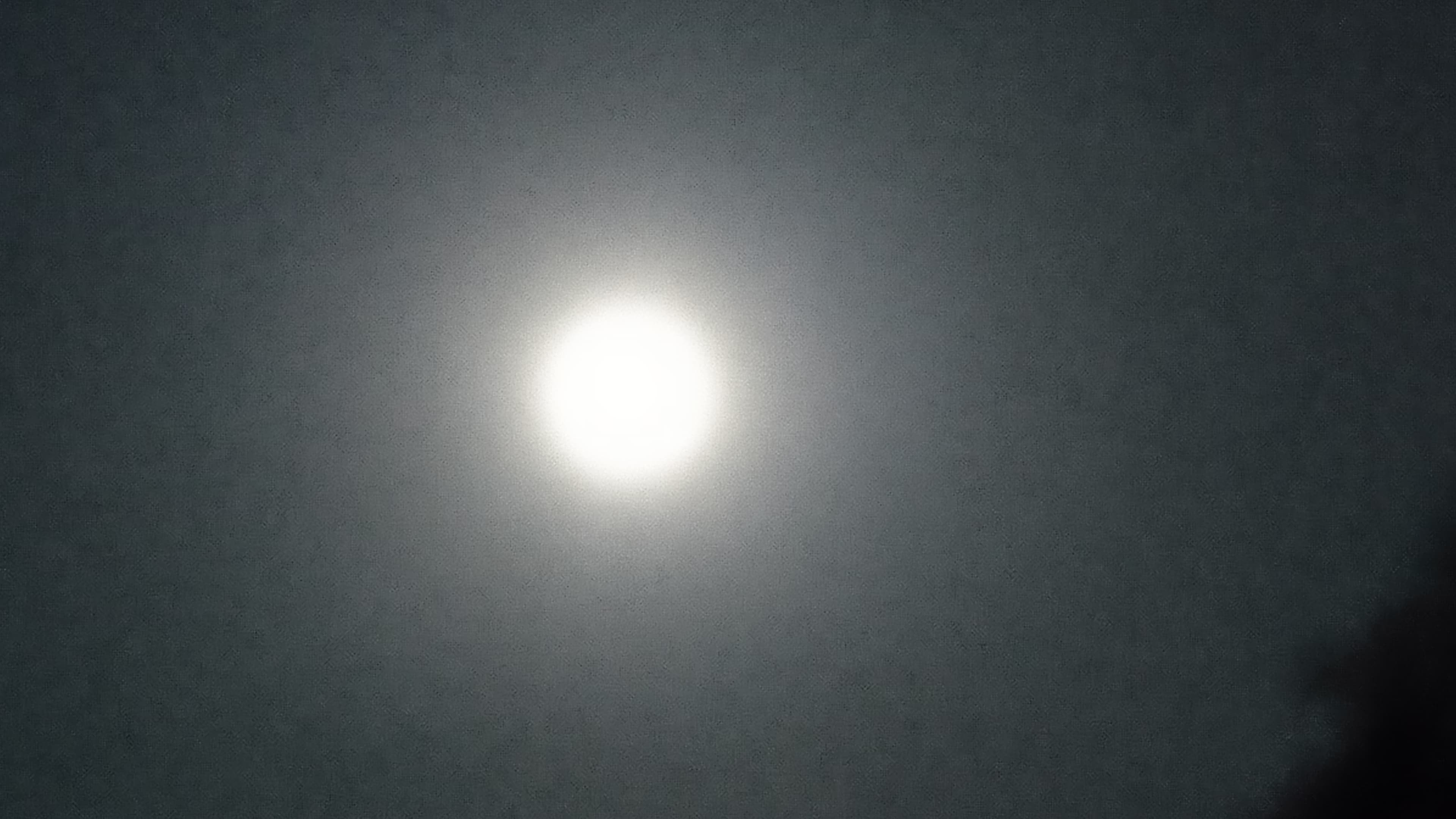 aww but cute🙈
wait.......
I hope you guys know what is a Lunar eclipse🤨🤣.
ok see yaa going to see again 🤣.