---
---
Well my Steem People, I think we made a good run. The Power Of Steem took me over 700 miles and allowed me to stay on the road for 17 days!! I was able to get Steem in the hands of quite a few people, and I'm happy about that. I didn't get to go as far as I originally wanted, but I'm not mad, sad or anything like that. I feel like I may have let some of you down, and for that I'm sorry. The reward payouts just wouldn't cover my upcoming expenses and bike repairs this upcoming week and I had to make a decision while I still had money to make a decision. It isn't anybodies fault because the support was great! I was receiving upvotes and comments on every post, which is amazing. I just didn't receive enough rewards to support the project any further. The last 3-4 days my rewards decreased quite a bit, and with the downvoting/flagging wars, the project was kind of swept under the rug. Somebody told me that they think it's weird how people can get behind flagging a person because they think what they're doing is wrong, but wont get behind something that is positive for the platform. I agree, but I'm in no way discouraged or anything like that the project shouldn't hang on one persons vote if it was to be successful. I'm happy for what I have. I'm happy for the things I accomplished on this project. The power of Steem is strong, and I hope other people keep testing the power of steem and the platform like @gktowns will be trying to do! Hopefully we all can go support him as well! I want to give a special shoutout to @mrviquez he hustled and did every thing he could the last couple of days to try and get more rewards to the potential payouts, he is a true friend, and he is what every Steemologist should strive to be. He cares deeply for the platform and everybody in it. I'll always have his back, and I hope he will continue to always have mine.
---
Now with these pending payouts, I will take the payouts from Friday to Tuesday and Take my top 10-15 commenters and upvoters, and put all their names in a hat and pull out 2-3 and reward them equally with the SBD paid out during those days for their support! I wouldn't feel right using the project money in any other way!!
---
I am not done with this Steemit platform I will continue to Steem on! And Will be working on a new project in the upcoming weeks! I truly believe timing played a major role in the ending of this project, not the power of the platform!
---
I want to thank every person who commented and upvoted, resteemed and shouted me out. You guys mean the world to me, and we wouldn't of been able to get as far as we did without all of you.
---
Thanks- Lukin! Richland, Wa to Ogden, Utah!
I'll be back on Steemit once I get Wifi again, until then peace be with you all! And thank you for allowing me to take part in the journey 😊
---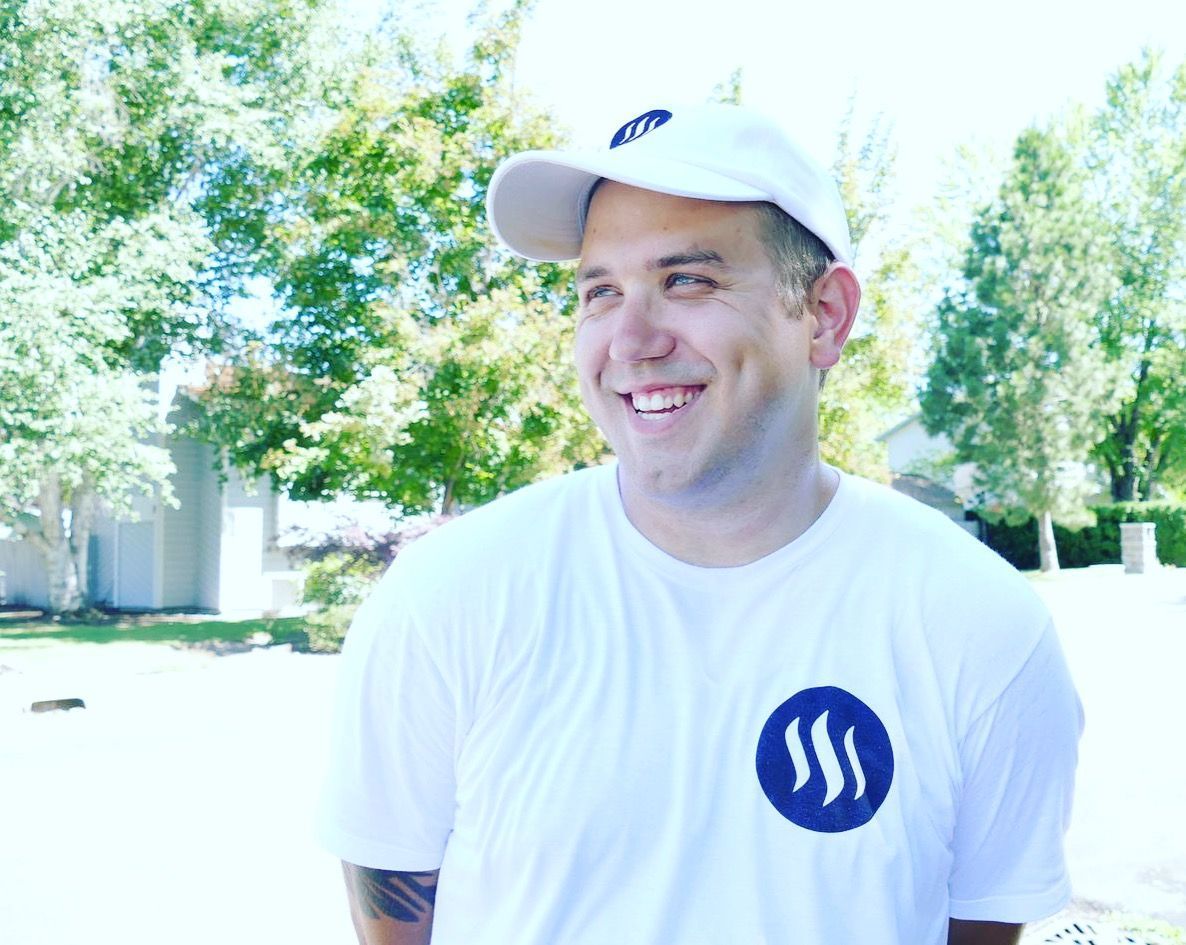 ---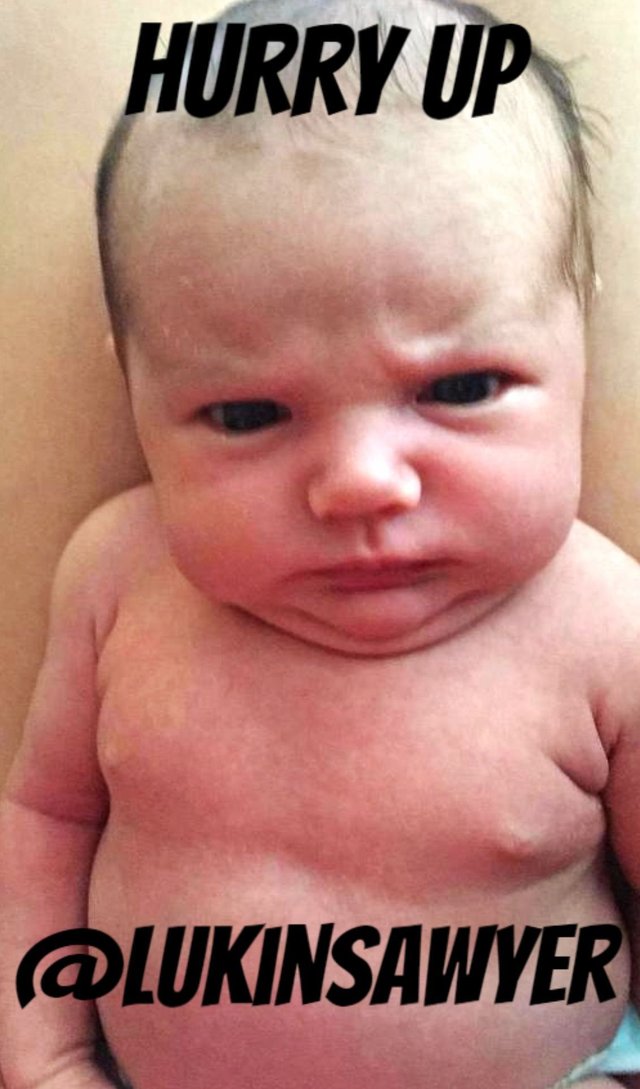 ---