Another great serie gets cancelled?! #SaveLucifer #PickupLucifer
HELP SAVE THIS AMAZING TV SHOW - Lucifer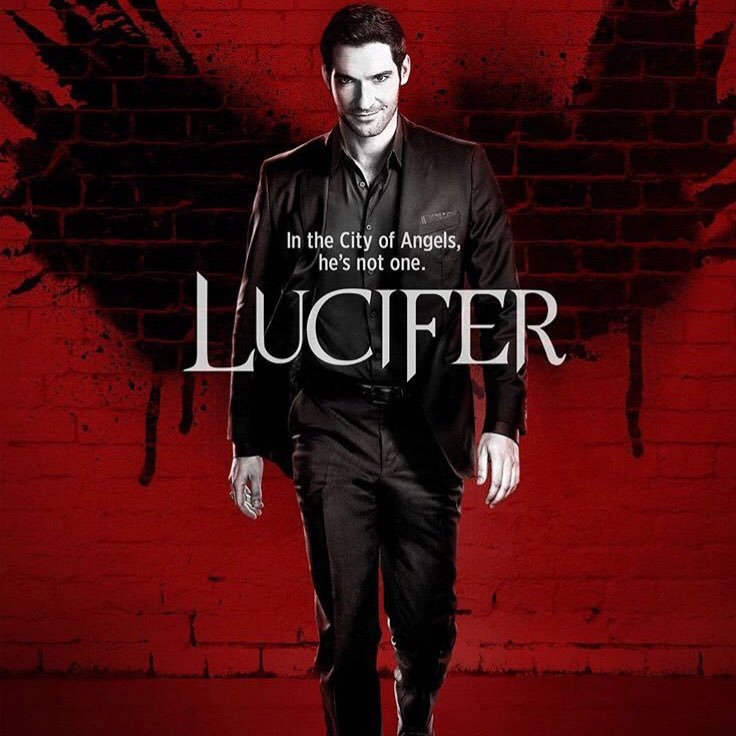 What is Lucifer?
Lucifer is a serie about the original fallen angel that is bored and unhappy in Hell and decides to retire to Los Angeles and open an upscale nightclub. After a murder takes place outside his club, he meets an intriguing homicide detective named Chloe and partners up with her to solve crime cases...
If you have not seen any episodes of this serie... Lucky you, I'm jealous.
It is a great recommendation, you will absolutely love it!
People on Twitter and other social media platforms are going crazy now that Fox has announced that Season 4 of Lucifer got cancelled. The hashtag #SaveLucifer & #PickUplucifer are being spammed on Social media in hope that another producer will pick up the show and find a true home for this amazing serie.
Check on Twitter for the amazing Lucifer fans that will not stop fighting for the future of this serie.
Join the war for the future of this amazing show. <3
Show your love & support by using the hashtags mentioned in this article.
You know what to do! Let's do this!
Every post helps
You can also help by signing this petition: https://www.change.org/p/lucifans-tv-save-lucifer-fox-cancelled-it-lets-get-the-cw-hulu-or-netflix-to-save-it
Hear our prayers... Save this magnificent show!
@FoxTv You fucked up.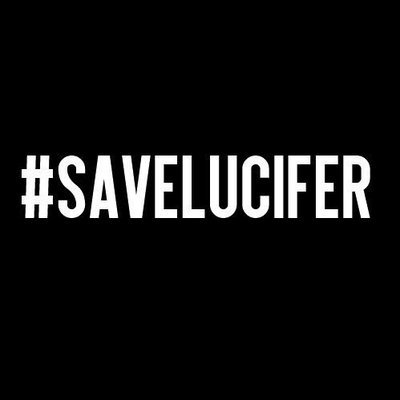 Thank you for reading.
Feel free to upvote, comment, resteem and/or follow my blog @maxdigi if you like my content. I greatly appreciate your support!
Kind regards,
MAXIDIGI