R2D2 - Star Wars - colored pencil drawing - Learn to Draw with Friends - Week 8
R2 D2 always saves the day. With all his gadgets and his incredible talent to repair any electronic device, this robot's debut was in the 1977 movie, Star Wars: Episode IV – A New Hope.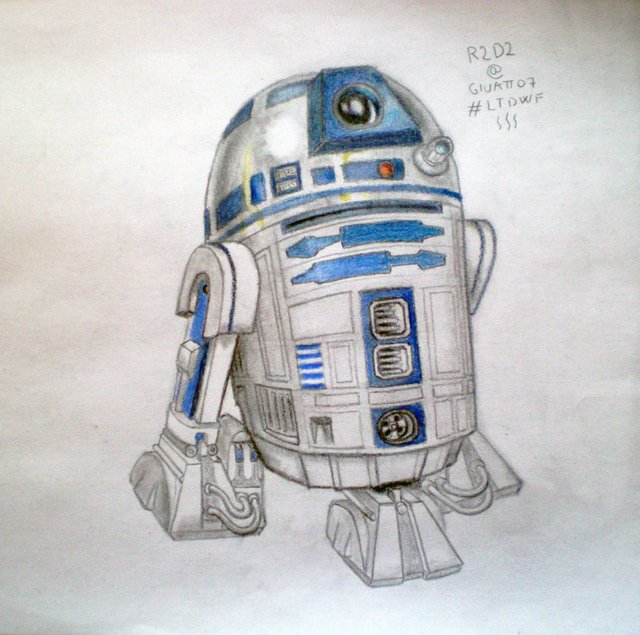 I made an animated gif so we can see together the drawing process: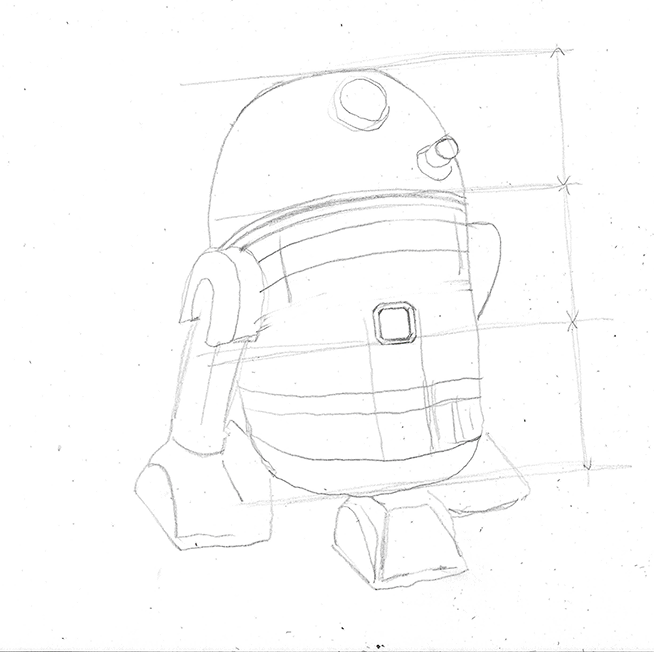 I think we should use a ruler and take various measurements to draw R2D2 correctly, but I saw we can divide his body in 3 parts, so , if you want to make a fast sketch, you can keep this in mind: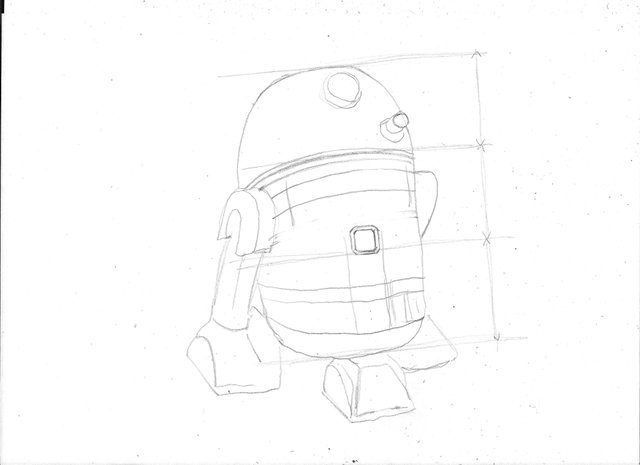 This time I would starting the shading as soon as we have the basic outline shape, due to the fact that his body is white shiny metal, it will be easier to get all the reflections later on.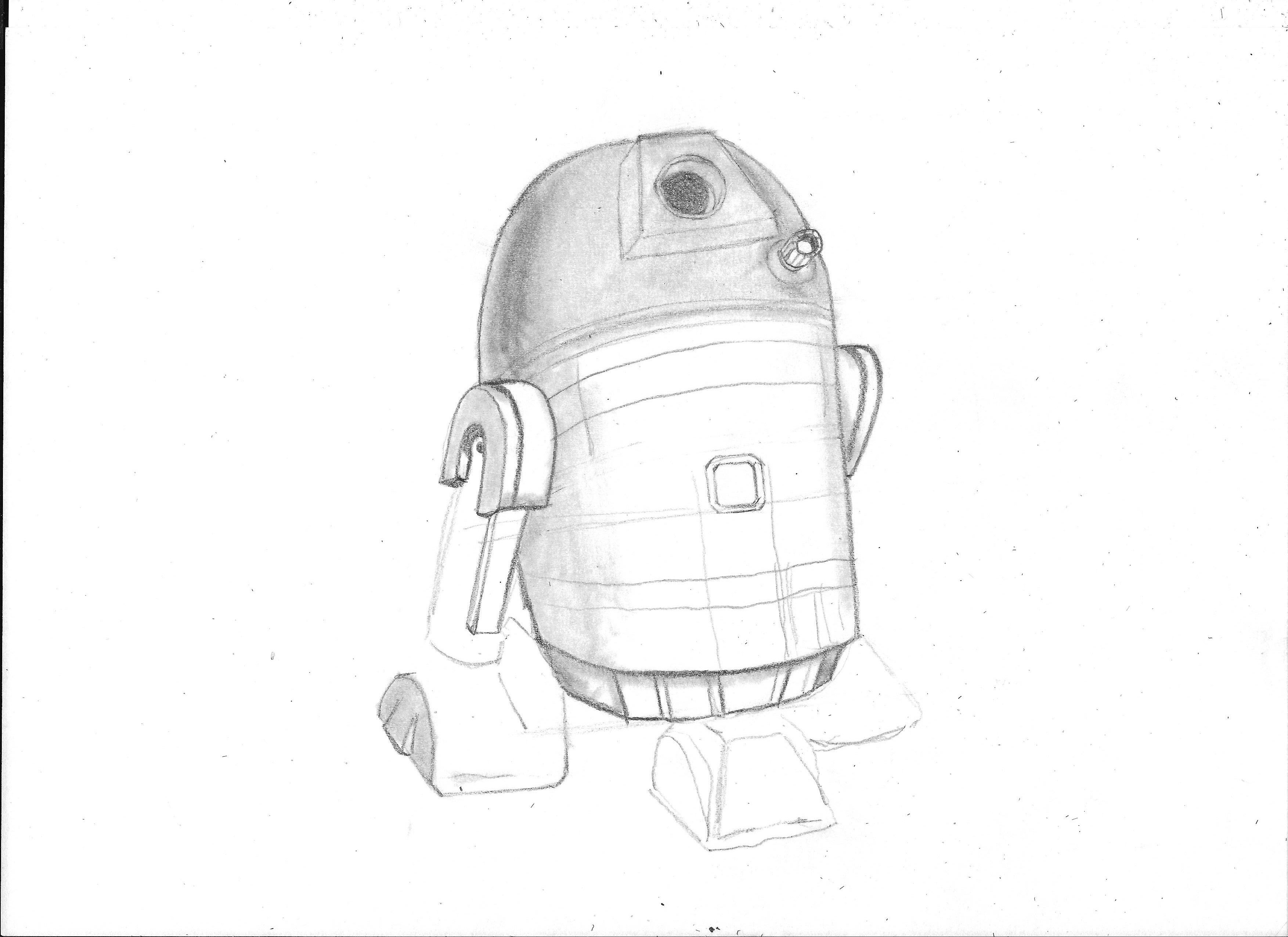 and now we can start drawing all the little secret doors where he keeps his wonderfull gadgets. Remember to blend the shading to give 3d look before starting adding all the details.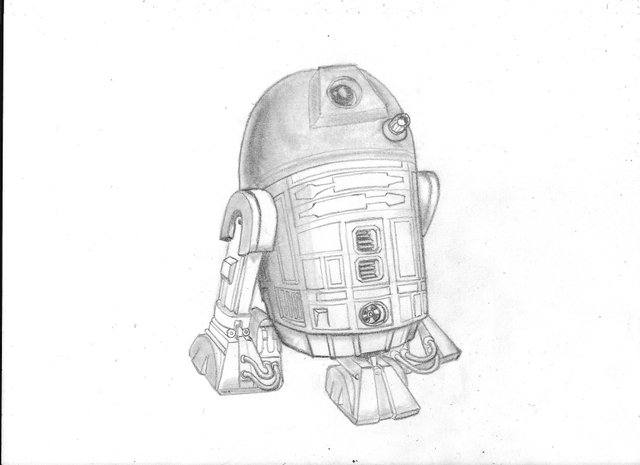 After we put in all the various outlines and details, we can use the eraser to get all the shiny reflections on the metal.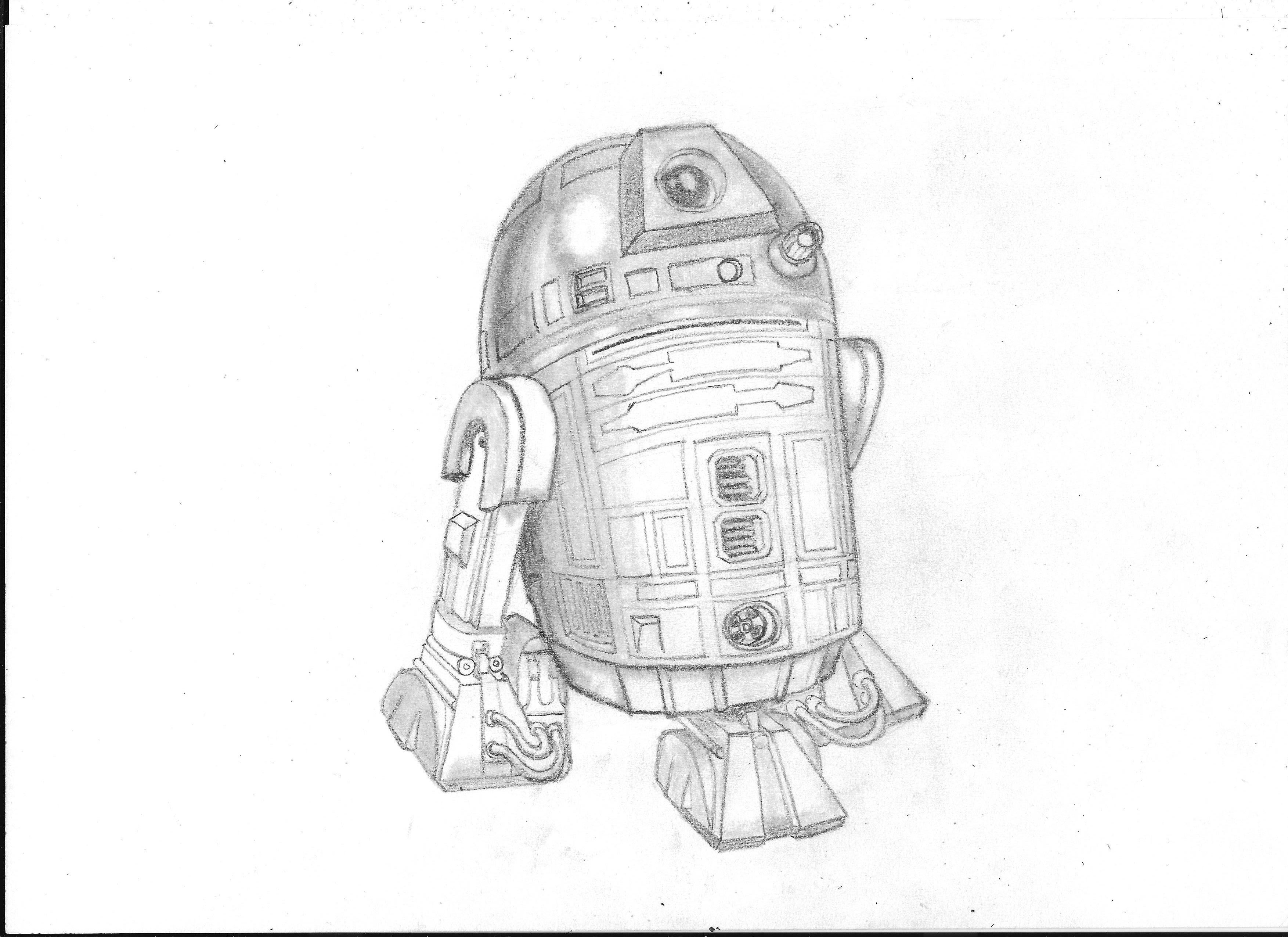 And at this point we can start coloring with our pencils. the color you will use the most is a medium - dark blu, but not too dark.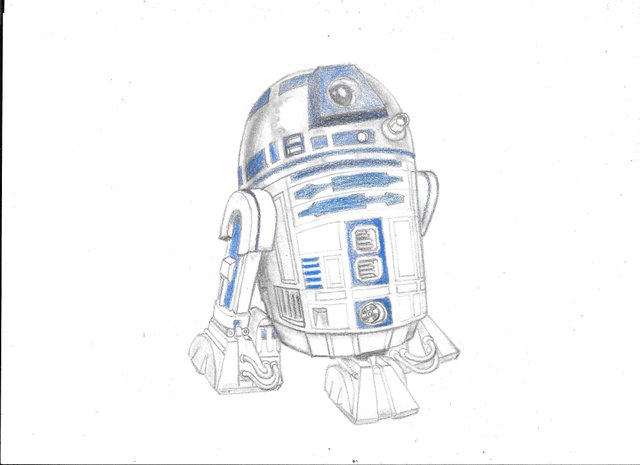 Here he is, our trusty robot that helped and supported all the heroes of the Star Wars franchise.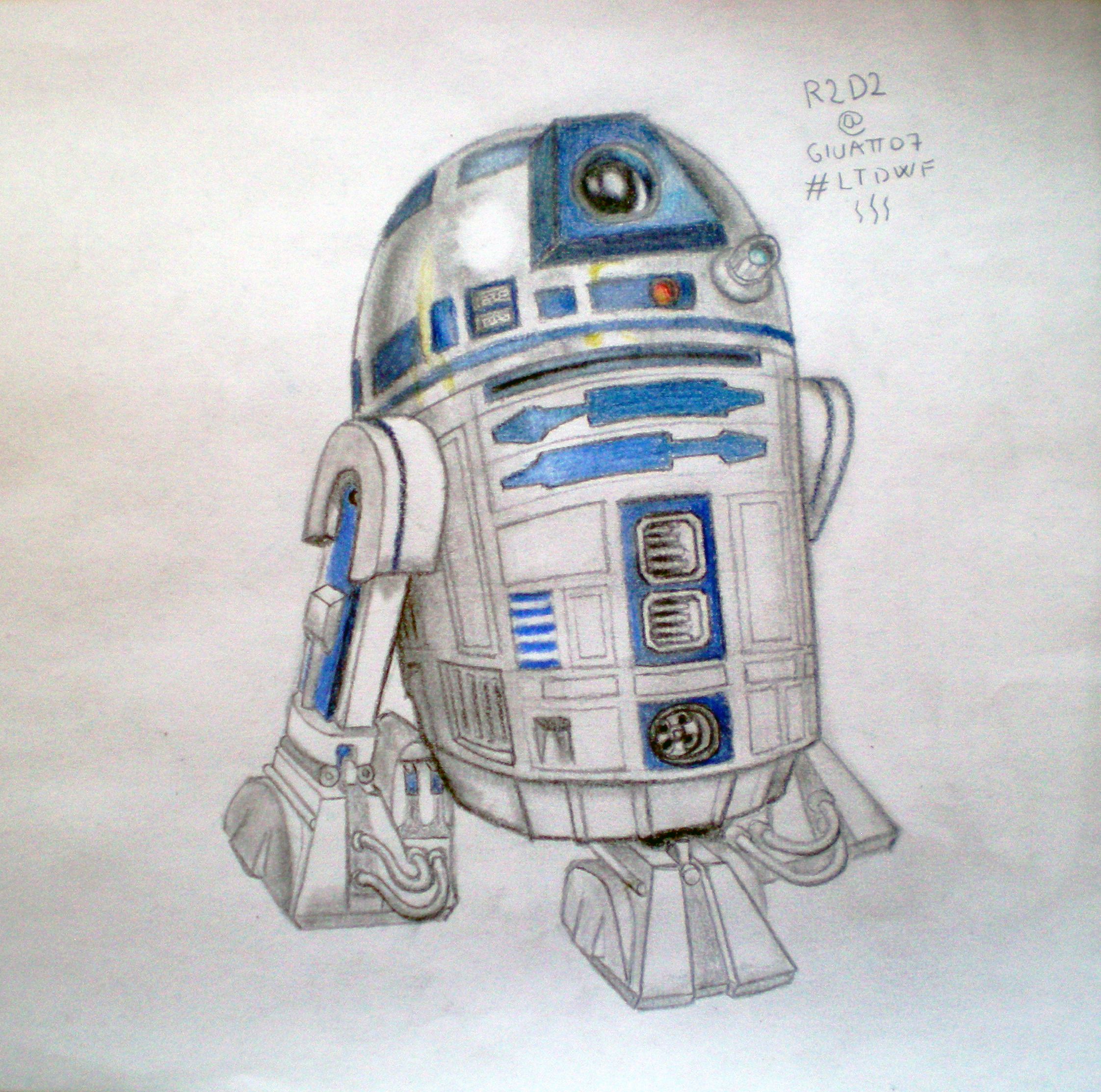 This is my entry for the intermediate level of the "Learn to Draw with Friends" contest, here is the link:
https://steemit.com/ltdwf/@tonyr/learn-to-draw-with-friends-week-eight-star-wars-sbd-prizes-to-be-won-ltdwf
Thanks for the support andd see you next time !!!