This is @mzajoke reporting for @lsc-project from Ladoke Akintola University of Technology.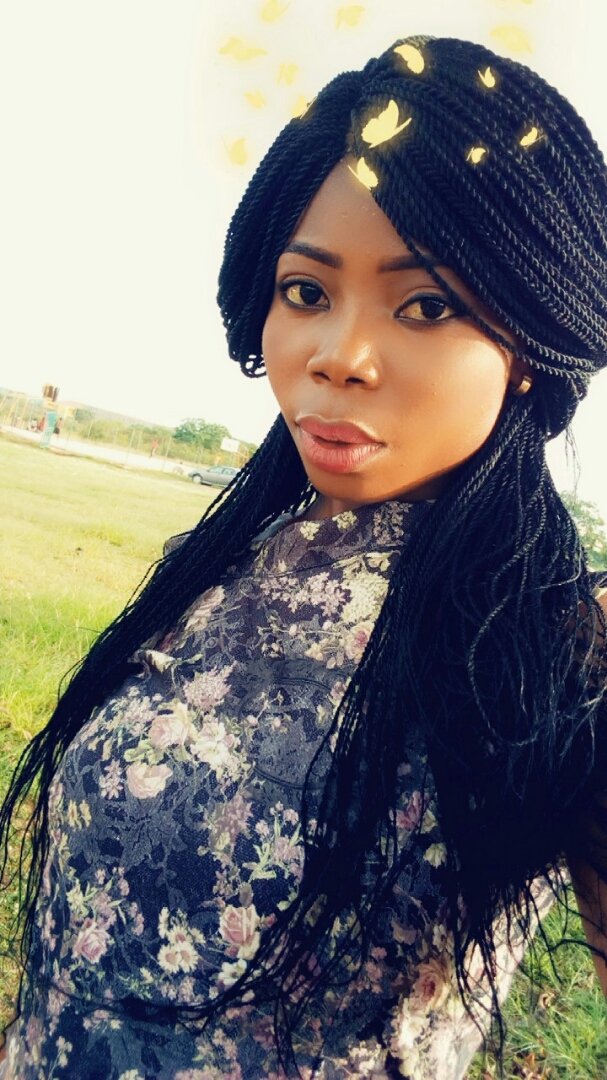 We welcome you all to @lsc-project blog and the first episode of Lautech Show. We will be doing this show every Saturdays to let you know more about our community and its people, kindly meet our guest.
So today our first guest is the Genesis of @lsc-project, and it's no other person than @honourmaus.
Kindly follow us
---
@mzajoke:- Good morning Sir.
@honourmaus:- Good morning my able sister.
@mzajoke:- Please can you introduce yourself to us?
@honourmaus:- I'm a guy with multiple Name.....😁😁 due to my involvement in many field, I have many names
Biologically, I'm Olagunsoye Olalekan
Politically, I'm Rt. Hon Olaman.
And on STEEMIT, friends and followers knows me as @honourmaus
I'm still an undergraduate of Ladoke Akintola University of Technology, Ogbomoso,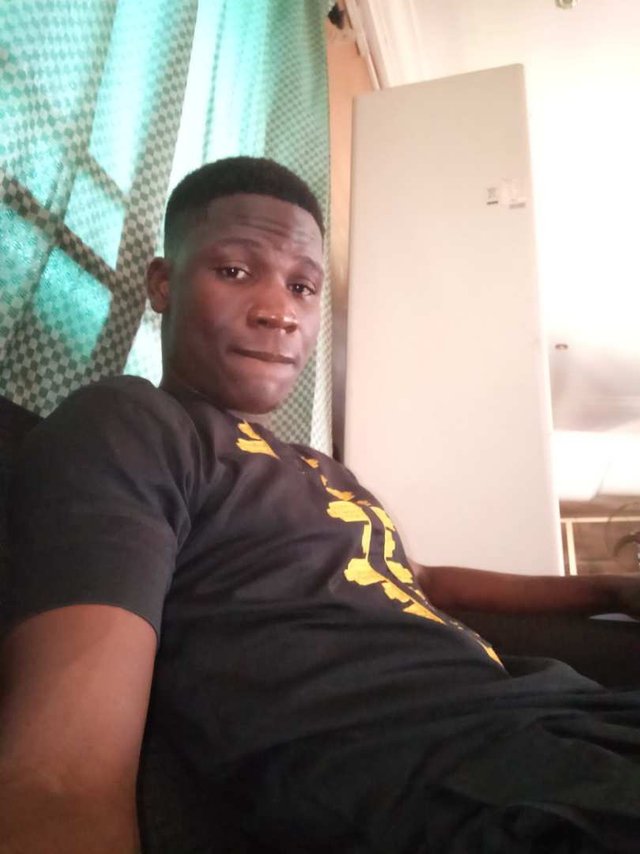 @mzajoke:- The famous @honourmaus, I'm so glad to meet you
@honourmaus:- Same here
@mzajoke:- Please tell us how you got to know about Steemit.
@honourmaus:- I got to know about STEEMIT through my very good friend @harbysco on STEEMIT last year July 2017
@mzajoke:- Is he still on Steemit?
@honourmaus:- Yes
@mzajoke:- What dream do you have being a steemian?
@honourmaus:- My only dream in life is to be of help to people around me, and if I can be of help to numerous fellow here..... My joy will know no bound
@mzajoke:- Aside from Steemit, what do you do?
@honourmaus:- I'm a trader
CryptoNerd
And also,
I'm a Poultry Manager...... As a matter of fact, I love agriculture more than any other thing
@mzajoke:- Wao, you're a wonderful business man.
I've been seeing you around with the tag @lsc-project, and as a ladokite I know you should know more about this or am i mistaken?
@honourmaus:- Yes, you are right
@lsc-project is a project that will soon boom..... It's a project that will add value to the STEEMIT blog chain
STEEMIT started in Lautech with @harbysco
And now, Steemian in Lautech is more than 80 of which we have more than 40 active users._
@mzajoke:- Who are the brains behind this
@honourmaus:- The grown Steemian.
I incepted it but with the full support of many grown ladokite Steemian
Likes of @bcrafts, @bollutech, @mzajoke, @harbysco, @ttopswaq, @olatun and many more amiable Steemian
Lemme simply say we ladokite are all in this together
It's no one project
It's simply everybody's project
@mzajoke:- what are your visions towards this project?
@honourmaus:- It's simple, to use the project to add value to many lifes
STEEMIT is a live changer
If you STEEM right, you will get what you need to get what you need
@mzajoke:- Let people know your role on this project?
@honourmaus:- I will oversea the affairs of the project together with all the able hands that have agreed to work on taking the project to a greater height.
@mzajoke:- What is the target of this project?
@honourmaus:- The target of this project is to bring a minimum of 80% of ladokite to STEEMIT..
Ladoke akintola university of technology is with a population of over 30k students
Both undergraduate and postgraduate.
@mzajoke:- How do you plan to do that?
@honourmaus:- Proper awareness
Through all broadcast means
@mzajoke: Can I know those that inspire you most on Steemit?
@honourmaus:- @surpassinggoogle and @maryfavour
@mzajoke:- If you're to date a female steemian, who would it be?
@mzajoke:- @adejoke16 she's really beautiful and a smart lady
@honourmaus:- Yes, and she's-self-depending which make me like her the most
I love self-made
@mzajoke: Lastly your word of advice to the minnows and your shout out
@honourmaus:- My advice for the minnow is that they should be focus, consistent and lastly they should be real and original.
Rome was not built in a day.
My Shout out goes to all my STEEMIT mate, friends and family here and to all my mentors. I hate mentioning names
Cos I have a a long list
At the end
I will omit important ones.
So also to the newbies and also, people who came to STEEMIT through me directly or indirectly
@mzajoke:- Thanks for being our first guest on Lautech show, we are really grateful you honored our invite, do have a nice day. We love you.
This will be all for today's episode, don't go anywhere, we're coming back next week Saturday with another awesome guest. Stay tuned
---
---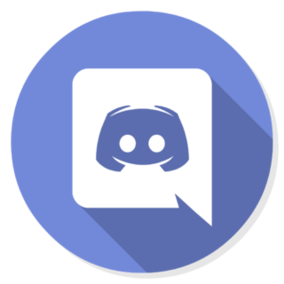 JOIN OUR DISCORD COMMUNITY HERE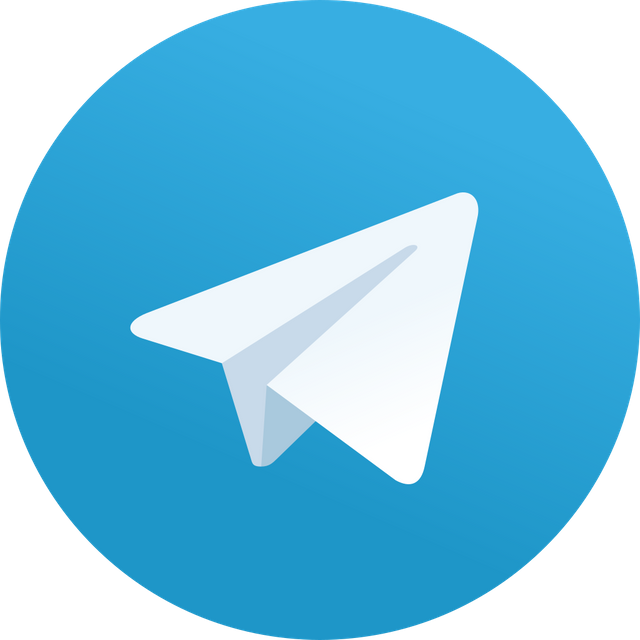 JOIN OUR TELEGRAM COMMUNITYHERE
---
LSC-PROJECT is an institutional based project for the students of Ladoke Akintola University of Technology, Ogbomoso, Nigeria. The project is basically for the publicity of Steemit in the institution and areas close to this great citadel of learning. It is also a project that aims at nurturing newbies to a stage where they can be a fully fledged member of this platform and also at the same time enhance the growth and population in the institution.
---
Read More About this Project Here
Helping Minnows Grow.....
Aiming to be the largest community on blockchain that render supports to students and minnows.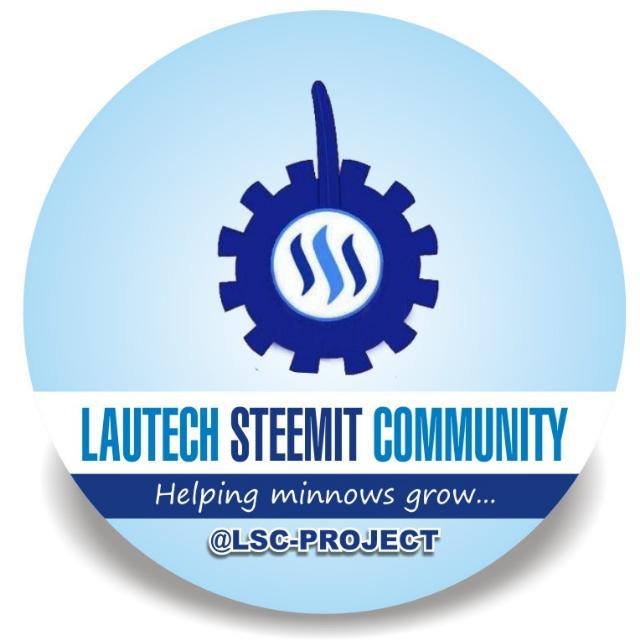 You can also support this community project by donating to the @lsc-project account.