THE LOVE OF ONE PERSON CAN CHANGE THE WORLD, DO YOU BELIEVE THAT ?
In this life we are living, we are showed how to love again, how to make other people feel so much important as we ourselves and how the love of one person can change the life of many and the whole world we live at.
I remember a story been told sometimes ago that talks about how our lives can be change with the step of just one person.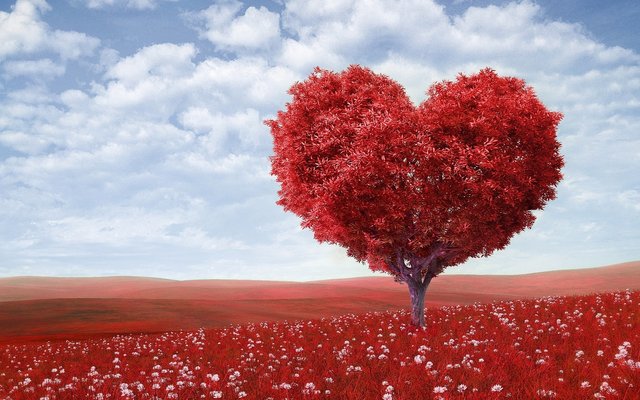 credits
In the early 20th century, some orphaned children were often warehoused in badly understaffed institutions where they received little of any attention or love. At one time, one doctor took some out of these orphaned children and let them be cared for, a few hours each day, by mentally retarded adolescent girls at a nearby institution.
He also studied some other children who were left in the orphanage all day long. This doctor followed this children until adulthood and the results he found were shocking. Out of this children left all day in the orphanage without love and attention all were either dead, in institutions for the mentally retarded or in institutions for the mentally ill. Out of the children cared for and loved by the mentally retarded teenage girls all were self supporting, most had graduated high school, and all were happily married.
However, the only difference in the lives of these children had been the love of one person.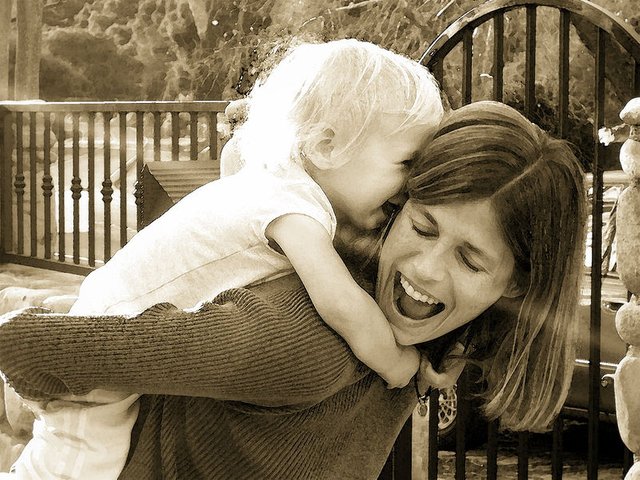 credits
God loves us all so much and His greatest wish is for us to love each other as well. Let us never forget then just how vital our love can be to another.
Patrick McCauley wrote
" Some of us will reach millions, most of us will reach a few, and some will reach only one person. However, given the infinite significance of each person, there is no difference in the end.
Give your love, your kindness, and your heart to others today. You never know whom you might touch, whom you might help, and whose life you may save.
Thomas Merton says:
"How can anyone tell how much he owes to the goodness of those who love him?"
You may be just one person and you may touch just one person's but that alone can change the world.

---
This post was authored by a member of @lsc-project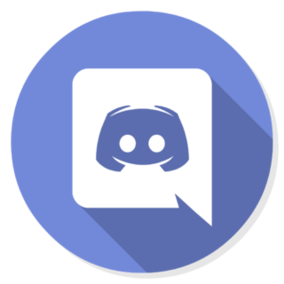 JOIN OUR DISCORD COMMUNITY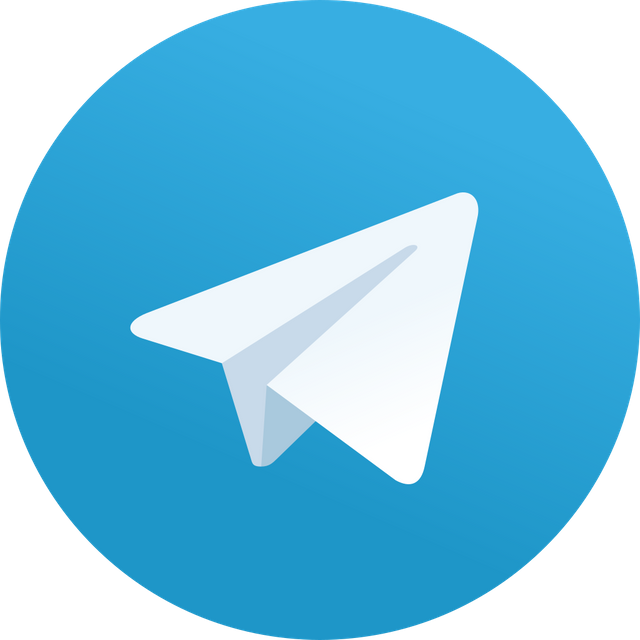 JOIN OUR TELEGRAM COMMUNITY
LSC-PROJECT is an institutional based project for the students of Ladoke Akintola University of Technology, Ogbomoso, Nigeria. The project is basically for the publicity of Steemit in the institution and areas close to this great citadel of learning. It is also a project that aims at nurturing newbies to a stage where they can be a fully fledged member of this platform and also at the same time enhance the growth and population in the institution.
Read More About this Project Here
Helping Minnows Grow.....
Aiming to be the largest community on blockchain that render supports to students and minnows.
You can also support this community project by donating to the @lsc-project account.