Hi Steemians☺☺☺
Good day!!!This day was our 14 months of love being together as Boyfriend and Girlfriend😘☺☺
Before anything else his name was Noel @Noel101 .Actually he is also a member here in steemit.He was the one who let me joined in this world.And thanks to him for that.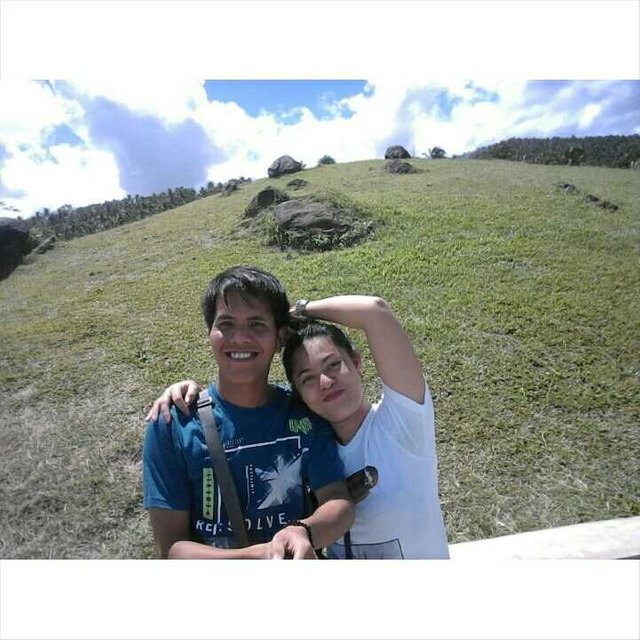 I can say that he is my first love.Because of all the relationships I had,he was the only one whom I introduced to my parents,even though my mother was in another world.My mother knows him when we were in college.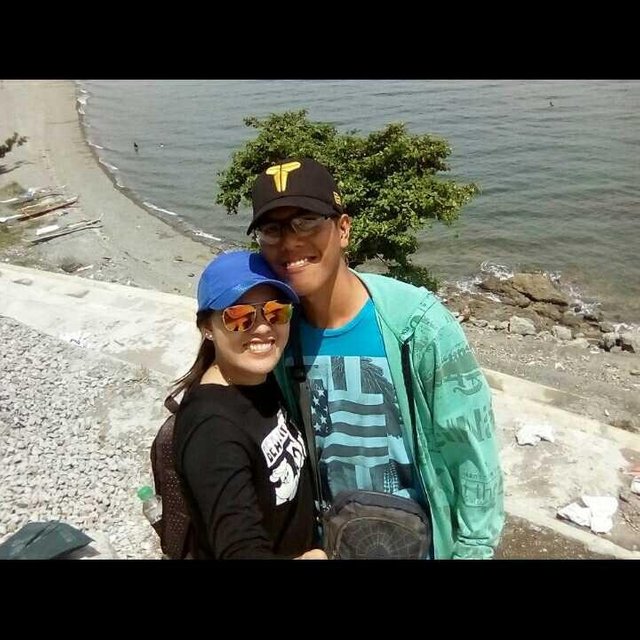 He was my travel buddy,a shoulder were I can lean on whenever I have a problem and he was also my bestfriend.☺☺☺I call him Toinkz I dont know why I called him that way,maybe because his pasaway and makulit ☺☺☺Even if his like that,I love him.And Im so thankful that he cross my life.And also God for being always there for us.☺☺☺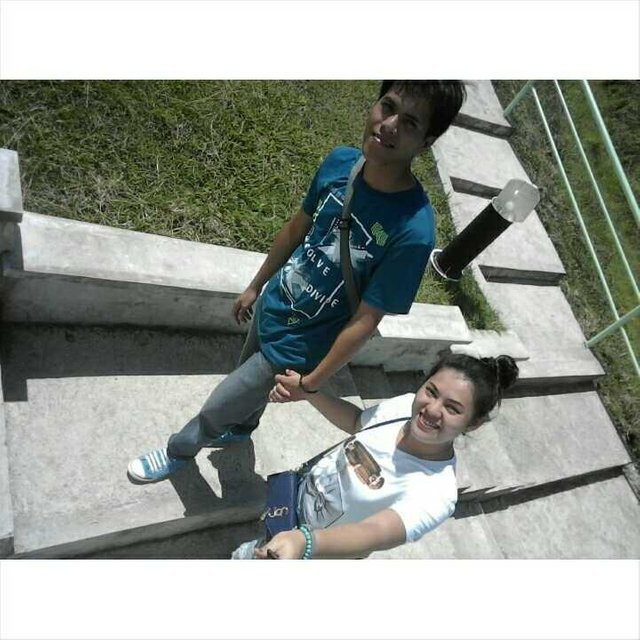 "Always be thankful to God,for he is always in us and to those people who came to be part of our lives"
So thank you steemit family for entering my life☺☺☺God Bless you all☺☺☺😘😘😘
Truly yours,