so this is actually a very interesting challenge organised by @snowpea and I got nominated for this challenge by @burlarj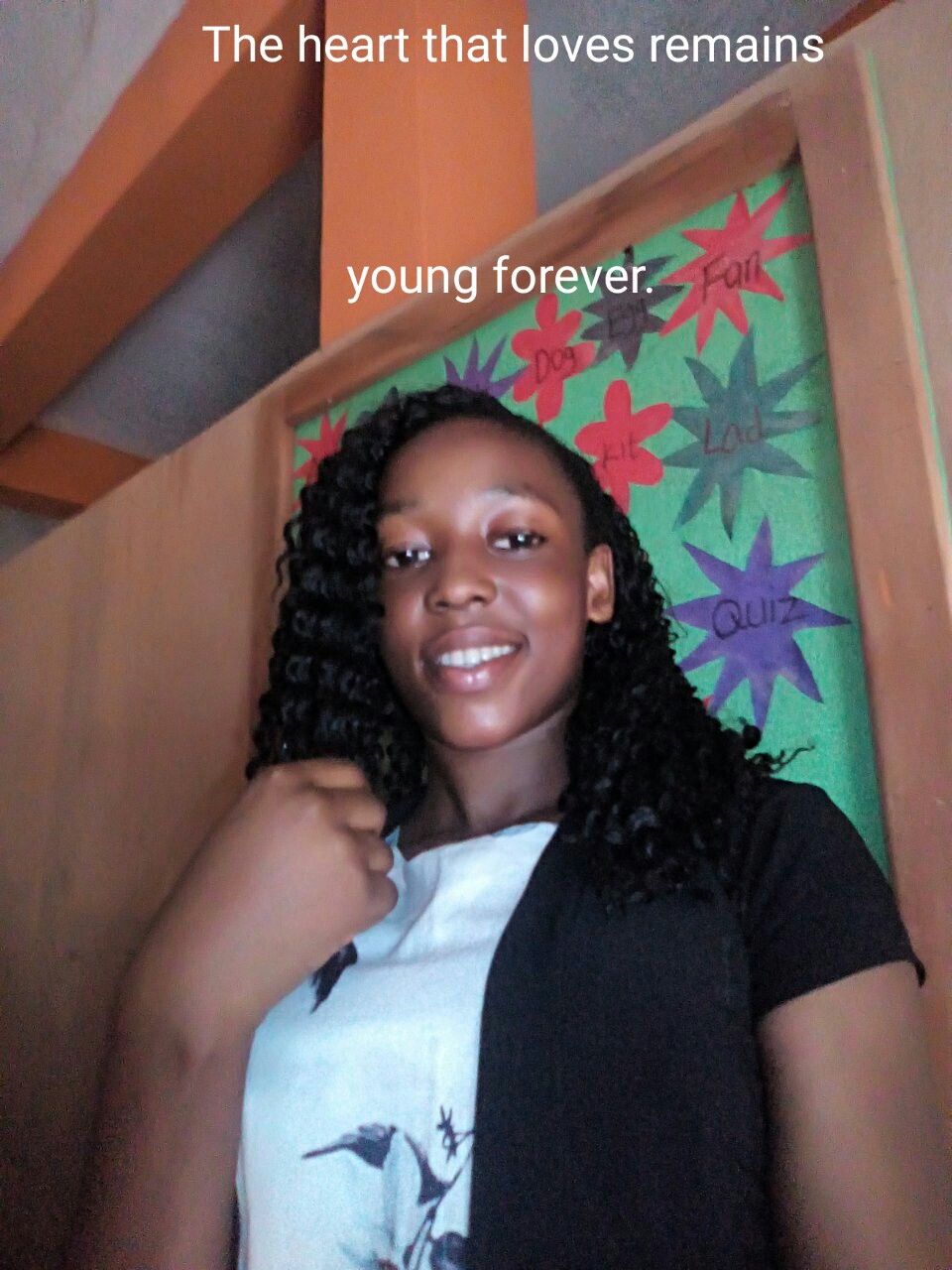 I am so happy to be participating in this , but it is more of fun, so before I get into action .
These are the rules of the game:
Loveitshoveit rules
List five things that you love
list five things that you shove
use the tag #loveitshoveit
Nominate as much people to participate as you can, anyone, let them know about it somehow.
So here is my entry for the challenge .
5 things I love
Reading
i like reading lot of books, it makes me know more and acquire more knowledge and when am bored, I prefer reading story and novels.. Folktales and love story especially...
Dancing
This is one of my favourite too, tho I feel shy to do this in public, but when I am in the gathering of just my friends, people I am comfortable with, I don't wait to show off my dancing skills if needed...
Gisting
i don't like boring moment, I like gisting with my friends and also love to explore more while gisting about the world, I get to know more from them and they also learn from me..
Eating
tho am scared of getting fat but I just can't stop eating, I like eating so I don't waste time or try to stop myself from eating too much
Chatting
i love to chat, because I am an introvert, it makes me have more friends, I don't feel shy while chatting with strangers and i
also get to know more people from other countries ..
5 things I shove
Threat
i am gentle but I don't like it when people take me for granted... And also one thing you won't want to do is threaten me, it can be the worst mistake you will ever commit.....
Fight
i don't like fight nor do I like fighting, it scares me, so I try my possible best to stay away from fight but if you push me to my limit and it get to rage... H hmm hmm
backbiters
i dislike people that gossip, I don't even like to mingle with them because I know if they tell me anything, they will surely tell people about me too... They are not loyal..
dishonest and selfish people
I hate people that only think about themselves and are very greedy to the core, these kind of people can be very dangerous...
Envious people
This kind of people do not want you to be more successful than them, they don't want you to achieve greater things than them and all they do is try to bring you down..
I nominate @hornblende @onos @ewuoso @jesusluvs @rebeccafl