If it's far it feels like longing for a long time, but if it's close, there's always a fight, That's what always happens in the lives of many people.
Everything is wrong and all want to be able to win on their own and never respect others so this is what happens in the end.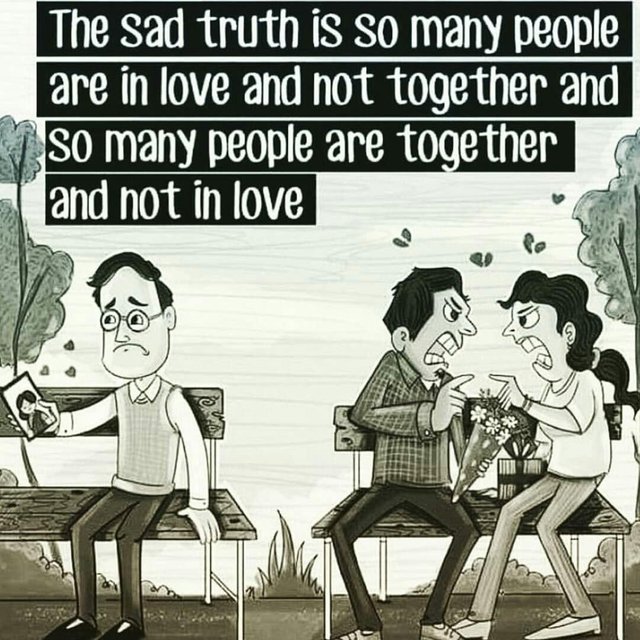 But what we have to know is that when we are away from our partners, we are longing for each other, so maintain that relationship. And if the farther you are, the more comfortable the relationship will be immediately stopped because you will never get love and happiness.
May be useful