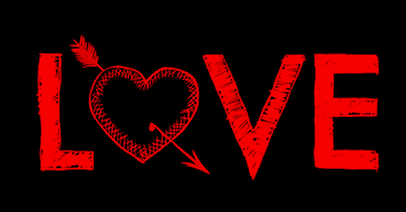 Source : https://en.wikipedia.org/wiki/Love_(TV_series)
And-
And you want forever?
Get to know each other as much as you can. Ground them to the deep of your heart.
Fight. Yes being a sacred mumble bumble won't help you. Fight and tighten your relationship.
Communicate. You won't believe but everything depends on communication.
How you are engaged to the person you believe will be with you down by your side. If you're pretty sure to be a guarantor.
Hope. Hope not to believe to start a conversation from the other side, but hope you will be the first to start.
Believe. You gotta believe that every other person is right. The Singularity matter.
Calm at the the edge of an angry hill. This won't pay your rest compensation on the behalf of the accuser.
Bring your goodness with them and to the rest of the world.
Share what you think and why. Tell them what is right and what is wrong only if you are sure.
Teach them what you think you failed at.
Generate passionate possession.
Perspective. You have to believe every other person is different.
'We are totally opposite'. That's where you are. You are together. The global rule 'Opposites attract'.
Create a castle of goals and include them as well.
Tell them your weakness.
When you fell good at the end of the day being with them. Tell them.
Be a good example of what you are together as.
Go together for a walk.
Go smiling and spread smile.
Do stupid stuffs where you might be admired by the other.
Be rationally funny.
Workout together.
At the end of the day you will realize that getting into a good conversation will make you feel blessed and more happy than ever and that's for everyday.
A simple message can mean a lot at bad times. Use affinitive affections for blast every morning through messages or just a phone call.
If you realize earlier, life is short and not to be stressed out.
Create a pleasant environment.
Have a great day! And make this as your routine.
Period