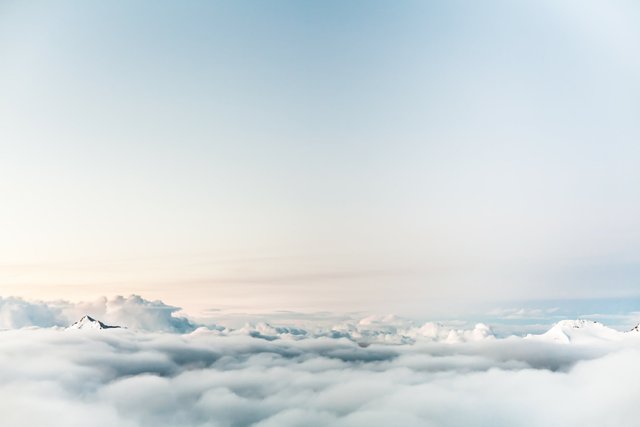 UNIFY's PEACE THROUGH ACTION 30 Day Challenge DAY #3
World Peace to Inner Peace - Forgiveness
Forgiving someone can bring great inner peace to you and to the one you are forgiving. Pick someone to forgive, write letter and do meditation to forgive and release (deliver the letter if brave enough) while being a part of a global change movement of peace from within, rippling outwards touching lives around the world.
DAY 3 IDEAS FOR BEING PEACE IN ACTION
By reaching inward to forgive and possibly (optional) reaching out to offer loving words, you remind them that peace is possible. In this way, you're doing your part to spread love around the world. Love breeds peace, and thus, we are co-creating peace on earth, today! Have fun with these, and of course, make up your own if you are inspired to do so 🙂
Pick one to do today, and remember to take any relevant photographs of you to share the wealth of Peace In Action!
Day 3: #ForgivenessMission
MAKE SURE YOU POST PICS AND VIDEOS FOR CREDIT TO:
Facebook Group: https://www.facebook.com/groups/230895514287961/
Download UNIFYRE App: Join UNIFY 30 Day Peace Through Action Challenge
Sign-up at: https://www.unify.org/peace
#WagePeace #UNIFY #WorldPeace #ILovePeace #PeaceisFree #AreYouALover #Forgivenessmission