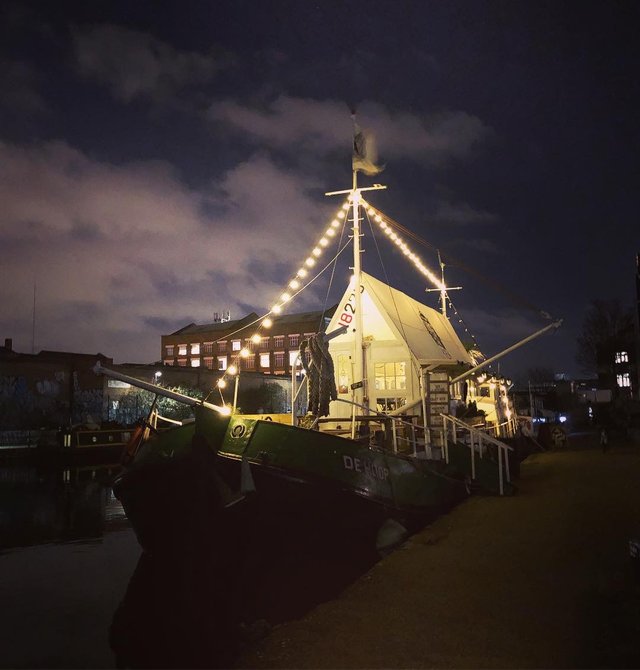 I bloody love this place!
Hackney wick has so much to do for a start it's on the canal, there is a Little Rock climbing place, the mother of all vegan cafes, canoeing, cafes on the canal, restaurants and a bar on a barge.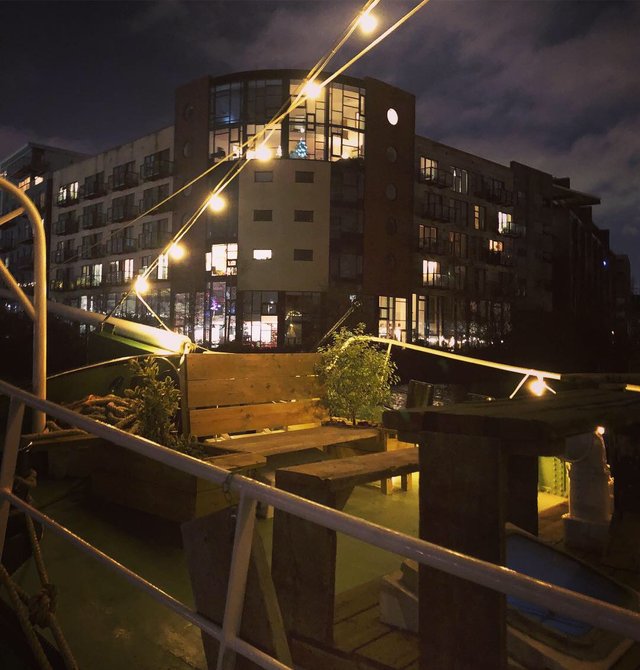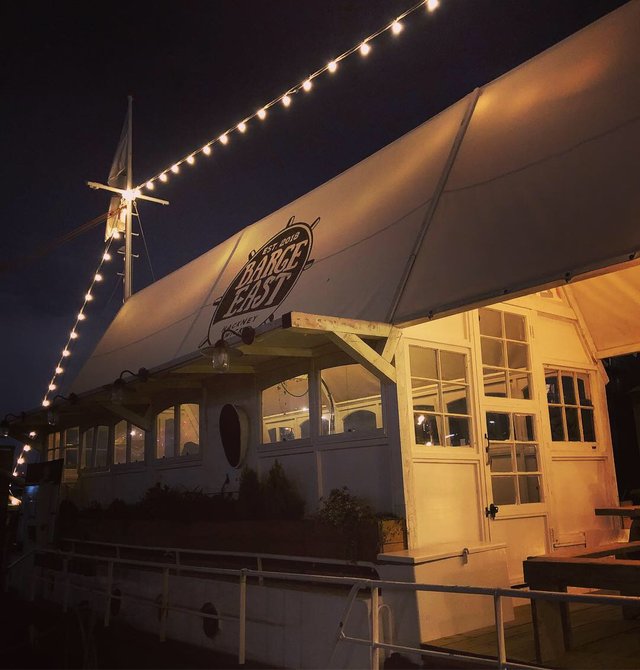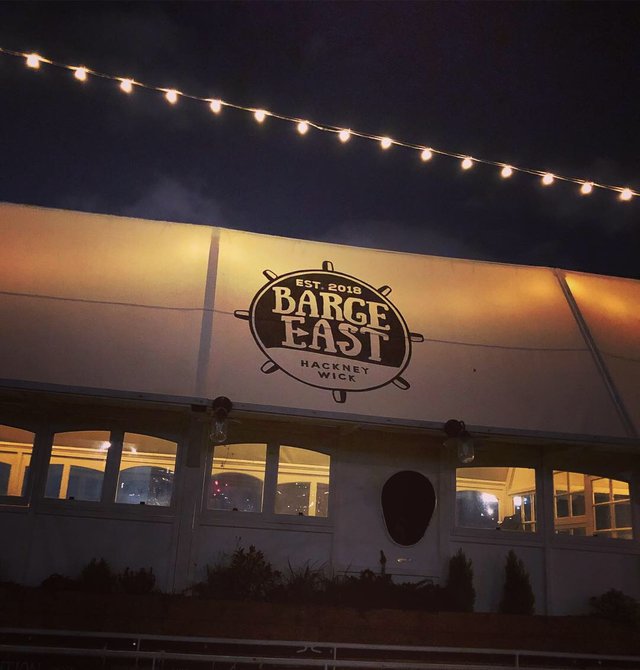 I had this delicious pulp homemade vegan burger and it was absolutely delicious 😋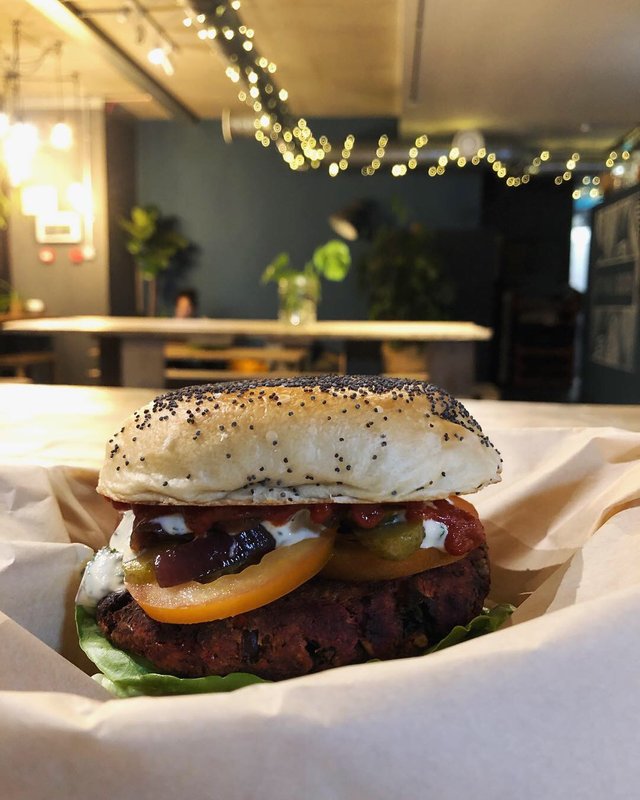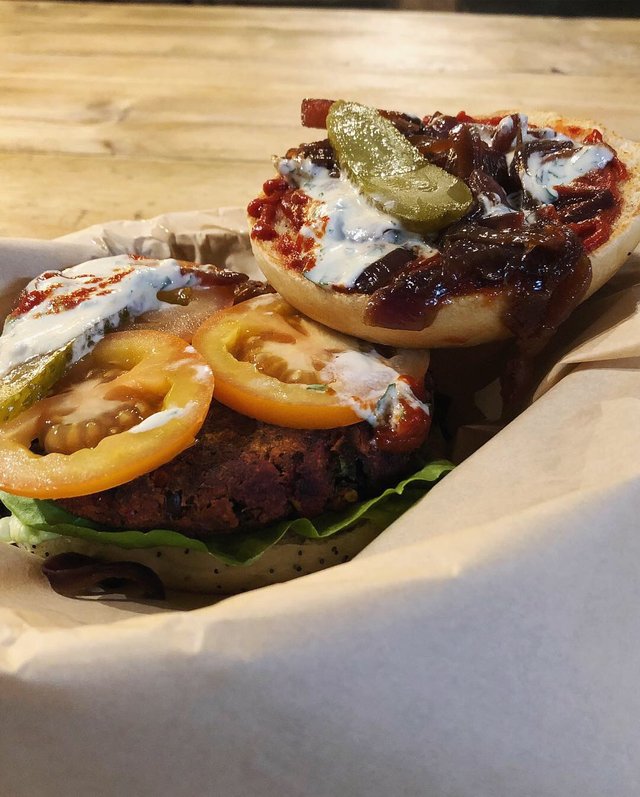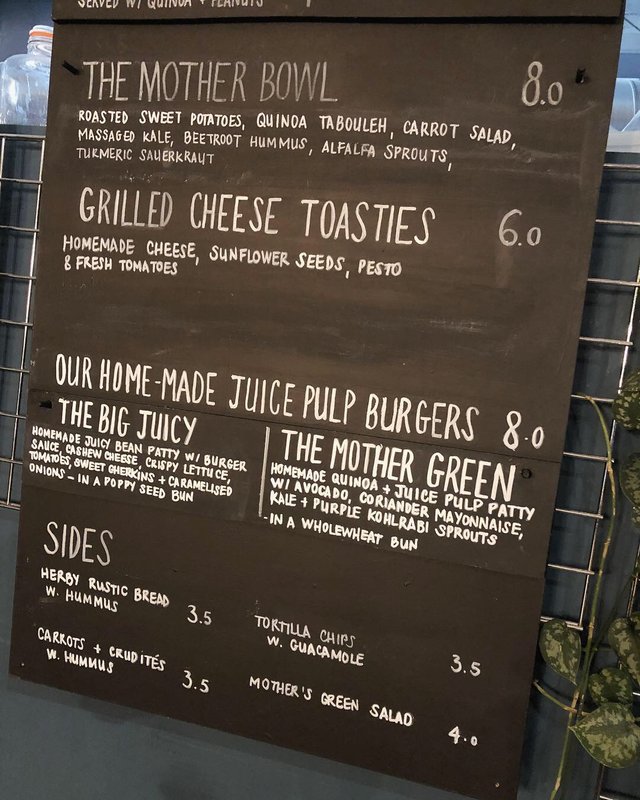 Too cold for the play area today!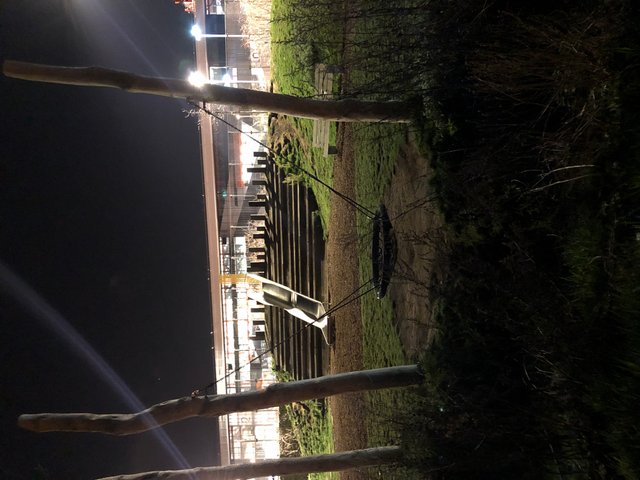 I always get a little sign when I come here too last time there was a rainbow this time a pair of swans followed me up the canal 😍