Relationships Are Complicated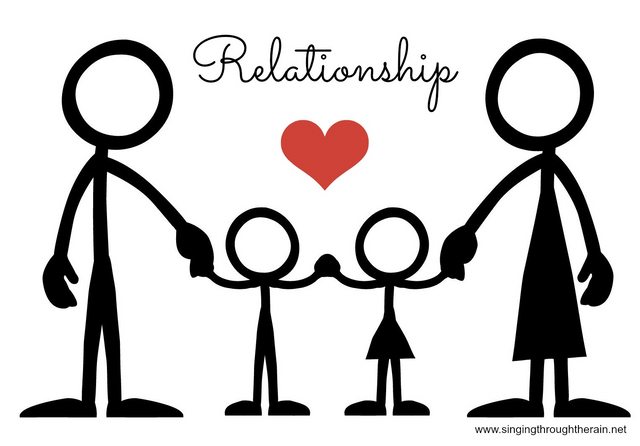 picture source
Too many times in our lives we get caught up in labels. Do we love someone or is it just a thing we are going through?
Society has pushed us from the very beginning to think in terms of absolutes. If we love someone, then that means we will love them forever. But is this true?
If this were the case then why do families have estranged members? How can people love each other one day and not the next?
If this were the case then why do we need divorces? Just why is the divorce rate so high?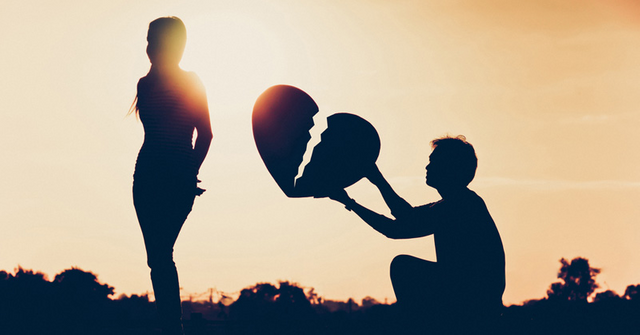 picture source
Could it be that the reason for all these seemingly negative outcomes is that love is not as simple as you have it or you don't? Could it be that maybe love is more than something that is automatic and permanently placed there by a mysterious force?
I don't know the answers, but I do know that it is more complicated than many people will like to admit.
What do you think? Is love permanent and magical? Are relationships complicated?
I'm looking for nice discussion, not anything negative. So please be courteous to others!