I'm not afraid of a miserable life, but scared of a boring one. I'm scared of waking up, opening my eyes, looking at the ceiling, and wondering what my life's purpose is, why I'm here and if my life is really meaningful.
To get rid of all this negative thinking, I used to make myself a detailed plan and just follow it.
It was the same story year after year: Write down 10 things I need to complete within the year; whenever the negative thinking crossed my mind, I tried to keep calm and take a look at the list to see what I needed to tick off.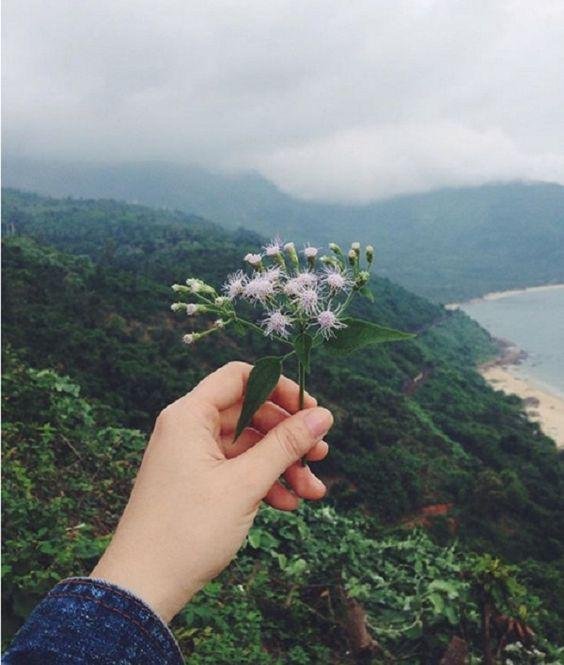 All of a sudden, 2018 came with an incident, making me realize the real purpose of life.
I threw away every single plan in my 2018's to-do list, including the trips, the goals, the things I need to buy and so on. Instead, there are just 3 things: "Love – Do what I like – Live happily." That's it! Small but easier to achieve.