As I was crossing the street in old town Vienna today I noticed a little detail that made me smile. I have no idea if this was a thing when they did it, but I would much rather have more love in the world than not, no matter who it is between.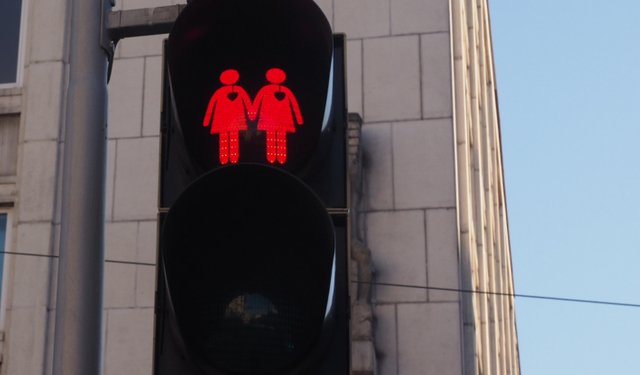 I am one of those strange people that don't care about someone sexuality but , I do care about someone's personality. There are great people and there are some assholes too, no matter their sexual orientation. Equality.
People tend to spend a hell of a lot of time worrying about what other people are doing and who they are loving when perhaps they should be thinking a bit less about them and a bit more about who they themselves are loving and, how they are loving them.
In a world that is increasingly becoming disconnected, a little more hand holding and public displays of affection might be a decent lead by example technique for change. The best thing about being human is the wide selection of bonds we can make with each other yet, we tend to impose our own preferences on others in right and wrong judgements.
There is nothing wrong with having preferences - just don't expect others to prefer the same as you.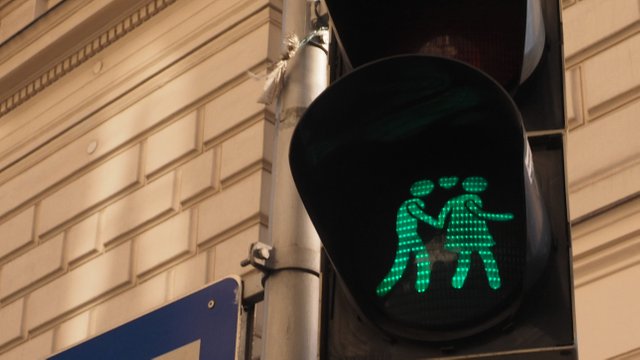 This is likely my last post from this trip since tomorrow is a full schedule and I will head straight to my flight from the training session. It has been fun so far though and I look forward to more trips to come, if I can snag them.
Taraz
[ a Steem original ]
(posted from phone)
Posted with Steempress