True Love Story By Storywriter!
A true Love story of Student and a teacher!
Its an engineering college where teachers were were boring in class !
Its on 2015 when a student meet a lady in the lawn Of the university who were asking for the Vicecanciller office and the boy really like the lady and he told him why you come to this university if you know that here teachers are very boring and they are not good in the class they make you bore as well , you should look for a better university to study there .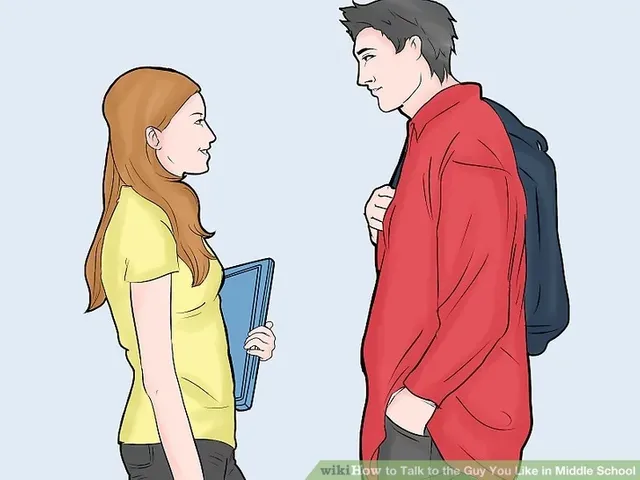 The Boy did not know that she is a new teachers as she is post graduated recently so she was look like same as of there student !
So they are not able to know the and he at she is a teacher!
On the Next week when teacher come to join her classes she went the same class where she saw that student and the Boy shocked that he talk so much about the classes and teachers to this Lady, He was very shy and was not able to stay and face her teacher he went and left the class!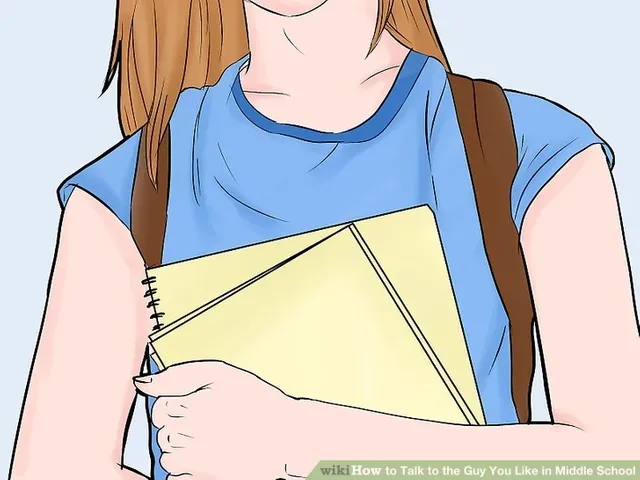 Teacher went to look at him after class and told him that he is nice guy, and he clear her teacher mind that how she need to be cooperative to the student and how she can be able to make the class more interesting and charming ,So that student will be able to make a good connection with the students and by that way she will be able to teach their students more openly in her special subject.
wait for the next part for sure ...........................