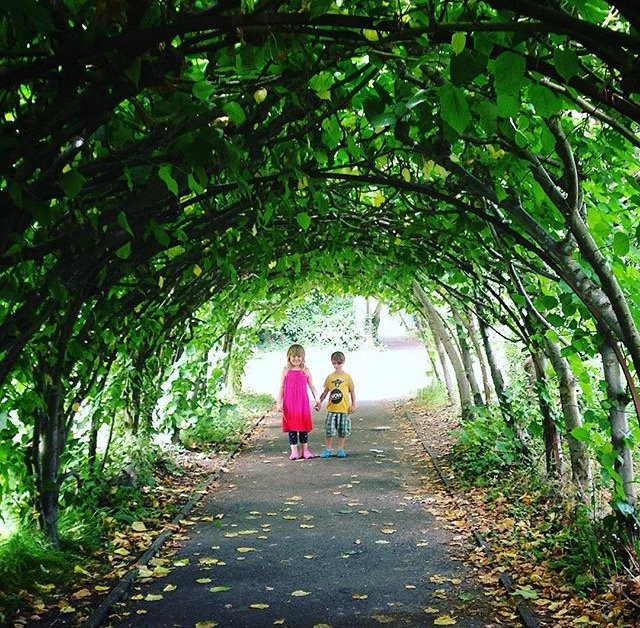 My son and his best friend have been close since babies. There's only 2 months between them. They have shared so many fun times together.
What they have is golden, magical and pure.
When we left our lives in England to move to Spain they were so sad to be separated.
A year later her brave mama took off with her in a car full of belongings and drove her down to the mountains to be with us.
Now they both go to the same school, are neighbours and spend their days splashing in the pool, letting their imaginations run wild and laughing so hard!
Reunited in this beautiful land.
Run free you shining stars!