I live in a troubled Realm where deep divisions and unrest currently hold sway.
You might live in a similar place yourself.
This is why I want to share with you a dream that I have.
This dream involves a place where peace, love and harmony reign.
Where the weak aren't squashed by the powerful.
Where differences are celebrated not derided.
Where pride of ego gives way to the pride of a life well lived.
Where people are grateful and joyful.
Where they celebrate the accomplishments of others instead of just worshipping themselves.
Many would call this place Utopia.
I prefer a different name.
I call this ideal place the Rainbow Realm.
Here are some of its tenets: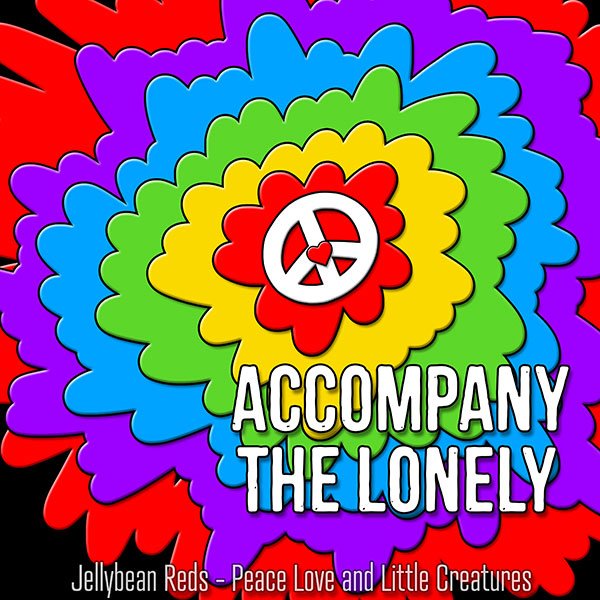 Accompany the Lonely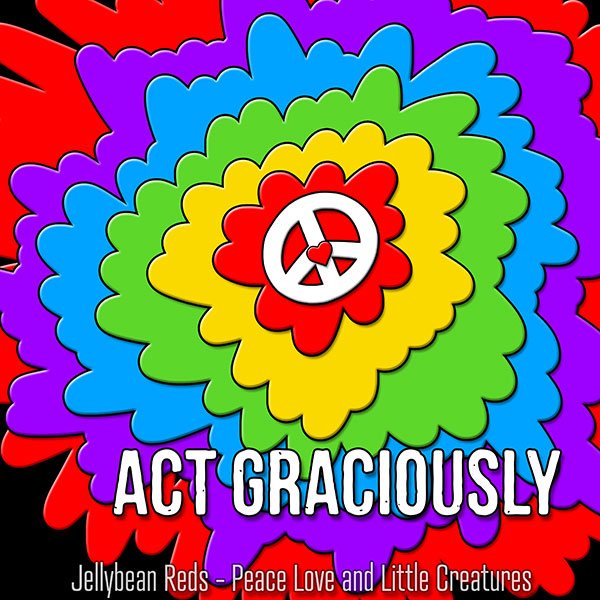 Act Graciously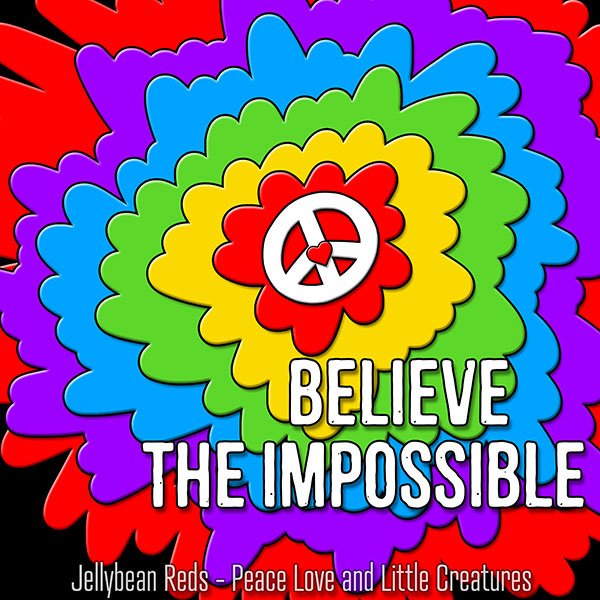 Believe the Impossible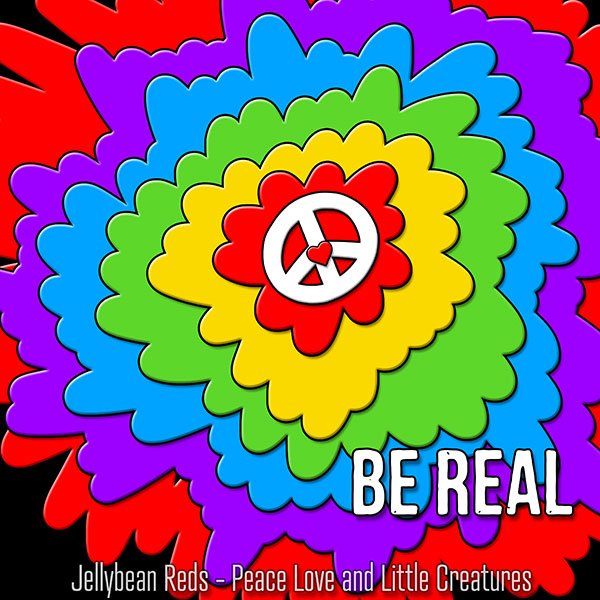 Be Real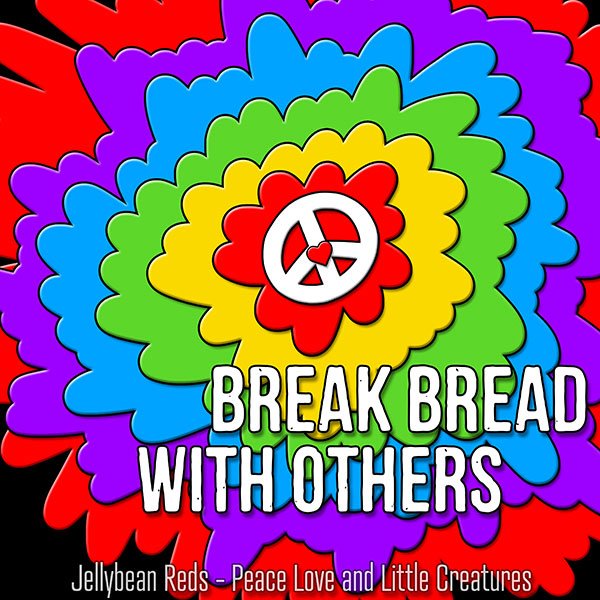 Break Bread with Others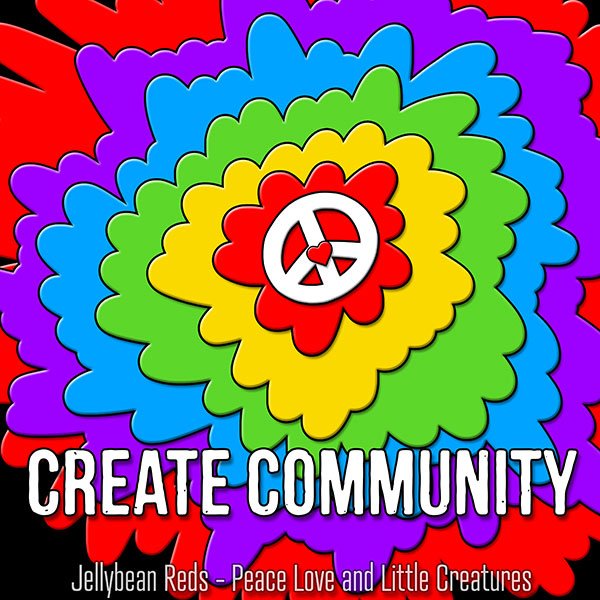 Create Community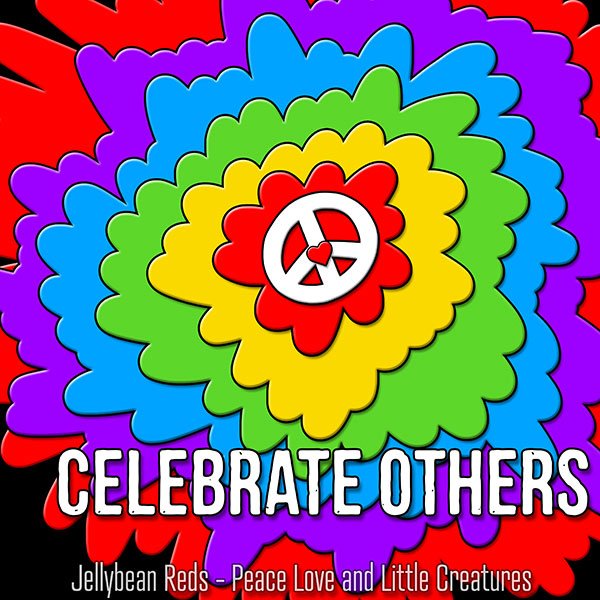 Celebrate Others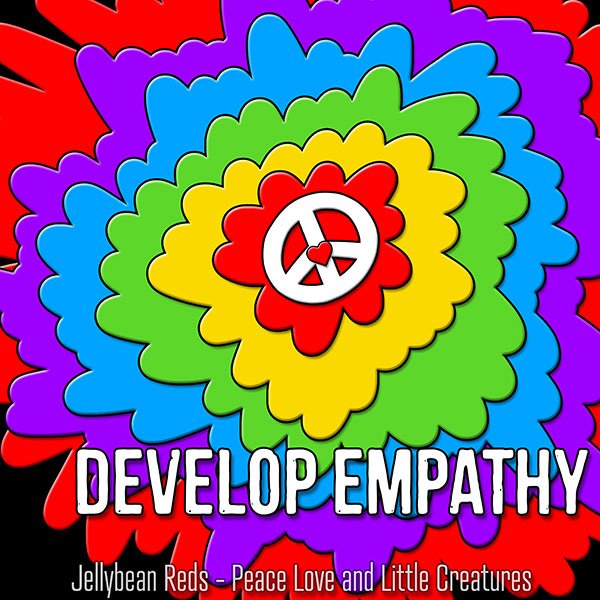 Develop Empathy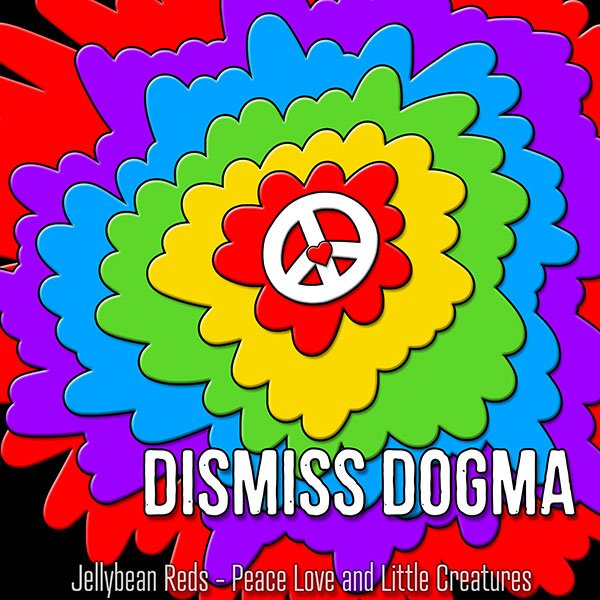 Dismiss Dogma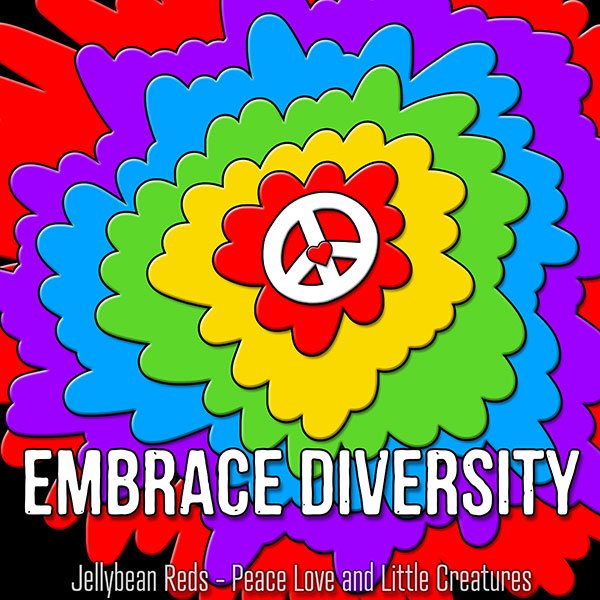 Embrace Diversity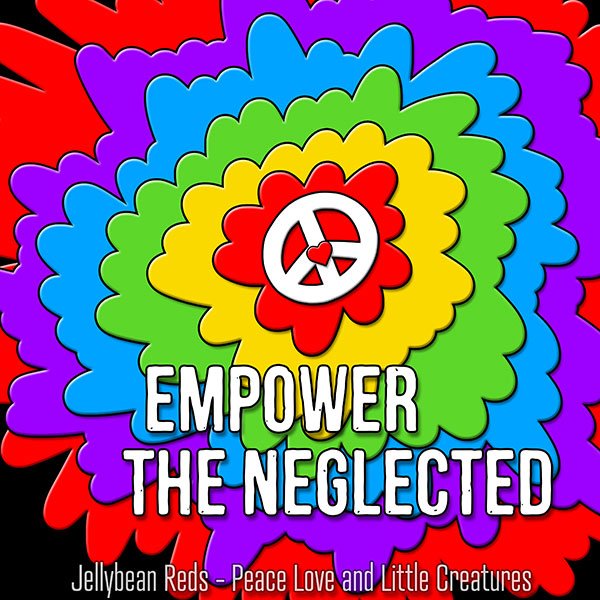 Empower the Neglected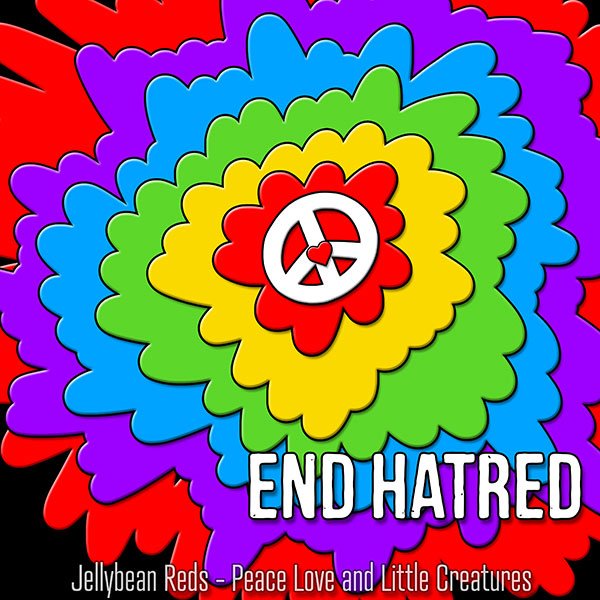 End Hatred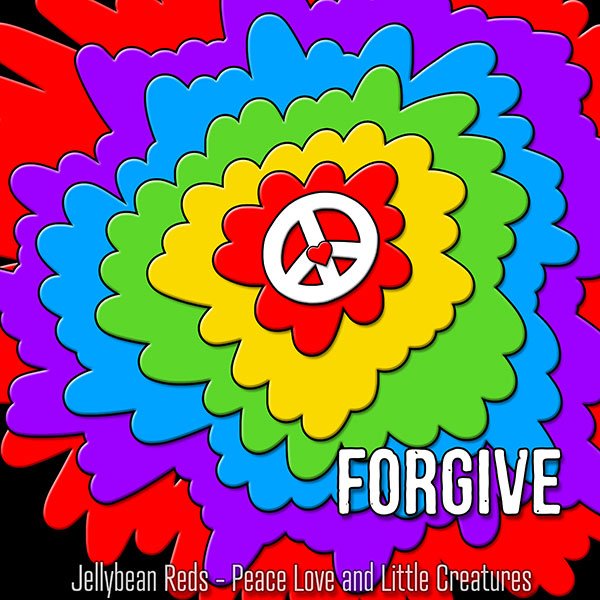 Forgive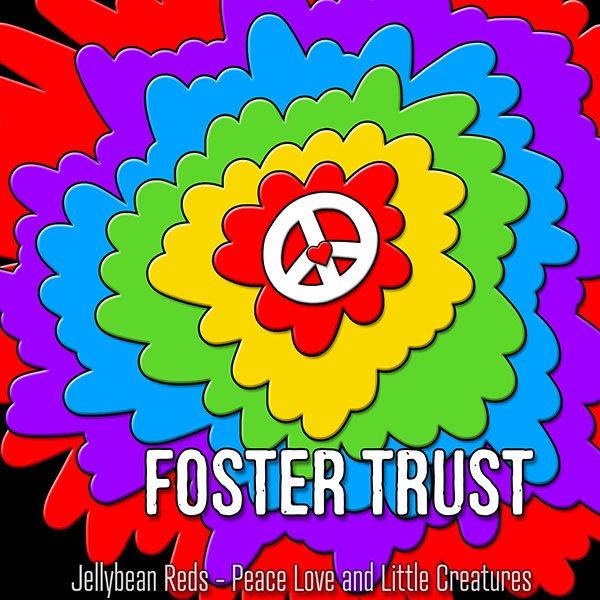 Foster Trust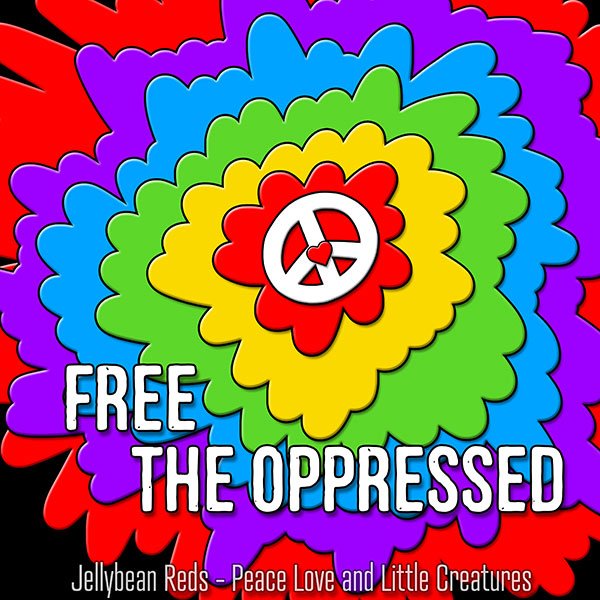 Free the Oppressed

Give Voice to the Silent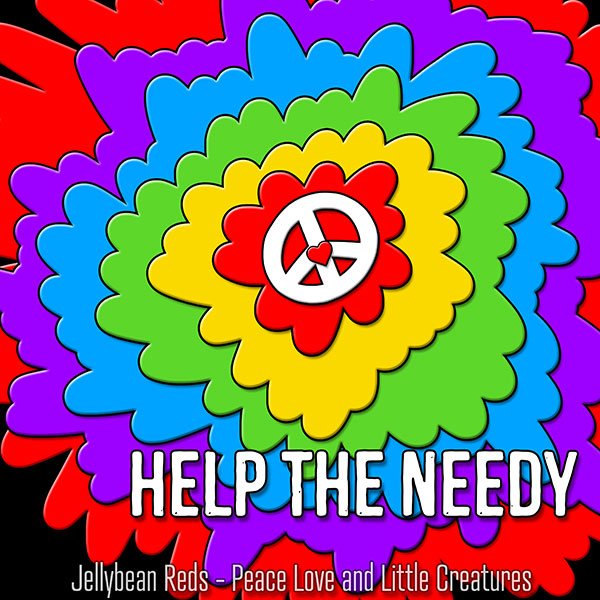 Help the Needy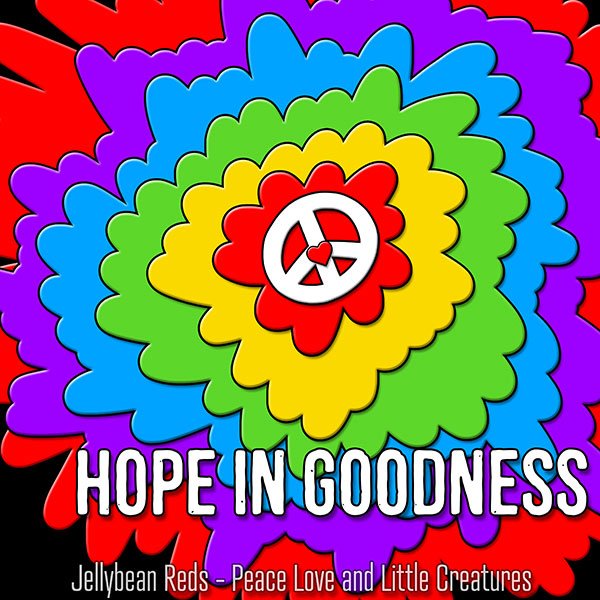 Hope in Goodness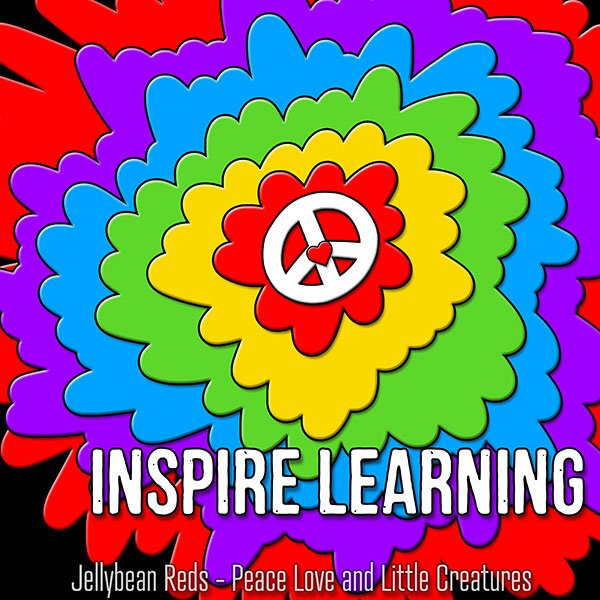 Inspire Learning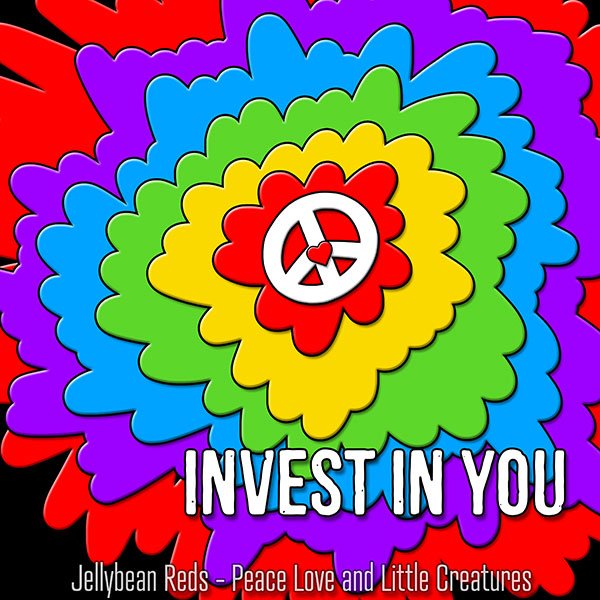 Invest in You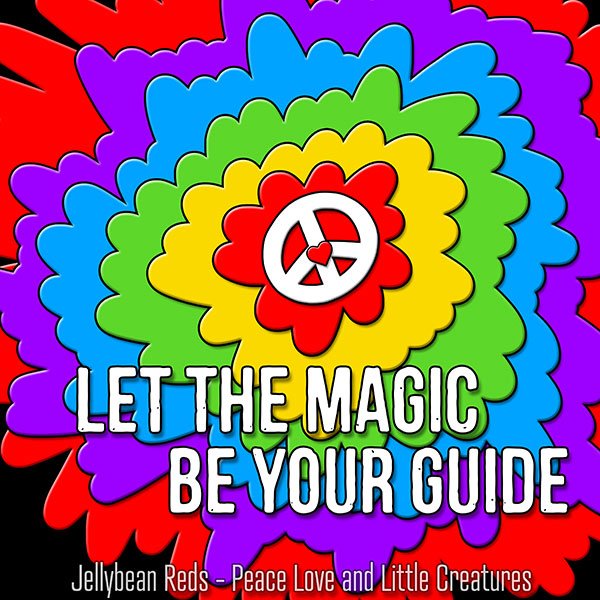 Let the Magic Be Your Guide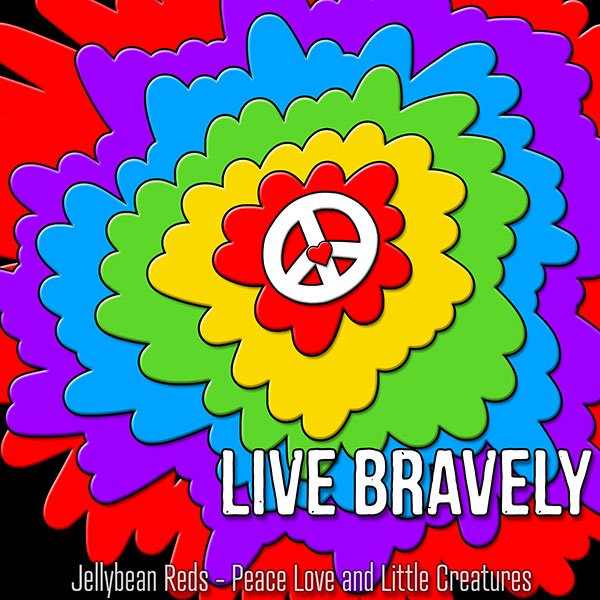 Live Bravely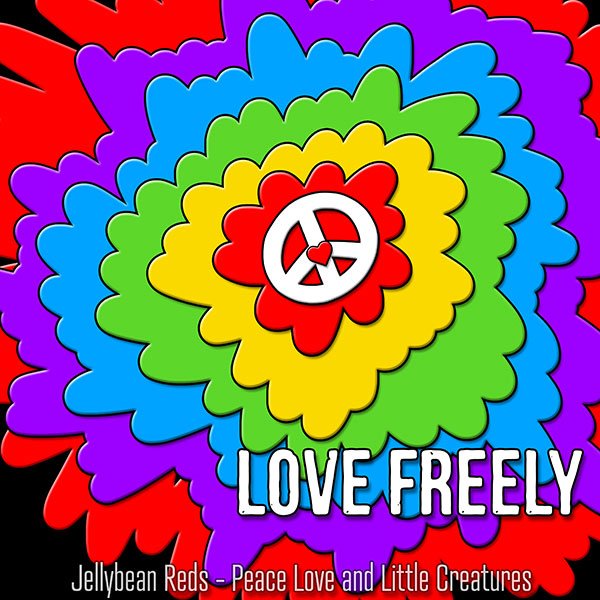 Love Freely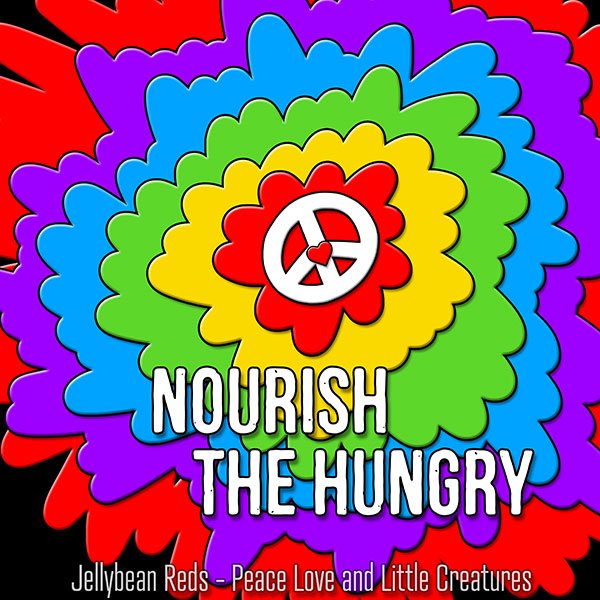 Nourish the Hungry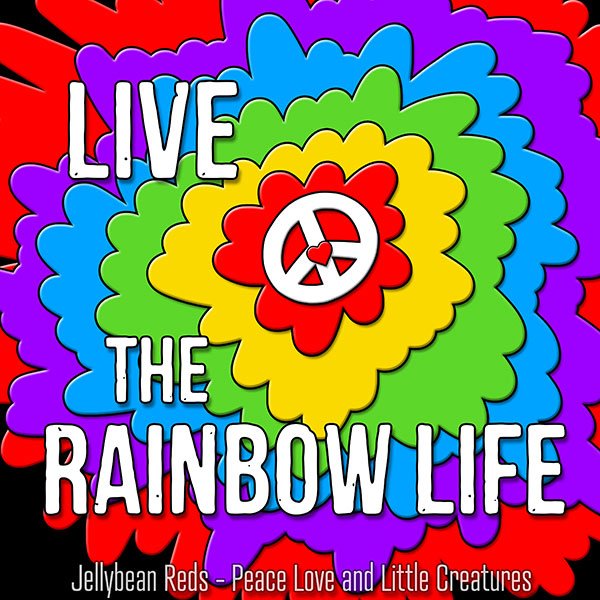 Live the Rainbow Life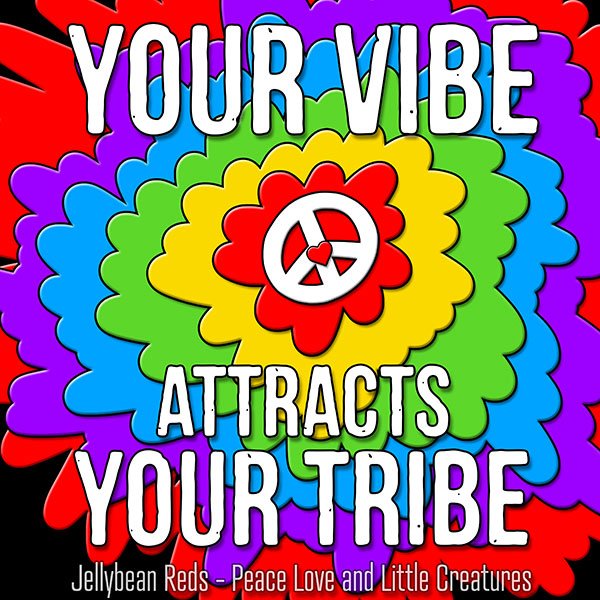 Your Vibe Attracts Your Tribe
The Rainbow Realm: Your Antidote to Cultural Chaos
Keep Living the Rainbow Life!
—Jellybean Reds, Creator of Little Creatures
(posted with permission - Copyright 2016 Tessla Queen - www.peaceloveandlittlecreatures.com)