The attributions that life takes to make decisions are unfair.
We have separated by circumstance that we dind't ask for, and it hurts me, because I do not know if I will ever be able to meet with you again to do all those things that we always dream of.
I no longer expect anything, I have no hope, I only let life itself continue to make decisions for me.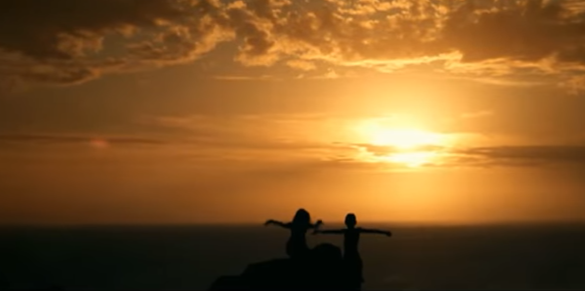 This is a song that reminds me of things that cause me nostalgia. It's from a Venezuelan band called '' Caramelos de Cianuro ''