my son named our dog "oggie" its from oggie and cockroaches cartoons😂.
unfortunately he only stay with us for less than a year.he got distemper 😭.
Distemper is a viral disease, which affects the gastrointestinal, respiratory, and central nervous systems in dogs.
i took him to the vet but it was too late.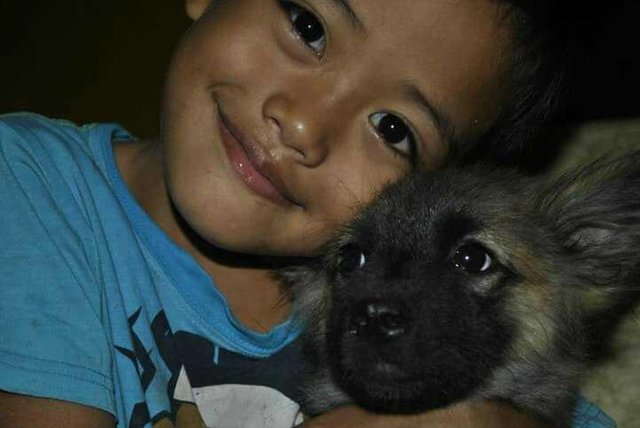 he was a very cute puppy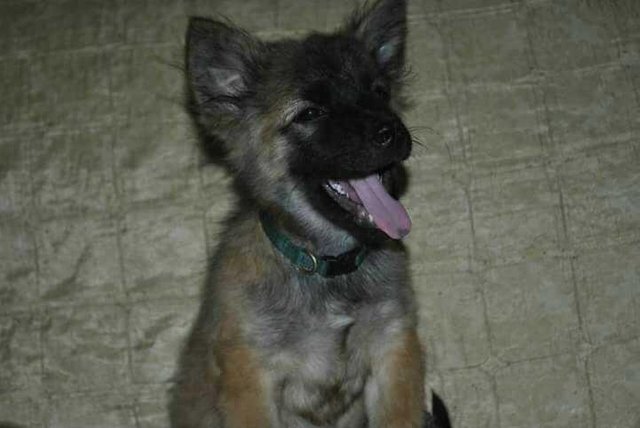 he was a handsome dog.. very gentle and sweet. he like to sit on my lap and wants a belly rub
after i took him to vet he only lasted for 3 hours. my heart is shattered. now your in the rainbow playing with your mates.. we love u oggie