love
I want to get lost far away, where you are in the nest of your love And I want to spend that nest with hundreds of people. I will fly into the sea of ​​imagination, jab your heart on the beach, you will not be caught?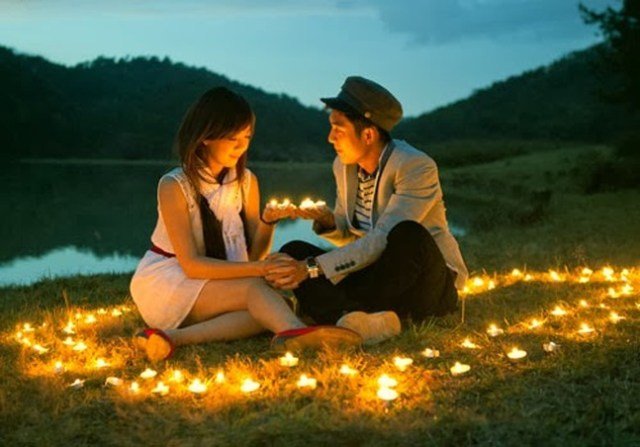 Do you know why birds call? "Tell me to break your sleep. Do you know why flowers blossom? "You will see. Do you know why the sky? "Your mind is bad. Do you know why everyone likes you? "You are very good. Do you know why you are so good? "You are my" guntoe ".
Sky is blue to you Air you say bill You say the river is Sima hin You are beautiful as the moon Grass you are green Blooming But I say, "How are you?"
Life colors are diverse, sometimes red is blue. Sometimes like a free bird Sometimes like a flower stained again. How many known faces are lost It remains only to be uninterrupted.