SCIENCE OF SEX #11: Sexual and cardiovascular correlates of male unfaithfulness💋
What are the social and sexual characteristics of male "cheaters" ?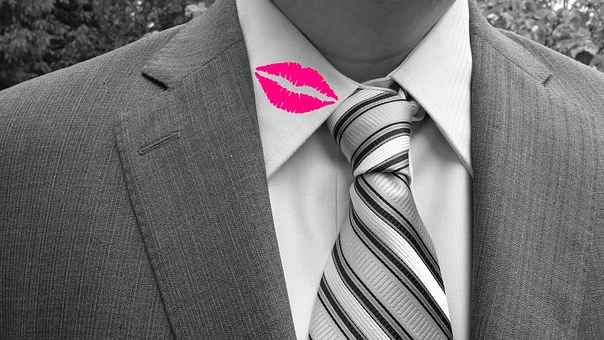 Definitions of unfaithfulness and its consequences vary across different cultures, religions, and legal jurisdictions; however, having extramarital affairs is associated in most societies with a stigma.
This work published in 2012 in The journal of sexual medicine found that: " Some surveys reported that 1.5-4% of married men had extramarital coitus in any given year, others that 23.2% of men have cheated during their current relationship. […] several authors reported that men with extramarital affairs more frequently have a dysfunctional primary relationship, in both relational and sexual terms.[…] few studies have evaluated the correlation between infidelity and cardiovascular risk, reporting that having an extramarital affair could have a negative impact on cardiac morbidity and mortality."
So, unfaithfulness in men seems to be associated with a higher risk of major cardiovascular events… is it a cardiovascular risk factor like hypertension or cigarettes ? 😄
The link to the scientific abstract of the present: https://www.ncbi.nlm.nih.gov/pubmed/22510301
I hope you like my posts, you can leave me some comments or ask me to deal with some subjects of the scientific literature related to sexuality if you want me to talk about a particular point.
See you soon !
SEX-😈🔞🔥💕👄 @sex-info 📊📓✍📈🔬-SCIENCE