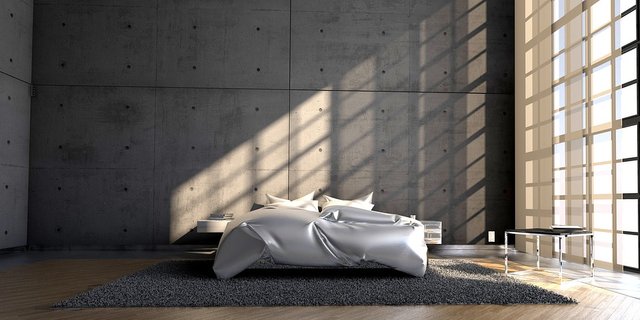 ---
Laying with you is the greatest joy
My heart has ever known.
Kissing your neck and hearing you sigh
Makes all places feel like home.


And when you drift off in the night
In sleep so sound and pure..
Holding you close and silent.
Caressing a face so demure.


The soft pitter of your heart on mine
As you're laid against my chest.
I've never known such comfort
Or such splendid, fitless rest.


Waking up with your hand on mine
As daylight washes in
Is how I want every morning
To seamlessly begin.


You are more than my lover.
You are the soul I've always sought.
Filling me with love and grandeur
The likes of which can't be bought.
---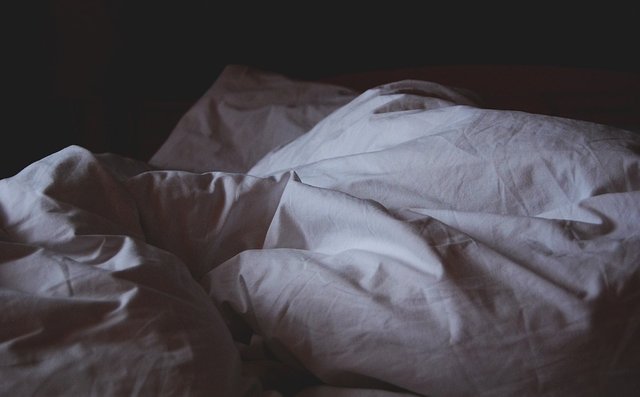 ---

We hope you like what we brought to the Blockchain today! Please leave your comments and feedback in the comments, we love to hear it!
Stay tuned to our page for Microscopic Mondays, drone shenanigans, poetry, 360 VR footage, 3D prints, and the occasional chuckle!
If you use steemvoter or any automation, please add us to your trail! We work hard to bring original content to the blockchain every day! Thanks in advance!! <3
You can win some free bits if you roll here, https://freebitco.in/?r=1096913
Much love, @sammosk and @stitchybitch! <3