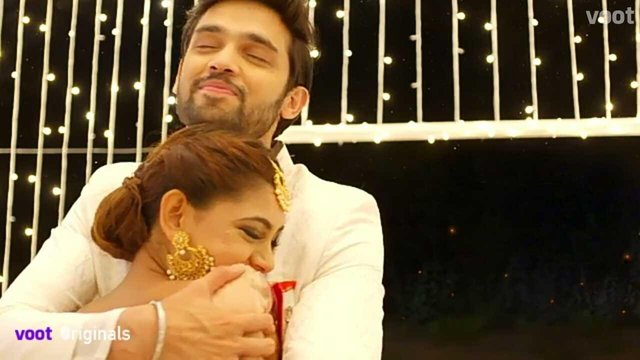 If someone wants to leave you, let him go. Do not try to block him with any obstacles.
When you want to force him, he'll hurt you more.
Understanding the opportunity, he will hit you repeatedly.
If you understand your weaknesses, you will try to make you lose your focus on the weak spot.
So do not reveal your weakness to others. Stay as you are.
If you do not want to stay with someone like you, then let him go. Show off the road.
Never change yourself for others. For whom you change yourself, it will be seen that he is not at the end of the day.
Always be good Good luck