Love is very hard.
Definition of love - an intense feeling of deep affection, a great interest and pleasure in something, a person or thing that one loves,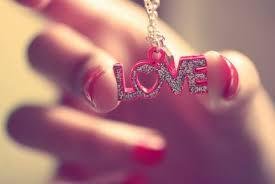 Love Quotes. There is only one happiness in this life, to love and be loved. Love yourself. Being deeply loved by someone gives you strength, while loving someone deeply gives you courage. Love is when the other person's happiness is more important than your own.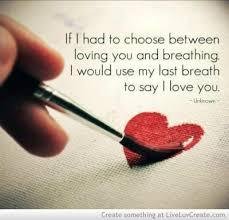 Love encompasses a variety of different emotional and mental states, typically strongly and positively experienced, ranging from the most sublime virtue or good habit.