Let Love In
Let Love In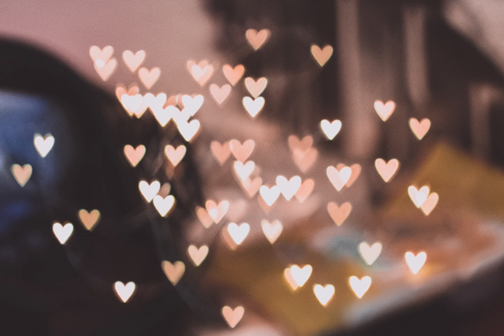 Allow yourself to be a receiver
Of the many splendid things that the gifts of life bring.
That the universe has prepared just for us.
Open the doors to your heart more as if anew.
Remember the giving of love and the receiving of love.
Which is the natural flow of the universal rhythm
Oh so reciprocal, Love is what the heart was created for
Do not receive or allow to enter in
Those things that you sense is to your detriment
Let none of these lower energies
Even once darken your door.
For you must guard your heart
When life presents you with issues and cares
That need not be apart of your world or your energy.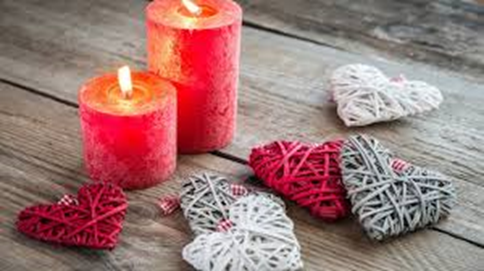 Providing a safe haven for yourself,
Is to sow seeds of nourishment and longevity
And therein lies a knowing,
That if you listen
It will move throughout all the pieces and places of your soul
As effortlessly as the wind
Weaving Wisdom deep, deep, within your Spirit and
All the layers of your subtle bodies.
Moving, and Weaving throughout all of your beingness.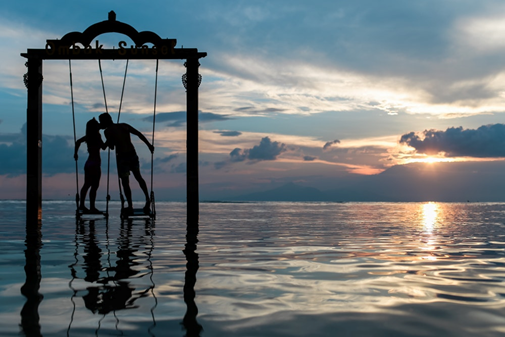 Allowing you to overcome, transmute and transcend
All things that are not meant to be a part of your journey.
Leaving you free to always
Be returning to love again.
Being a giver of love
Being an instrument of love
As you move deeper into an awareness
That you embody love
While simultaneously being a magnet
To draw to you a never-ending flow of love
That will fill your heart and overflow throughout your life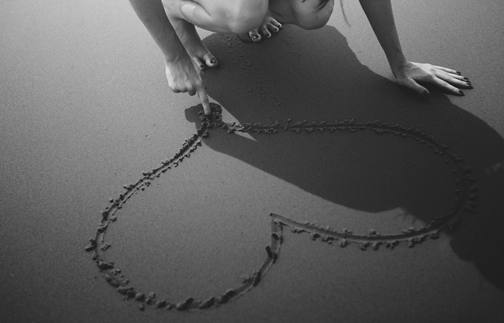 And you will reside and abide as a conduit and a receiver
As you Let Love In.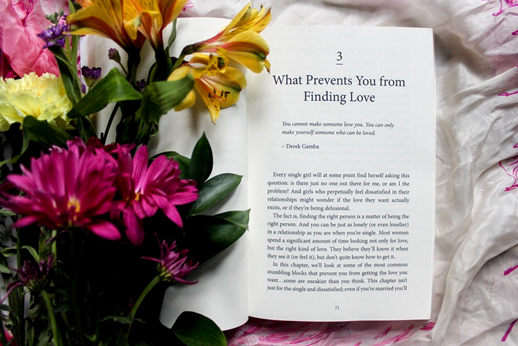 ---
All images by unsplash.com